Estimated Reading Time: 8 Minutes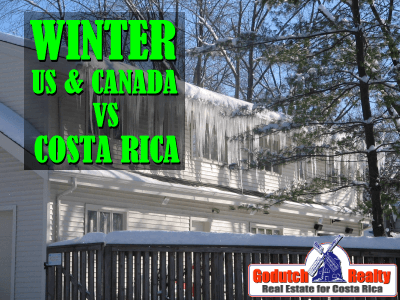 I hate winter, don't you? But, unfortunately, it seems never to stop being cold up north, even the realtors on Google+ complain about it almost every day, and we're almost in May!
It never rains in Southern California is a lie because it does. Although we get hail once every 15 years or so, it never snows in Costa Rica, and that's the truth.
Whether you have beautiful mansions in California or condos in Etobicoke with a view of the Hudson Bay, you'll have a good enough reason to leave if you hate the weather. When you finally do, sunny Costa Rica is one of the best places to go.
Some call me a lucky guy, and yes, I am. But most of the time, we choose our luck. I did, in 1979. That was when I decided to move to Costa Rica and not put up with the cold anymore, and the weather in Costa Rica is almost always lovely. My wife believes she needs to feel the snow for herself and see if she likes it. She gets cold at 55ºF. I have told her many times that she is free to check it out, but I'll stay nice and warm in Costa Rica.
In the meanwhile, you can play Canadian bingo if you're bored during one of those freezing nights. Try your luck at onlinebingocanada.co and start thinking of moving to Costa Rica.
I have written about 500 blogs between the Easy Times, Ivo's blog, and other websites.  This blog is going to be the shortest one of all. First, show you the winter in the US and Canada vs. Winter in Costa Rica in photos.
Hell or Paradise?
The photos speak for themselves and tell you clearly why you should decide to move to Costa Rica to find Paradise as soon as you can. Enjoy!
Footwear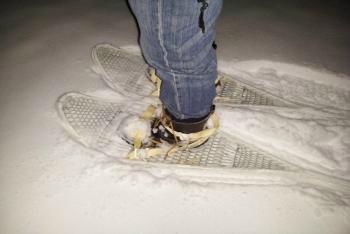 This is the footwear used in the US and Canada during the winter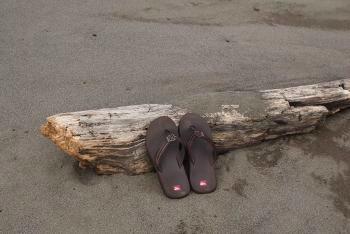 And here you can see the footwear used in Costa Rica during the winter
Getting Married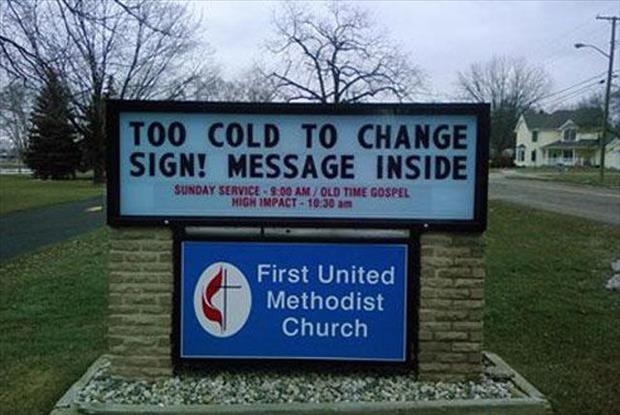 Are you getting married in the US or Canada during the winter?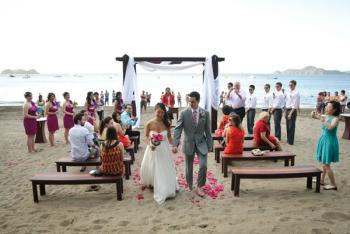 Or do you prefer getting married in Costa Rica during the winter?  
Parking your Car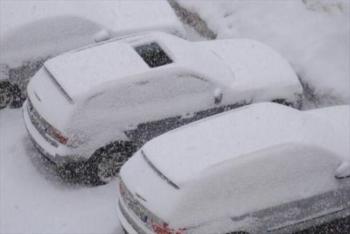 Are you parking your car in the US or Canada during the winter?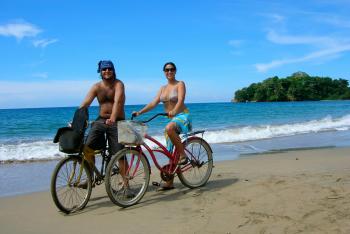 Who needs to park a car in Costa Rica during the winter?
Your pet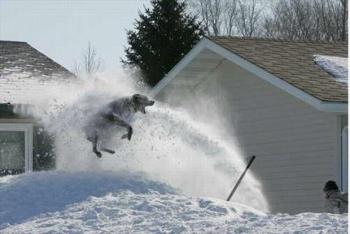 Do you want your dog to go through another winter like this?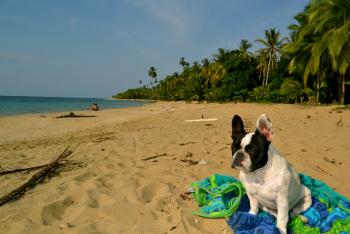 Or would you like your dog to be comfy like this?
Your drink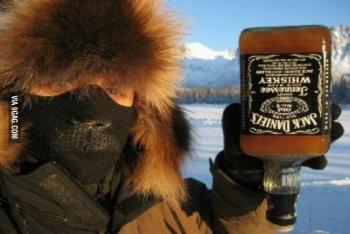 Find your Jack Daniels frozen when you need it most?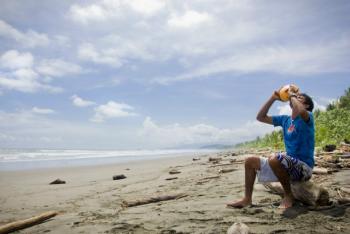 Or do you prefer coconut milk & rum straight from its natural bottle?
Where to sit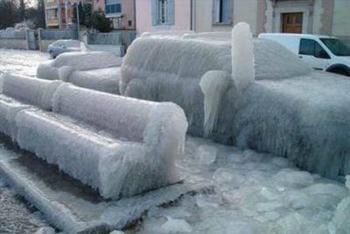 That bench looks too cold to sit on, and feel good about it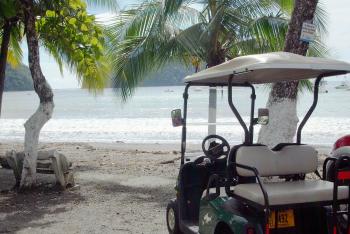 This bench sits a lot better and has a great view too
Dig it out
Which car you'd prefer to dig out? This one or…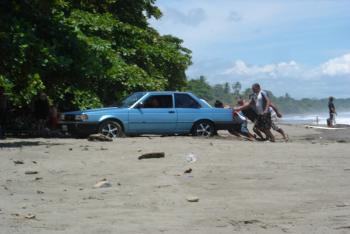 … this one?
Easy parking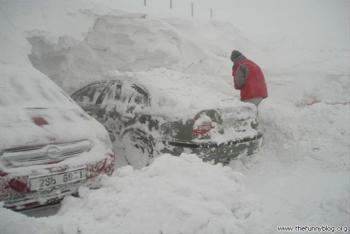 Excellent parking spot here!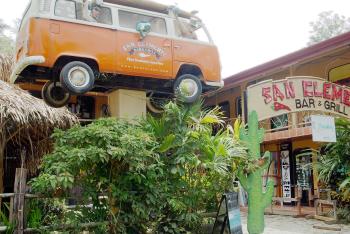 Or do you prefer this parking spot?
What to drive?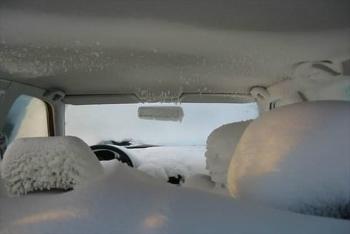 Do you prefer to drive this?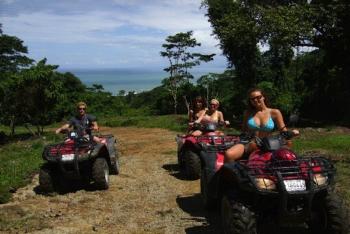 Or this?      
How's the water?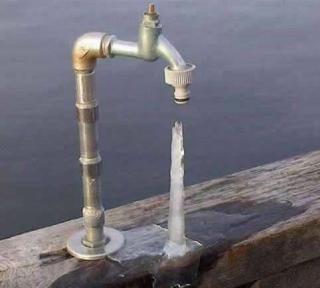 Coldwater?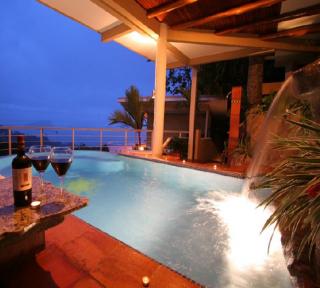 Or warm water?
Your choice? 
Hell?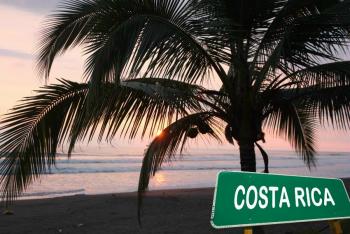 Or Paradise?
Do you like what you have seen about the weather in Costa Rica? What do you think about the lifestyle Costa Rica can offer you? Learn now if Canadians can purchase property in Costa Rica.
If you're ready to purchase Costa Rica real estate or rent, contact us now!
---
If you like this blog, subscribe to my newsletter by clicking the banner below.

I DO want to remind our readers that we appreciate any referrals you can send us. Also, please remember the GoDutch Realty agents when you talk about your home in Costa Rica; we appreciate it.