Estimated Reading Time: 5 Minutes
Some buyers looking to buy a property in Costa Rica do not want to hire a realtor. Instead, they prefer to purchase FSBO, which is very understandable, but a mistake.
First, it's essential to know that this word is a registered trademark. Very few real estate agents can call themselves REALTOR®. Only NAR-affiliated agents are allowed to use the trademarked name. But many use the word realtor® to look for a real estate agent online, the reason for this blog.
In this article, I will show why you'd make a mistake buying FSBO, although my opinion is biased. Why you should hire a real estate broker or an agent?
To purchase Costa Rica real estate, you should ask a professional and responsible agent or REALTOR® to assist you. You will be moving to another country with a different culture than your own where they speak a language you don't understand. There is even a lot of real estate vocabulary in the States that doesn't exist in Costa Rica.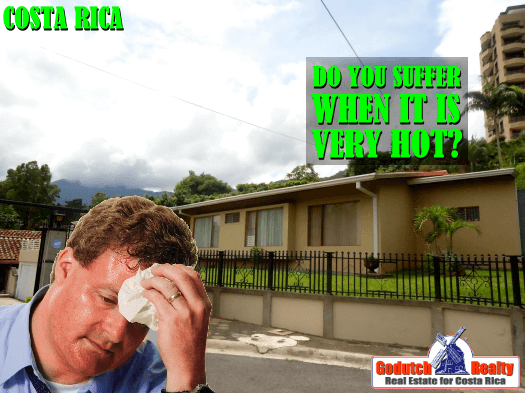 A Realtor®
As I stated before, you can only become a realtor® if you are licensed in the United States of America. You can do the CRGAR courses and become one, but why would you? In Costa Rica, real estate laws are different, and we speak Spanish. I prefer to train my agents myself so they learn how to comply with local laws and protect their clients and themselves from mistakes or wrong information.
Save money
Do NOT try to save yourself the 5% real estate commission by going through For Sale By Owner websites or real estate agents you have not thoroughly checked before dealing with. Buying a property is one of those investments you make only a few times in your life. And you should do it right. Use Google or other search engines to your best advantage, and you can find the good and the bad news about any real estate company and its agents.
Area Specialists
Most people who relocate or even those who already live here don't realize that most real estate agents in Costa Rica work in huge areas of the country that no normal person can ever responsibly cover. GoDutch Realty agents specialize in a certain area. Wouldn't you want to hire a realtor® in Michigan to buy or sell your real estate in Michigan?
Local real estate agents
Our real estate agents live in the same area that they work in. This way, they can recommend the right schools for your children, the right gynecologist, the gardener, and the handyman, and where to pay your property taxes. Doesn't make that a lot of sense to you too?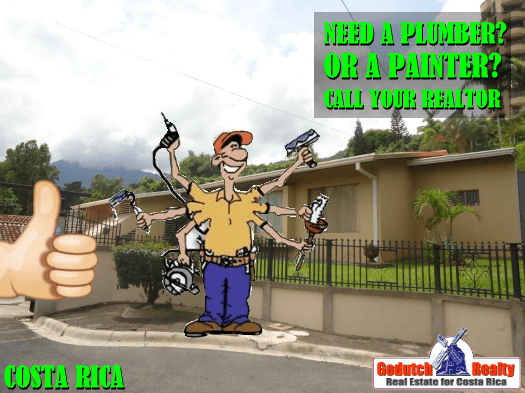 10 Reasons to Hire a Realtor in Costa Rica
Allow me to show you 10 reasons you should NOT purchase your property in this beautiful country directly from the seller and why you should buy from a responsible real estate agent:
1. Disadvantages
The seller who sells his/her real estate on an FSBO Costa Rica site will always tell you the advantages of the property, but NEVER the disadvantages. Hire a realtor® with experience, and you'll be surprised how well you'll do.
2. Communities
Your local agency will give you all HONEST information if you don't know where to live.
3. Temperatures
You probably don't know anything about the temperature and rainfall in each community, and even if there is fog or not at certain times of the year in certain areas. But don't worry; a trustworthy real estate agency knows.
4. New Environment
If you don't know the advantages and disadvantages of each community and how to adjust to your new environment, ask the experts!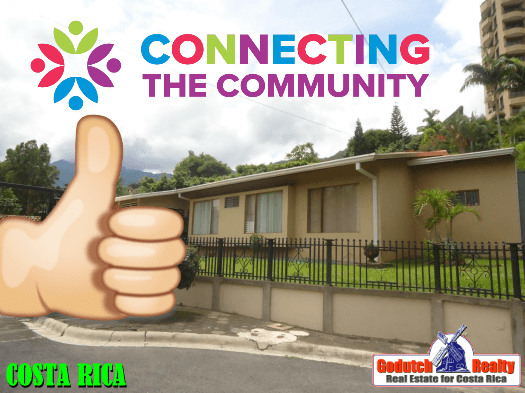 5. The growth Pattern
If you don't know the city or town's growth pattern and in which direction this growth moves, ask one of our area experts.
6. Rainfall
If you don't know where the wind and rain usually come from, so you don't know which is the protected and which is the unprotected side of the property, our agent will.
7. City Planning
You don't know if any roads or infrastructure will be built in the immediate area soon. The seller will surely not tell you about that highway the government planned next door.
8. Fixing Problems
The seller will not be around to help you fix all the problems that will show within the next year.
9. Connections in the Community
The seller will not be around to connect you with all those people you need in your community, but your responsible real estate agent can show testimonials about it.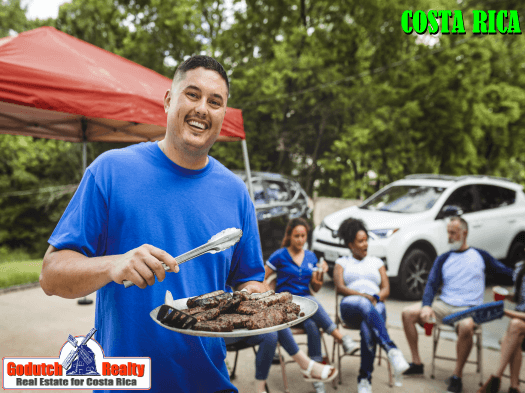 10. Connections to other Expats
The sellers will not be around to introduce you to other expats, clubs, and other interest groups; they'll be gone when you move in.
I hope you will find this article useful if you do your due diligence online. If you're a seller, you can also enjoy Victoria's 11 reasons for NOT hiring a realtor when selling a property. Contact us when you are ready to buy a property and hire a realtor in Costa Rica. I'm sure you'll feel great about it.
Used in featured image: Image by master1305 and Image by rawpixel.com on Freepik.