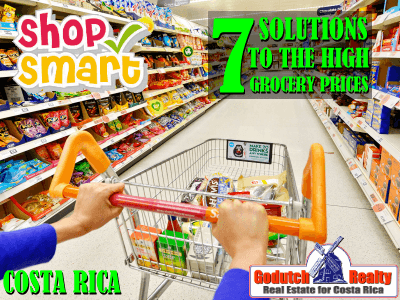 Costa Rica News published The real reason behind Costa Rica's high product prices on April 8, 2015.
This is a really interesting article about the fact that Costa Rican produced products are cheaper in neighboring countries than in Costa Rica itself.
This article explains that commercial protectionism of certain Costa Rican industries, the high import tax on foreign products, mostly giants like Dos Pinos (milk products) and Pipasa (chicken and meat products, fresh and frozen) make it possible to charge high product prices for their products in Costa Rica and export cheaper to neighboring countries.
In case you hadn't noticed, Costa Rica has become more expensive than it was a couple of years ago. Fewer ex-pats move to Costa Rica now because it's not so cheap to live here anymore. There are other countries that offer a much lower cost of living. Costa Rica offers many other advantages, about which I've written plenty of blogs. BUT, there are ways to save a lot of money that you might not realize, which I'd like to do today. Allow me to give you a solution to Costa Rica's high product prices.
1. Go native!
Promotions are generally advertised to the local people, in the local newspapers and not in the English language newspapers. So start by going native!
Maybe you are used to walking through the grocery store in Costa Rica and just grab whatever products you always use (or used back home, to make it even worse). So you might end up with high product prices of those products on the shelve.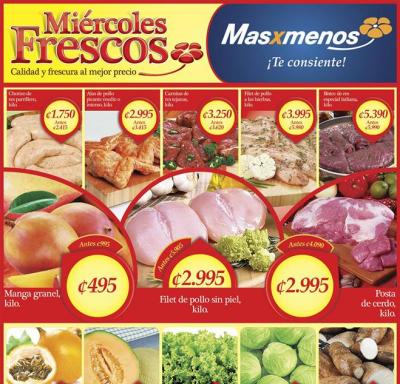 2. Shop smartly
It's time to start shopping smartly, it only takes a couple of minutes extra by reading this blog. Most supermarkets in Costa Rica, carry the product price on the shelf as well as the price per gram, unit, or whatever the count of the product is. So it is really easy to compare, even if you do not understand how much a gram or a liter is.
Compare and try. If you see the difference in price between 1-liter milk from Dos Pinos and 1-liter milk from Eskimo, you'll get a heart attack. If you really want to understand what I'm talking about, check the 1-liter ice-cream from Dos Pinos and the 1-liter ice-cream from Monteverde. Monteverde is a much better quality too. There are hundreds of products like that. Don't just go to Jumbo because they say it's cheaper. First, check out the prices in the different stores. Compare, compare, compare. You won't believe how much money you'll save on just one shopping trip and not have to pay for the high product prices.
3. Trade treaties
Most products produced in Central America and Mexico don't pay any import taxes at all because of the trade treaties. This makes it many times much cheaper than locally made products. But it is not something you should just assume. There are also some incredibly well priced Columbian products on the market. Try them out, give it a shot.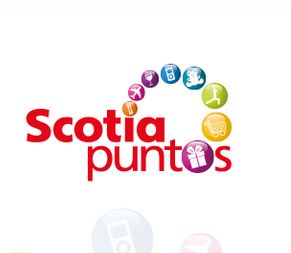 Now that you live in Costa Rica, start with learning enough Spanish. That way, you can read the labels and you will know what you are buying. Learn the conversion from your customary foreign sizes to the local grams and liters. In Costa Rica we use the metric system, so make it your next job to learn more about it. Go native!
4. Supermarkets have promotions
A great way of not paying those high product prices is checking on promotion days. Most supermarkets have special promotion days.  Miercoles y Jueves Frescos at Mas x Menos (one of Walmart's grocery stores) offers their Wednesday and Thursday specials in fresh products. Here, you can get prices reduced to 60%. Auto Mercado has its promotions on Wednesdays (fresh products) and calls it Miercoles de Campo. Friday PartyTime is for liquor and snacks. Walmart has promotions like Furgonazos on Friday's for appliances and Derrumbe de Precios for regular promotions on Mondays. Perimercados offers PeriFrescos on Tuesdays. If you prefer to shop at Mega super, their promotion of fresh products is also on Wednesdays.
5. Credit card discounts
Here is another way of saving on those high product prices. If you like to eat out for breakfast, lunch, or dinner with a 20 – 30% discount or purchase a hotel  & tour package with up to 60% discount, check with your local credit card company. Scotiabank for example also has points for your credit card spending that you can use to shop in most Multiplaza stores and get articles for free by using your points. You can also take advantage of the local Black Friday.
6. Coupons
Coupons are another great way of saving on high product prices. Another tip for finding great bargains is to register with Yuplon and Titicupon and you will weekly get their emails with promotional coupons that are sometimes well worth buying.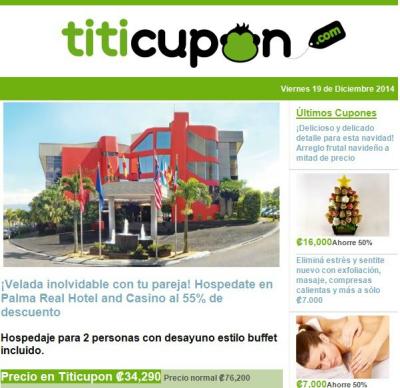 For all the above, you will be much better off if you read Spanish well enough, so to get good discounts, you need to go native!
I know, those 7 Eleven's are very handy if you're in a hurry, but they're very expensive. AM PM, Freshmarket, Vindi, and Deli Mart are the largest convenience stores in the Central Valley.
7. The farmer's market
Dany and I go to the farmer's market every Saturday morning at 7 am and we love it. It's fun, healthy and we save a lot of money. We never spend more than ¢15,000 for all the fruits, vegetables, and cheese (Tico cheese, not Dutch cheese, unfortunately) for the two of us for the whole week. Most decent-sized cities like Santa Ana, Grecia, Atenas, Heredia, and Alajuela have their own farmer's market.
Shop smart and learn the secrets of grocery shopping. You will find Costa Rica is still very affordable if you shop right. At GoDutch Realty, we don't only worry about the cost of your groceries; we also like to find you some well-priced real estate products and let you know about it. That's what my weekly blogs are all about.
Check out the promotions we have in our Sunday newsletters, you will find some great investment property! Use your IRA or 401K to make your investment. Contact me now!
---
If you like this blog, connect with me on Google+ or subscribe to my newsletter by clicking the banner below.

I DO want to remind our readers that we appreciate any referrals you can send us. Please remember the GoDutch Realty agents when you talk about your home in Costa Rica, we appreciate it.