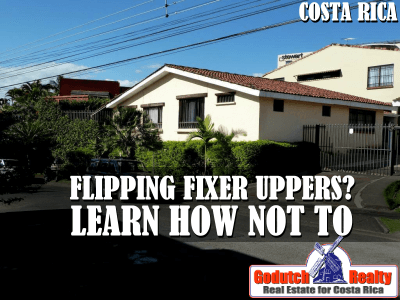 Flipping fixer uppers might seem like an interesting business in Costa Rica. Buying a cheap home that needs TLC, revamping it, and reselling at a much higher price seems simple to do.
In some countries, there are people who make a living by flipping houses. Generally, the most difficult part of this business is finding houses that are cheap enough and that don't need too much work done on them.
Flipping a fixer upper is usually best done at a time of a shortage of housing on the market. There are several reasons that flipping a fixer upper almost never works in Costa Rica. Bear with me and you'll find out why.
In January 2017, our office sold a single story home for just over $200,000 in a very nice neighborhood in Escazu. Originally, the home was listed way too expensive at $325,000 and as time went by, the owner decided to accept an offer that was much below his expectations. The buyer, from the U.S., was looking into investing in flipping fixer uppers.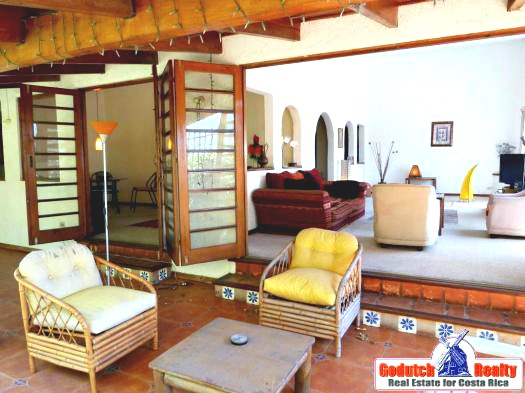 My recommendation
I recommended the new owners not to go overboard on renovations, so they could flip the house as quickly as possible. I offered free assistance, but they had been flipping fixer uppers for years in the United States, so they knew what they were doing, they said.
Once the house was renovated, they asked me to give my professional opinion and assist in pricing it right. My recommendation was to price the house at $299,000 to be able to sell it at $275,000. Nonetheless, they wanted to price it at $425,000.
Now, a little over 1 year later, the house is listed by 4 agencies (ours not included) at $299,000.
What went wrong?
Quite a few things went wrong during the process:
1. The new owners were convinced that flipping fixer uppers in Costa Rica is the same thing as flipping fixer uppers in the United States.
2. They did not listen to their real estate agent, who does have the local knowledge, before picking the finishing materials.
3. Not checking the market for properties they were going to compete within their price range.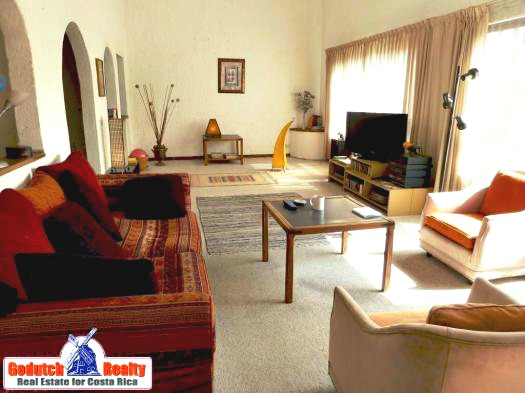 4. Even though their real estate agent and other agents told them the property would never sell at that price, they kept looking for an agent who would just list the property at his suggested price. Then they signed an exclusive with an international real estate office, which made it even harder to sell.
5. The sellers were trying to shoot for a huge profit in one deal.
6. They did not list the property for sale with enough agents instead of signing up for an exclusive.
7. The new owner is now trying to compete with 112 houses for sale in Escazu in the same price range. There are another 94 houses for sale in Santa Ana.
8. They have only hired real estate agencies that do no more than putting the listing on their website. These agencies are not taking advantage of many marketing techniques available, such as social media.
How to do it right
What to do to make flipping fixer uppers an attractive investment – business?
1. Cheap or high-end?
Flipping a cheap house is much easier than doing a luxury upgrade in high-end homes.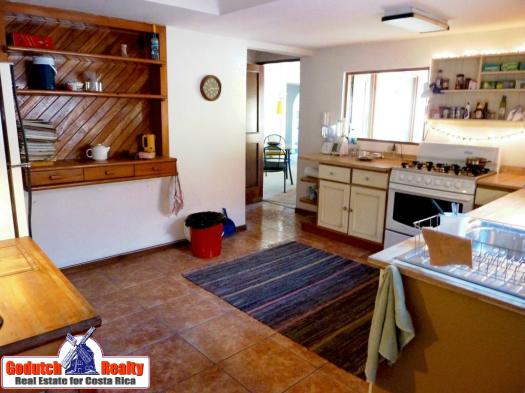 2. A contractor or independent specialists?
Keep close tabs on contractors, materials & budgeting. Hiring a general contractor allows for fewer profits than hiring independent specialists such as carpenters, electricians, plumbers, and painters.
3. Think local.
Compare first what your competing listings have to offer. Then compare what finishes and materials are used locally. Use materials that are available in the local market. Don't bring the United States to Costa Rica, unless you clearly see a great opportunity in that market.
4. Don't overestimate your rehab.
Is that paint job you did really worth $50,000? If you overprice it, the property will sit on the market for 7 years or more.
5. Don't go too cheap.
If you go too cheap, it will haunt you forever. Don't skip certain areas thinking you can get away with it. Total replacement of the water pipes might be necessary for example. In some areas of the country, the water quality might not be as expected. Sometimes you can get away with installing a good water filter to purify the water supplied. This works extremely well when the house has a water backup.
6. Expert advice
Ask for expert advice when pricing the property. Don't believe what your friends, grandma, and lover think about how you should price the home.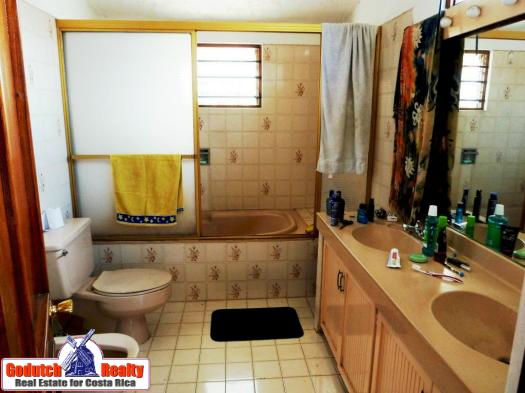 Thinking of Flipping Fixer Uppers? They can be a great investment if you do it right. Contact us now for expert advice.
The grammar of the Spanish version of this blog was checked and corrected by Wagner Freer of Spanish School for Residents and Expats. We strongly recommend this language school as your best choice to learn Spanish, click here to contact them.

---

I DO want to remind our readers that we appreciate any referrals you can send us. Also, please remember the GoDutch Realty agents when you talk about your home in Costa Rica, we appreciate it.