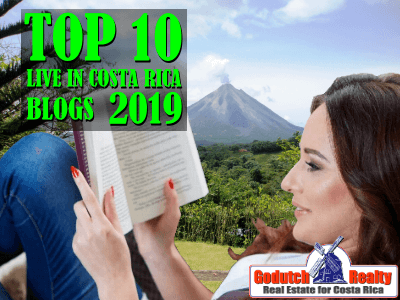 It's amazing how many people have enjoyed our bi-weekly Live in Costa Rica blogs 2019.
What's even more important is that blogs written 6 years ago get so much attention.
Imagine that #10 was written in 2012. The #1 blog even had 32 views per day during 2019!
I still enjoy writing Ivo's blog and I am glad we have built an incredible readership over the years. I appreciate you!
You might have missed some of the 10 most read Live in Costa Rica blogs 2019, so you can check them out now.
1. Buying liquor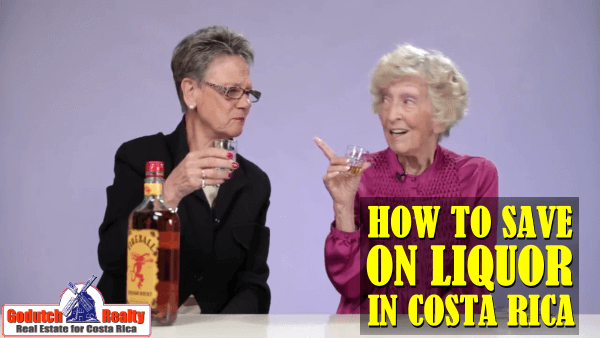 Apparently, we have many readers who wanted to learn "How to save money on liquor in Costa Rica". They are either thirsty or want to drink themselves silly out of the bedroom.
Just joking. Learn more about duty-free stores and how to be aware of pricing in the grocery stores.
2. Ticos and Ticas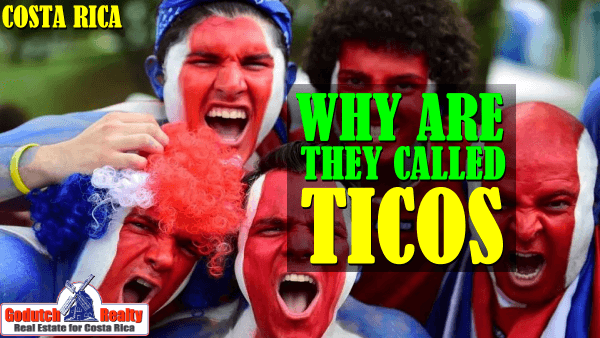 Do you know why Costa Ricans are called Ticos and Ticas?
Learn also why Ticos use diminutives now.
3. Cultural differences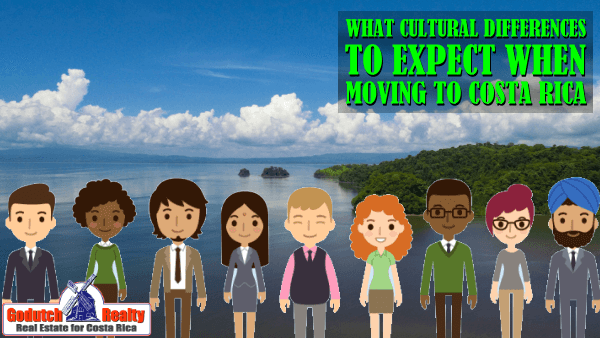 When relocating to another country is not always easy. Especially when the locals speak a different language, eat differently and think differently.
Learn all about the cultural differences between Costa Rica and the United States now.
4. Getting married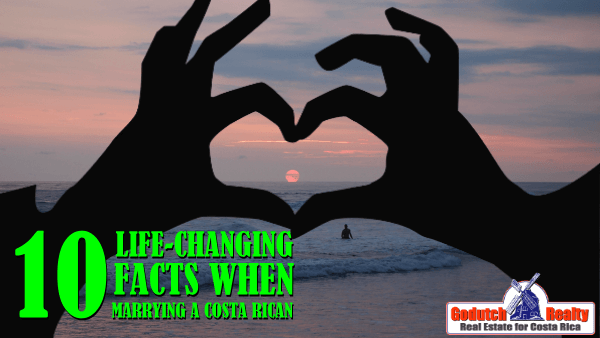 Planning to marry a Tica or Tico? They're lovely, incredible, amazing. I know, I'm married to one.
Learn more about the 10 Life changing facts when you marry a Costa Rican now.
5. Best temperatures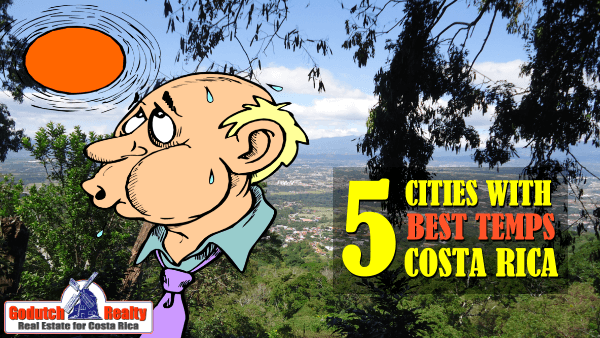 Did you know you have a choice of weather and temperatures that suit you best when relocating to Costa Rica?
Learn more about the different temperatures in the Central Valley now, so you and your spouse can choose the one you like best.
6. Marijuana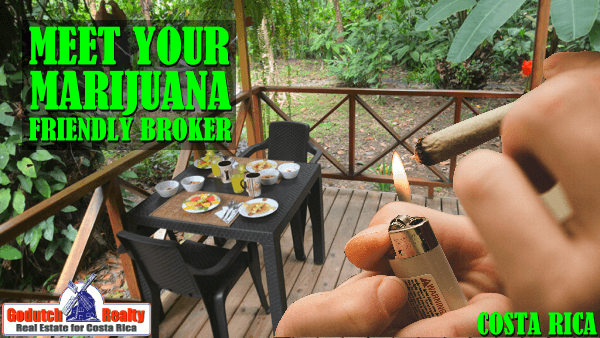 I published this blog in 2014, and I'd get emails from people just interested in buying pot. Since marijuana medical treatment was legally approved in many of the United States, I'm getting people interested in moving here, which is the public I was shooting for in the first place.
So, meet your marijuana friendly real estate broker in Costa Rica here now.
7. Property Title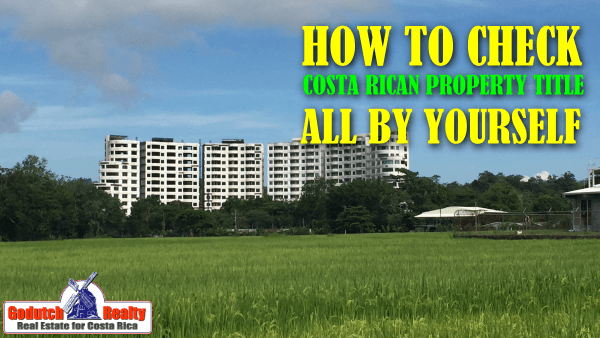 Learn How to check Costa Rica property title yourself" is a step by step guide in English of how you can make sure you still own the property you bought. You can also see if there are any liens on your property, the size and any other information you might need for some reason.
Learn more now.
8. Toilet Paper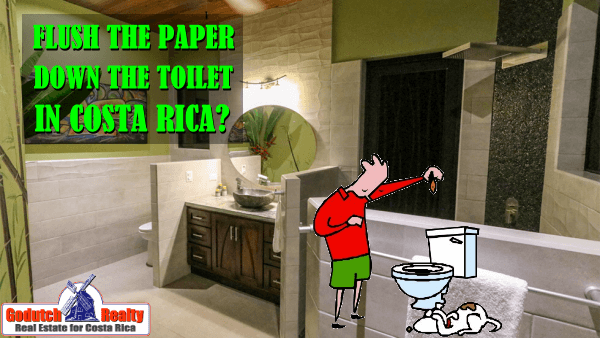 Older homes often hay clay sanitary pipes. That means you can't flush the toilet paper and "other things" down the toilet. That's why some restrooms and bathrooms have a wastebasket next to the toilet. Weird eh!
Learn more about it now.
9. Parking your Car
Parking your car on the street seems a real simple thing to do. But who is that guy who is trying to assist you? Do you have to pay for him?
Learn all about the guachiman now.
10. Employees
Being able to afford a housekeeper or a caretaker is one of those good reasons why people move to Costa Rica. But how long should they work each day? What should you pay for them? Should they have holidays and Aguinaldo?
Learn about all of that now.
Enjoyed the most read Live in Costa Rica blogs 2019? I sure hope you did. If you need any assistance in buying or renting a property when you move to Costa Rica, contact us now. We are the experts!
Thank you all for your business.
---
If you like this blog, subscribe to my newsletter by clicking the banner below.

I DO want to remind our readers that we appreciate any referrals you can send us. Also, please remember the GoDutch Realty agents when you talk about your home in Costa Rica, we appreciate it.