Estimated Reading Time: 5 Minutes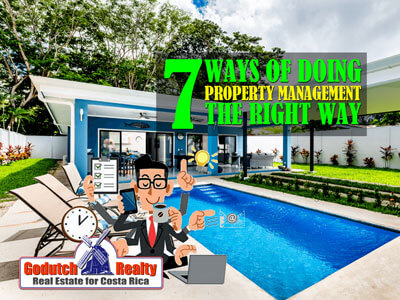 Property management can be an exciting and rewarding career. Whether you have your own property management business or you simply manage properties for a particular company, it comes with a lot of responsibilities and demands.
In order to succeed, it is important to know what is expected of you and how to get the job done effectively. Here are some tips to help you become the best property manager possible.
First of all, it is important that you are a legal resident and have a bank account. Vacation homeowners in Costa Rica usually live out of the country. It's important these homeowners can transfer the fees, cost of materials, bills to be paid, and others. With all the money laundering controls (Law # 7786), a property manager's bank account will be monitored when there is a lot of movement on the account. And of course, you might need a few powers of attorney from your clients to do your job right.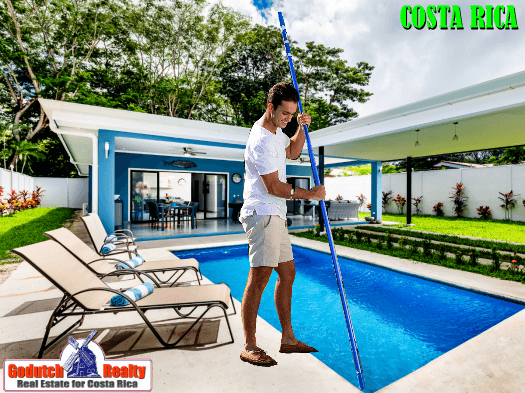 Property management seems easy to do in Costa Rica. But, if you're not born, raised, and educated here, you will need to pay attention to the 7 ways to do it right:
1.  Have a Positive Attitude
When you work in property management, there are likely to be some challenges that can come your way. The key to overcome these challenges is to always have a positive attitude towards hiccups. Try to find solutions to any problems you face with your positive attitude rather than simply getting upset with your employees.
2.  Be Sociable
A good property manager is someone who can be described as sociable people person. As seen on https://www.mynd.co/locations/raleigh-property-management, you will need to be where your target demographic is. Start networking and connecting with people as much as you can. In order to be a good manager, you will need to be a good listener and know how to approach others with sensitivity. Give them a chance to approach you as well.
3.  Utilize Technology
Nowadays, technology is a big part of everyone's daily life. A good way to get your property management skills to the next level is by using technology.  You can easily use technological devices and software so your clients are up to date all the time.
4.  Compete Wisely
The property management field in Costa Rica is crowded with amateurs. Therefore, it's really easy to be above the crowd. The best way to become a successful property manager yourself is by competing wisely. Always keep an eye on everything that is happening in the market around you. You will need to be curious and inquisitive just so you are in the loop about all the developments happening in the market.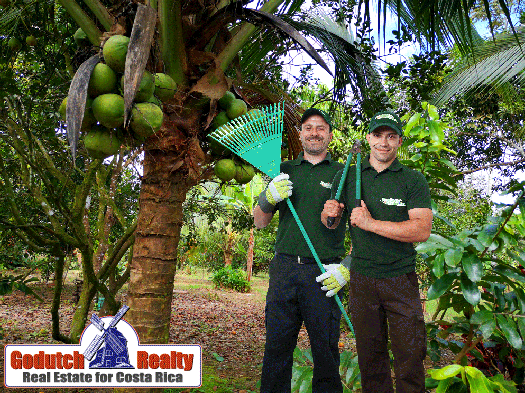 5.  Organization
As a professional property manager, you will need to make sure you are extremely well organized. For starters, you will need to have all your plans scheduled ahead. Only then you will be able to get the necessary paperwork or admin work sorted in a timely and efficient manner. This way, you will be able to carry on your work as a property manager successfully and have all your affairs in order.
6.  Build a Strong Team
Property management is not always a one-man job. Sometimes, you will need to have a whole team supporting you to succeed. If you are trying to grow your own property management business, hire talented individuals who can help you take your business to the next level.
7.  Learn from Mistakes
Whether just starting out in your property management career, it is perfectly normal to make some mistakes along the way. The key to becoming a better professional with more experience is to learn from those mistakes and develop your skills accordingly. Do not be disheartened or discouraged when you make any mistakes or when you see others making mistakes around you. Instead, learn from them and move forward as a more experienced professional.
Working in Costa Rican property management can be quite rewarding and exciting. The vacation rental market is a booming business since Airbnb and HomeAway started. Many vacation homeowners don't live here, so they need an honest and diligent property manager to take charge of their business.