Estimated Reading Time: 3 Minutes
Our hobby photographer Peter Boyer shows off with his photos of birdlife and sunsets in Atenas. That's because he can!
Peter and Edie Boyer moved into their new home in Vista Mar Estates in Desmonte in October 2012 and are enjoying the marvelous wonders of living in Atenas.
Desmonte is located between Atenas and Orotina and the Boyers bought their home through our Atenas agent.
Last week, I wrote a blog on the American-European Real estate website about why Atenas real estate is so attractive for Costa Rica retirement.
Here, I wrote, "The low density allows for a big part of the nature to be intact. This allows for lots of birdlife, monkeys and other wildlife to be enjoyed from the terrace of your home".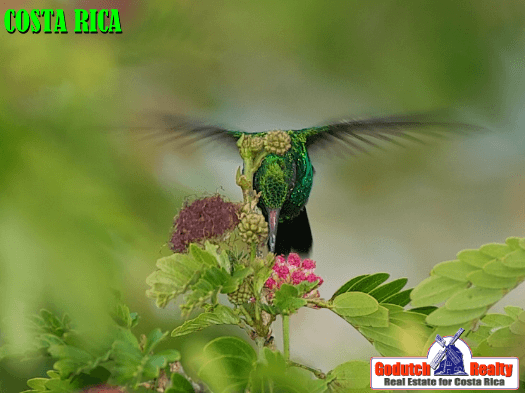 Reason # 7
This week, Peter confirmed reason # 7 on my list by sending me a few incredible photos he has taken from his new property in Atenas and he gave me permission to share them with you. And here are a few more.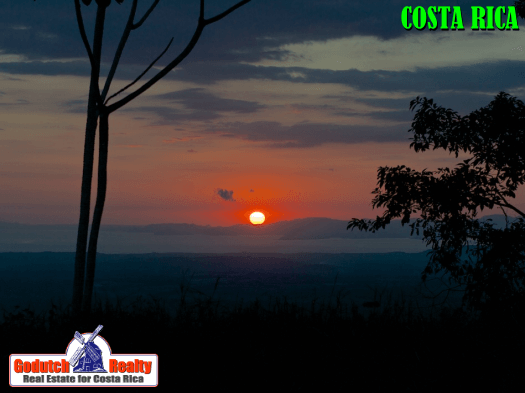 Enjoy
They are the reason he and his wife did retire in Atenas and not elsewhere. Here you can enjoy what Peter and Edie enjoy every day.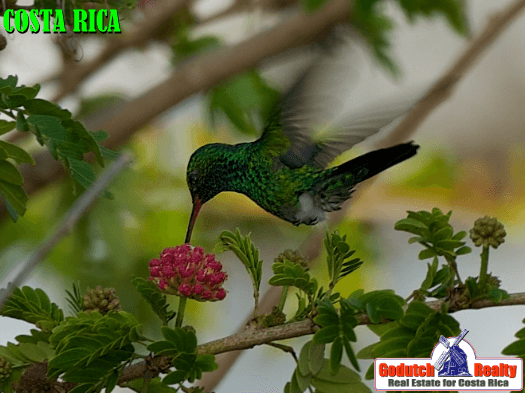 You too?
If you would like to enjoy nature and life in paradise as much as Peter and Edie, contact Marian Veltman NOW so she can show you some Atenas properties for sale. Furthermore, she can show you all the reasons why Atenas is a major retirement destination in Costa Rica.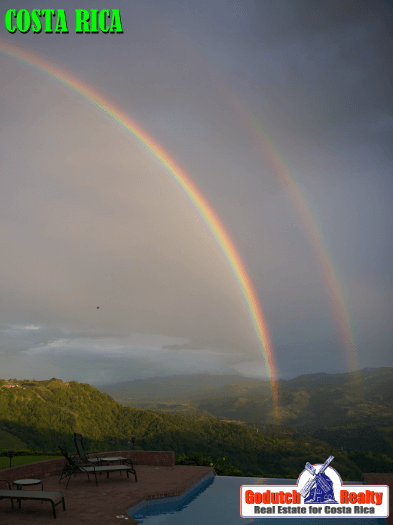 Thanks, Peter for sharing this beauty with us, and congratulations on the quality of your photography!