Estimated Reading Time: 5 Minutos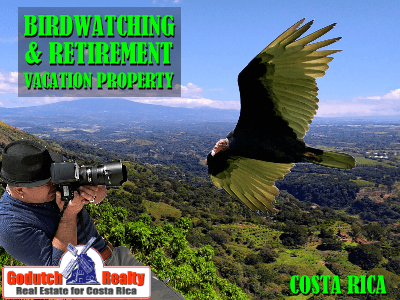 Costa Rica retirement vacation properties and bird watching go together well, the reason so many have decided to retire or buy a vacation home in Costa Rica.
When you retire to a country like Costa Rica, you must love nature and in particular birds. If you don't, why even bother moving to Costa Rica.
The best part is that no matter if you buy your Costa Rica retirement or vacation property in a town like Atenas, you get the birding for free. Just make sure you bring a camera that can take high-resolution photos just like our client Peter Boyer did and you're up for a good time and a better lifestyle than you had ever imagined.
Not everyone carries a camera all day long. Then, when you don't expect it, you'll see this toucan in your neighborhood. So always walk your dogs in Atenas armed with your cellphone, so you can show family and friends how great it is.
A Great Hobby
Thanks, Peter, for finding such a great hobby and sharing it with us. Your photos say so much more about the beauty of Costa Rica than any text that I can write. Just like you and your wife Edie took the decision of buying your retirement home just outside Atenas, many others can now get a much better feel of what it must be like to crawl through the grass of your neighborhood to take these awesome photos.
For those who have plans of checking out their future retirement or their vacation property, these photos give you an idea of what you will find here and why many call Costa Rica paradise.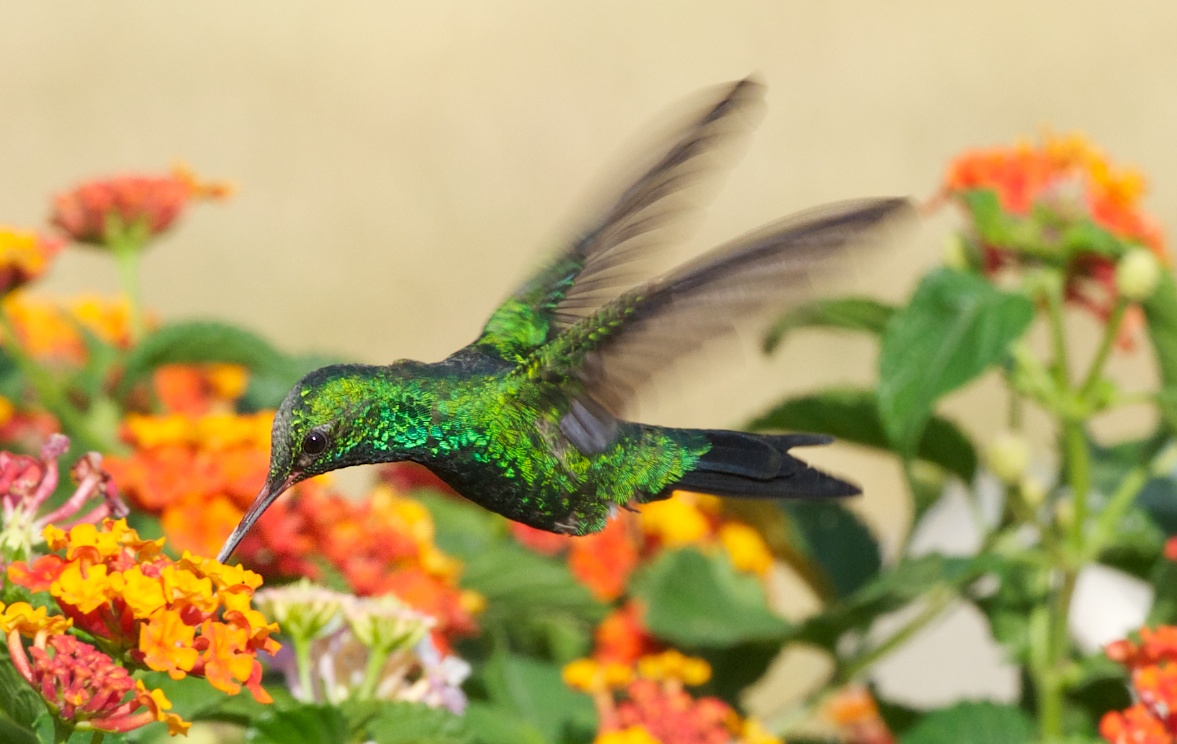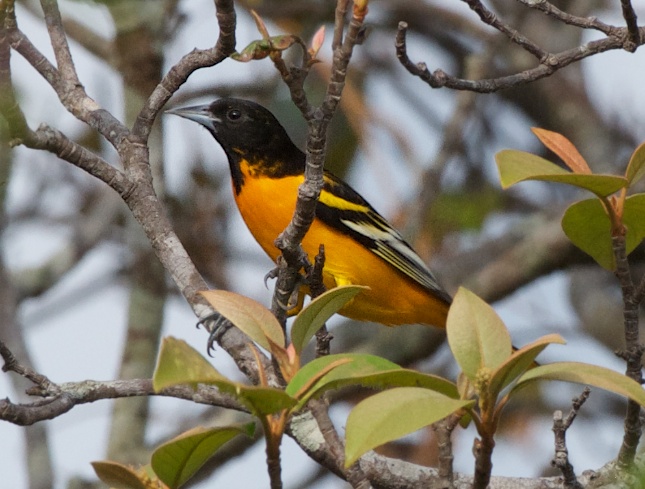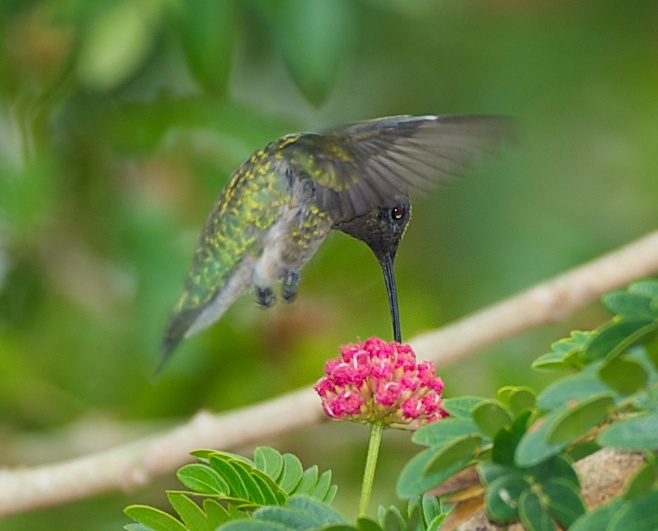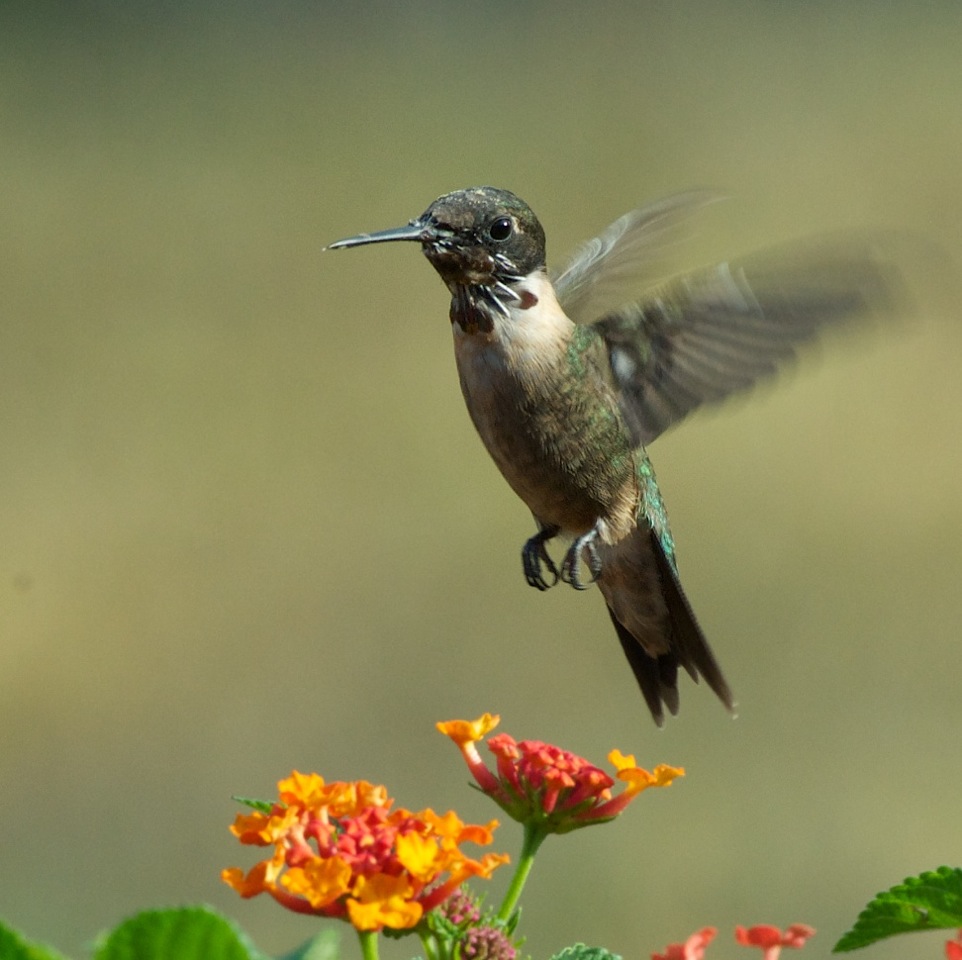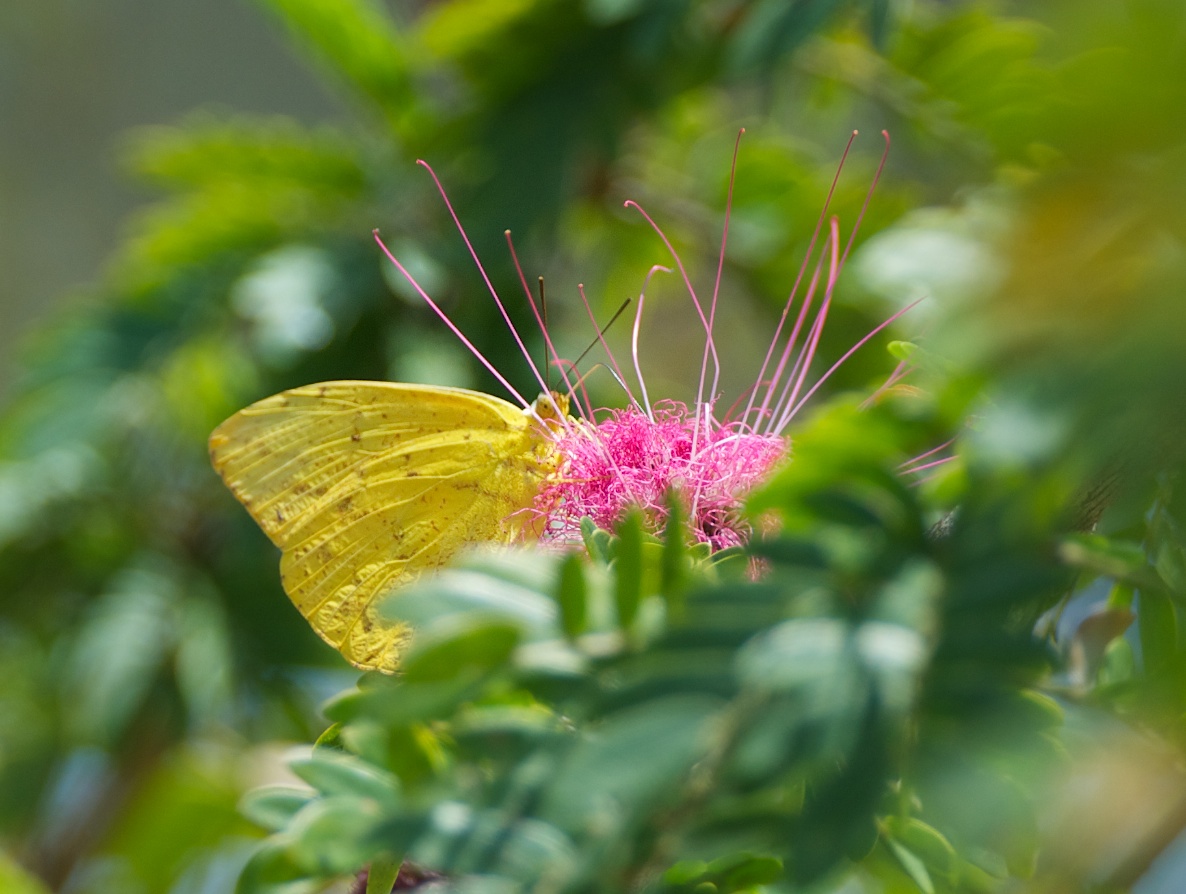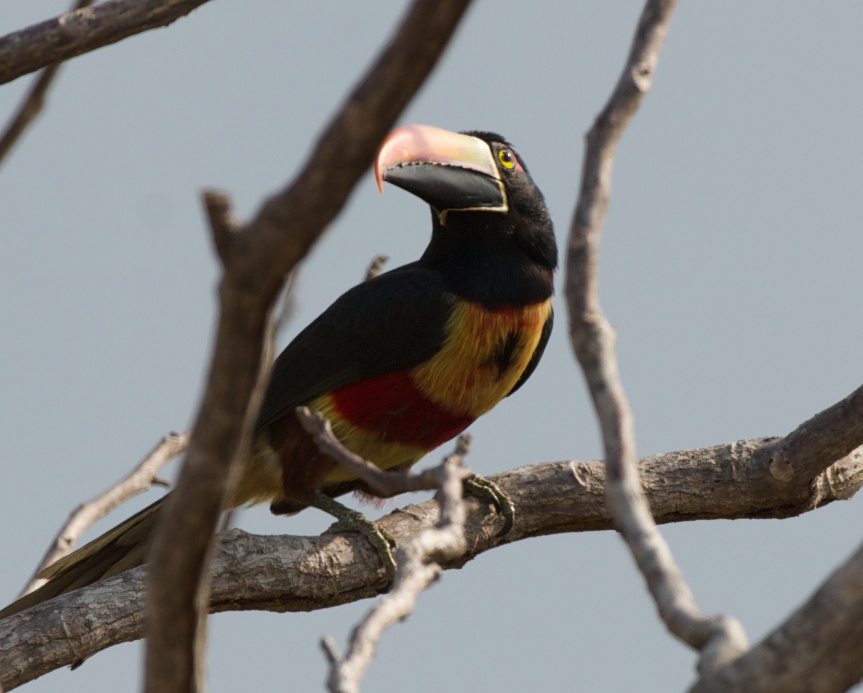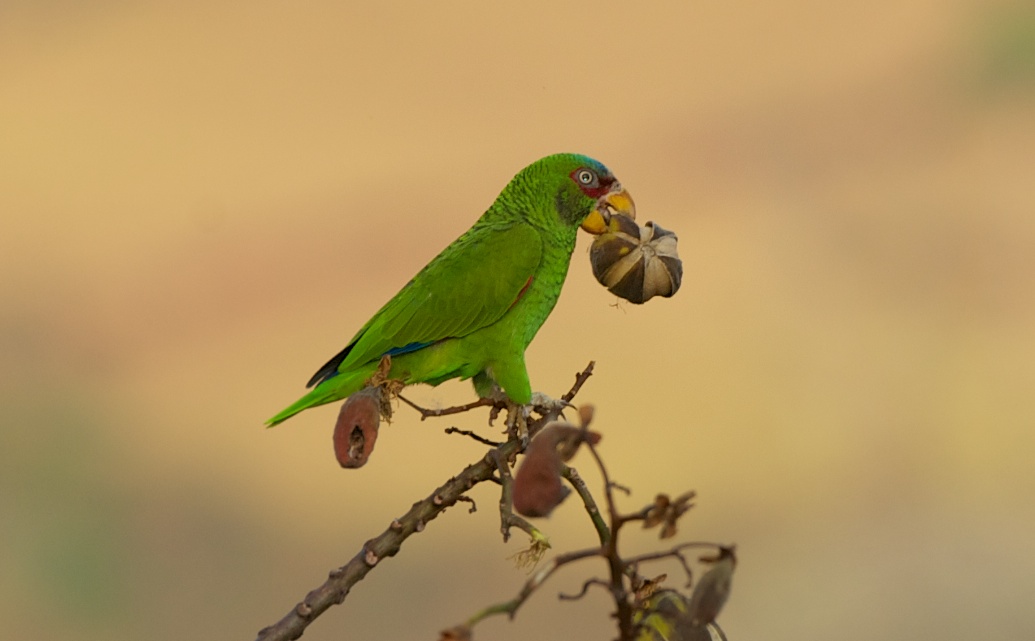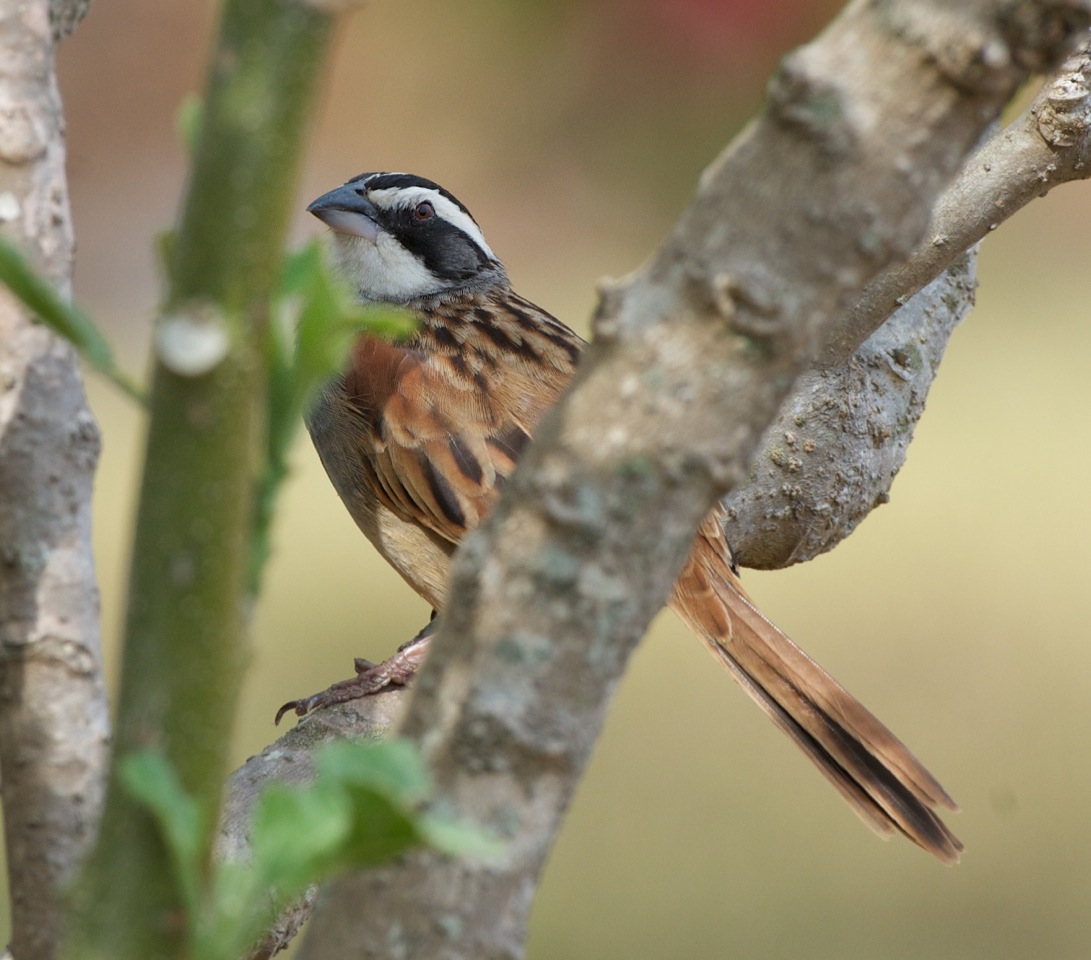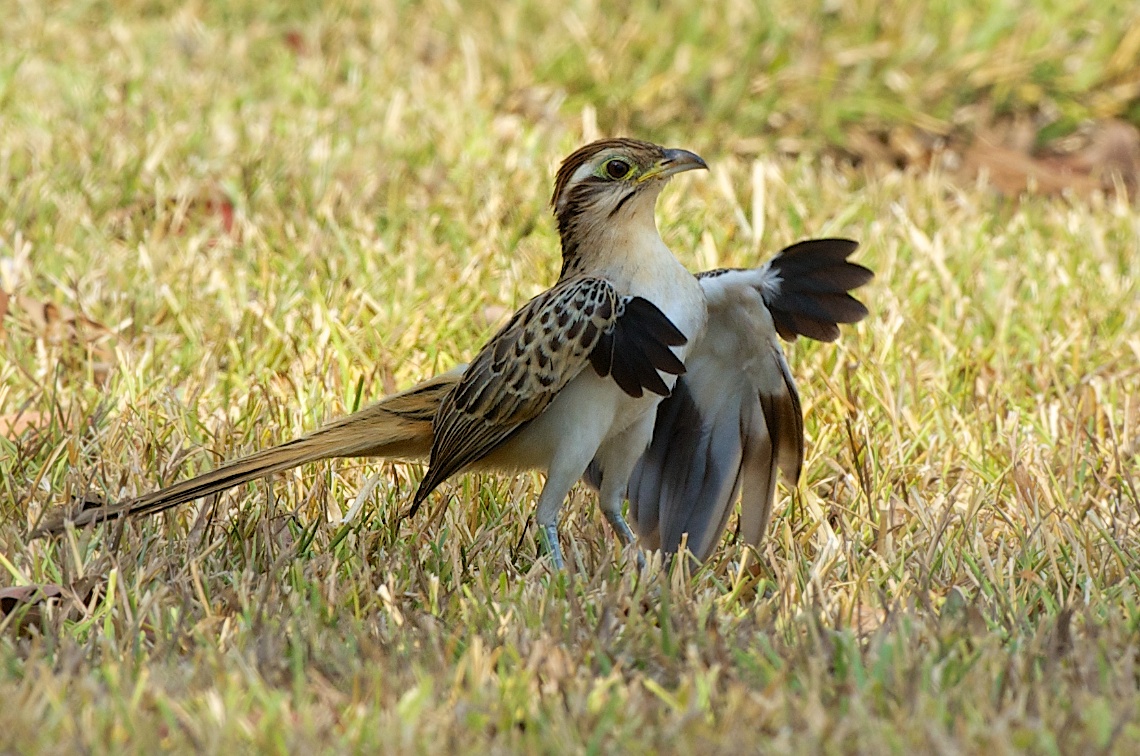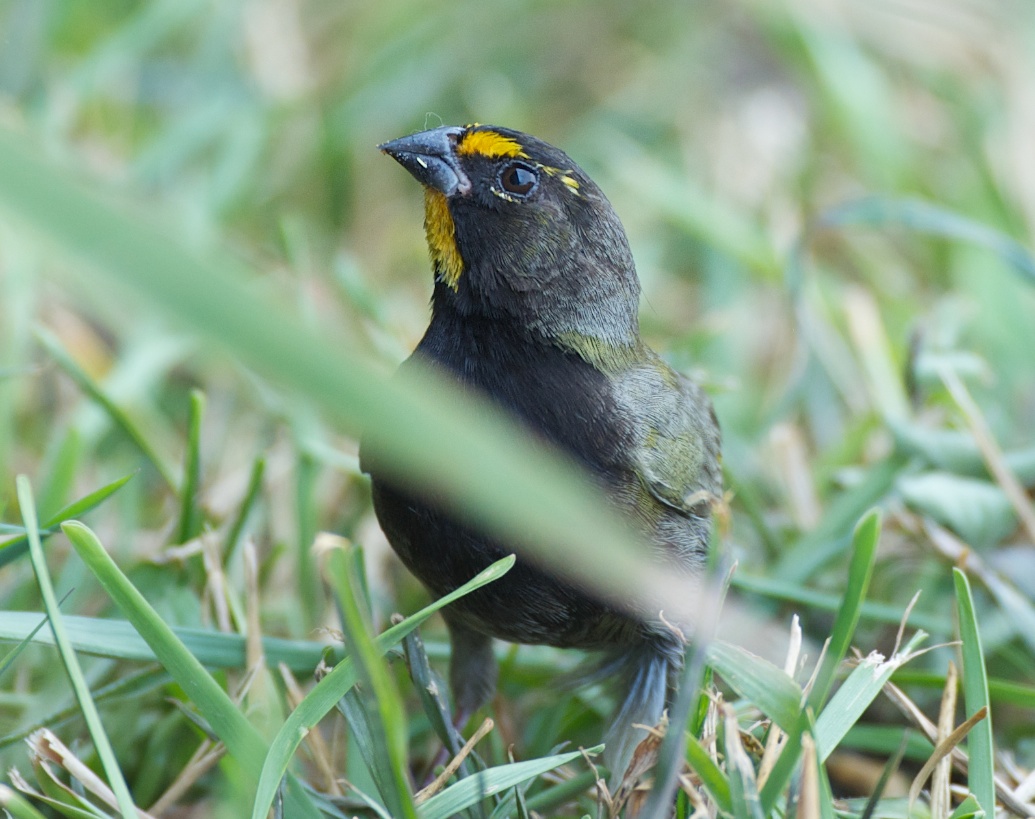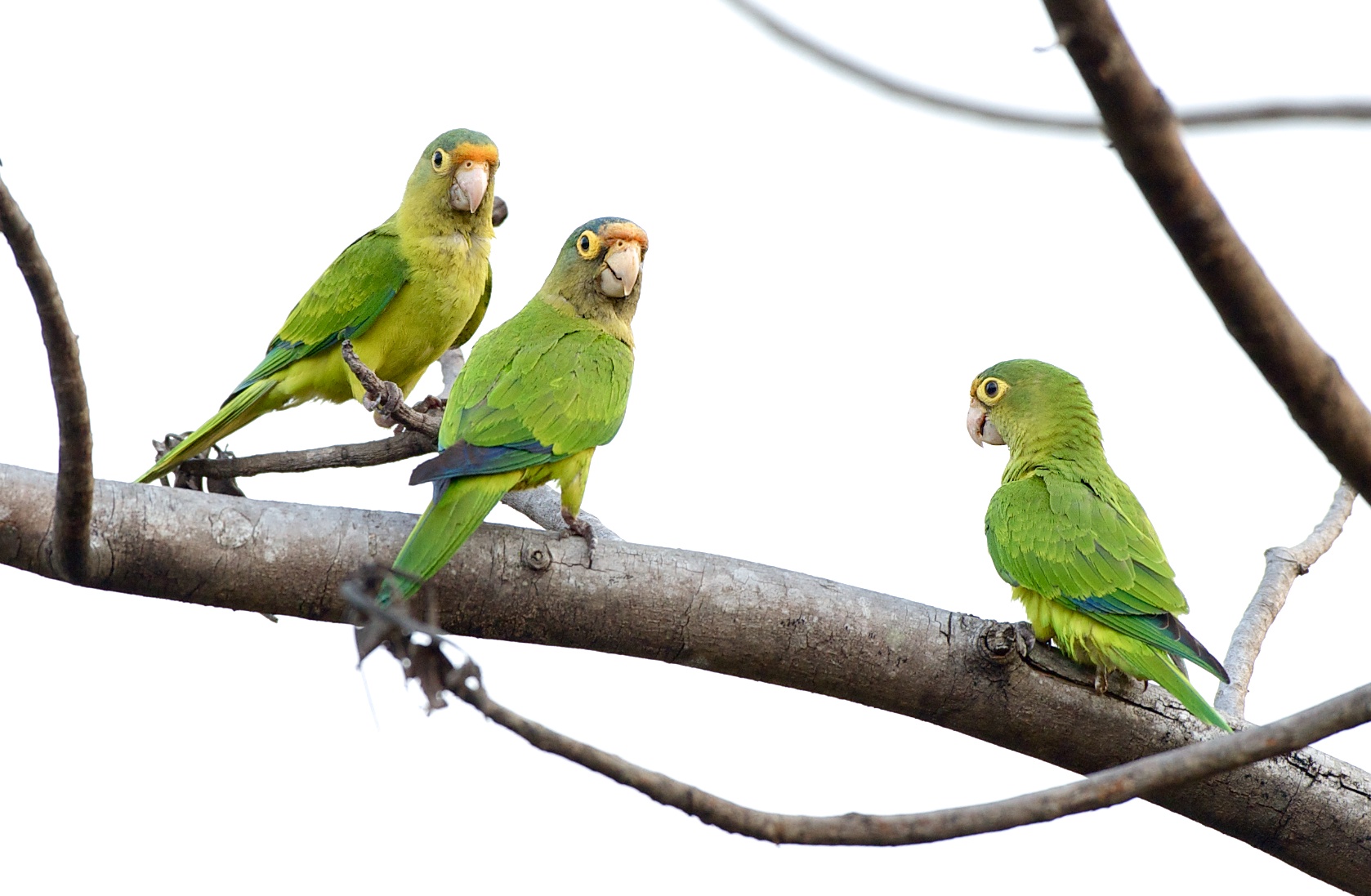 If you enjoyed the photos above, keep coming back to these blogs. You can also check on other blogs with photos Peter has taken.
If you are going to be looking for Costa Rica retirement vacation properties and you enjoy also bird watching, please contact us now so we can have one of our agents show you around.
---
If you like this blog, subscribe to my newsletter by clicking the banner below.

I DO want to remind our readers that we appreciate any referrals you can send us. Also, remember GoDutch Realty when talking about your home in Costa Rica to friends and family. We appreciate it.