Estimated Reading Time: 7 Minutes
I am totally happy in Costa Rica, even after all these years.
I was born again in February 1980, when I was 25 years old. It all started when I was coming down the steps of a KLM flight into Juan Santamaria International airport. I am not saying this because I suddenly turned religious. I had to start life in Costa Rica from scratch.
Even though we all think that at 25 we know it all, I had to learn everything again, just like when I was a baby. Let me tell you about it, so you can understand what will be waiting for you when you move to Costa Rica.
Just a couple of days after my arrival, I quickly found out that if I wanted my move to Costa Rica to be successful. But more importantly, I wanted to be happy in Costa Rica.
Therefore, I had to learn a lot of things. In these 30 years, Costa Rica has changed and so have I. Many customs have changed. And my small town Escazu has grown into a city by development.
Many customs are very ingrained into a culture and you try to change them. Wrong!! You are the one who needs to change. If you come here with an attitude, I wish you good luck. It will not work, I promise!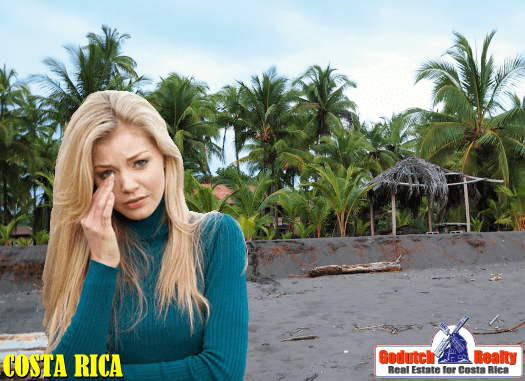 Home sweet home
I don't see all the necessary adjustments and changes you need to make as a negative. There is a reason you wanted to move to Costa Rica and if you expect everything to be like it was at home, why even move. You can live a happy life in Costa Rica without getting mad when something is different than you expected or what you are used to. But you have to work at it if you want to make Costa Rica your home.
The good, the bad, and the ugly
To be able to make Costa Rica your next home, you should know about the good, the bad and the ugly. So you can be ready for it. That will definitely help you in being happy in Costa Rica.
I made a list of actions I took and things I learned that helped me to make for happy living in Costa Rica.
Learn to have patience
Understand that they do everything different than we do
How to drive a car in crazy traffic
Accept that will invite you to their home but will not tell me where they live
Get used to Tico time
Accept they will not take decisions because they do not want the responsibility of it
Learn how to speak Spanish
Learn how to write Spanish
Write the number 8 the Tico way because they couldn't read mine and my checks bounced
Bring a book when you have to stand in line at the bank and government institutions
How to go late to a party and be on time
How to eat a casado, rice and beans, and many other Tico specialty food and survive on it
Don't worry, be happy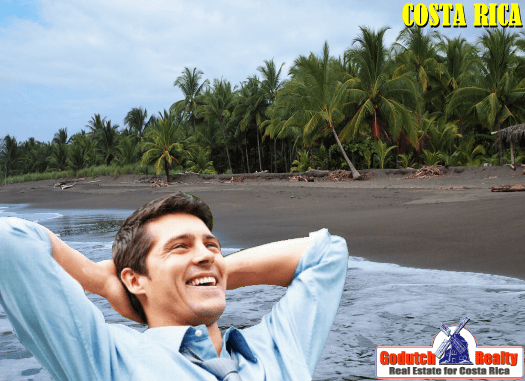 It's not so easy
I have learned how to live a happy life in Costa Rica by sticking to all the above. I am now a Tico with an accent, so do the locals say. AND I learned how to never say no, like a real Tico.
Of course, it is not always easy; it took me quite a while and some effort. Is it worth it to get mad?
Is it really so important to get things done your way? Will it make them do things the way you want them to be done?
You don't think you can learn all the above? Then don't try, don't move to Costa Rica. You can help to keep Costa Rica the happiest country in the world.
I hope you get the message. And if not, feel happy in Costa Rica, rent first, and don't buy.