Estimated Reading Time: 9 Minutes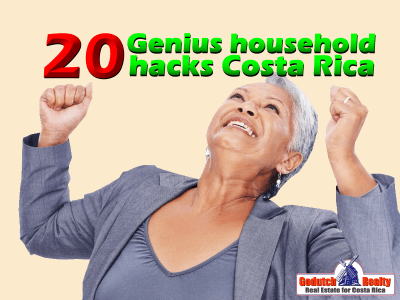 My blogs are meant to make things easier for you when you live in Costa Rica. That's why this time I have tried to find 5,555 genius household hacks that should work in Costa Rica. I decided to start with only 20 of them and leave a few for some other day.
I have told you in other blogs about how famous MacGyver is in Costa Rica. Often, you need to try to make things work. In this article, you will find 20 MacGyver's or household hacks that work.
I have added some funny and ingenious ones and even a video so it's a bit more entertaining and you can share them with your friends and family on Facebook. Enjoy yourself using them, here we go.
20 genius household hacks
1. Use your lawn blower to clean your gutters
Not everyone has a lawn blower, our gardener has one. I hate the thing because it makes a lot of noise. Be careful with the downspouts.
Before you go shopping for a lawn blower, check out the recommendations at https://trustyjoe.com/ on the best home products.
2. Trouble falling asleep?
If you have trouble sleeping well, try this.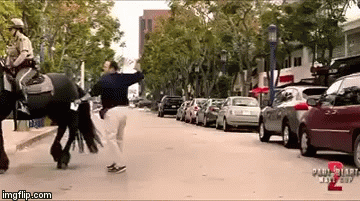 3. Add keys to your keyring
Never chip your nails again, use a staple remover to open up the ring, so you can easily add new keys to your key ring.  Image from Ptcpeople.com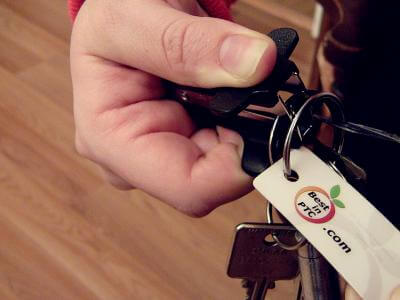 4. Hang plastic storage bins in your carport or garage
Storage bin tracks are easy to make (or have made) in a steel frame. Any welding shop can do this for your cheaply. From American-European.net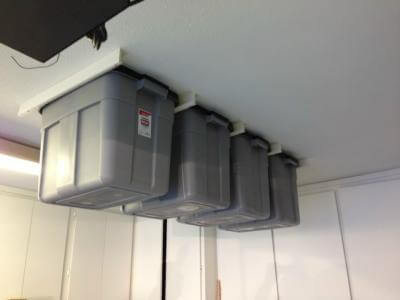 5. Boot organizer
I know, not too many of you will have boots in Costa Rica. I guess only the locals do. This is an easy way to keep your boots off the floor, where it is always more humid during the rainy season. And you'll keep it away from the scorpions. From Diyncrafts.com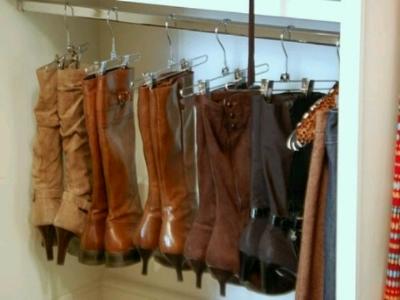 6. Small screws coming loose
Haven't we all had those tiny little screws come out all the time? Like the ones in your glasses? They're a pain unless you put some clear nail polish on them, so they won't come out anymore. From Homestetics.com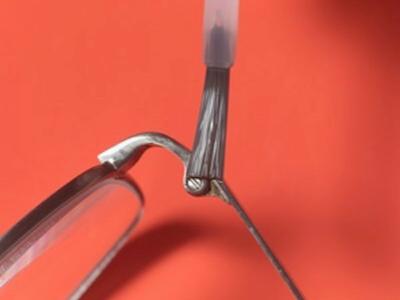 7. Make-shift iPhone speaker dock
I really liked this one. Have a party outside on your terrace and you'd like to have some good music? Do you have an iPhone but no speaker dock? Here is a quick solution. From Blazepress.com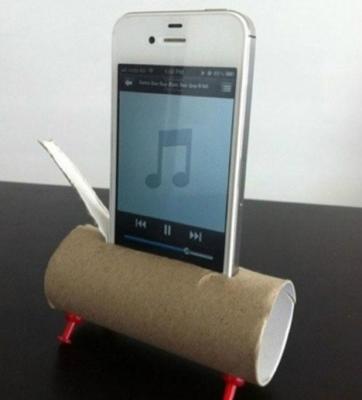 8. Traveling with necklaces
You'd like to take some necklaces when you travel? They're always in a mess when you need them? This is one of the coolest household hacks. Here is the solution. Help protect the environment and use bamboo straws! From Winkgo.com.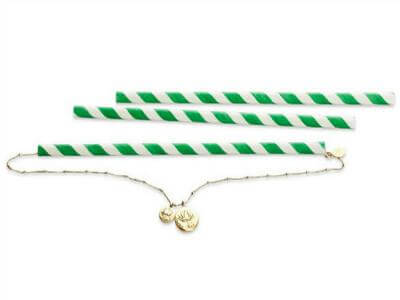 9. No more excess paint on your brush
Always have that messy paint can rim when you're done painting your new 2nd home in Costa Rica? A rubber band around the can is a great solution. From Winkgo.com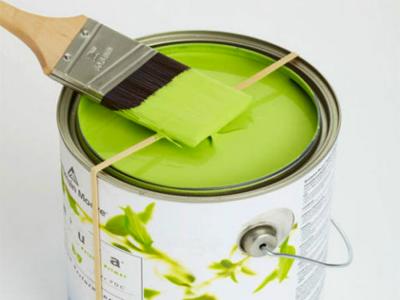 10. Conceal your valuables
Going to the beach and you don't know where to put your valuables? Here is the solution. From Homestetics.com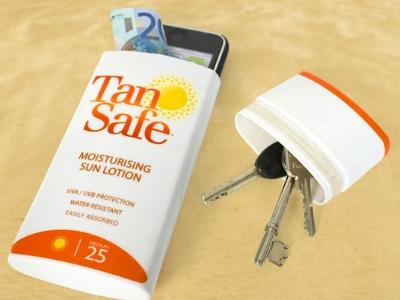 11. Travel hacks
Travel a lot? Here are some really cool solutions
12. Use a bobby pin for your toothpaste
Maximize your toothpaste output without much effort. From Blazepress.com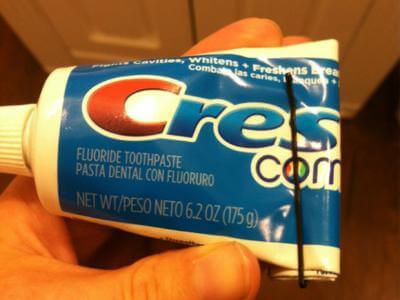 13. Use a paperclip to fasten your bracelet
Keep a paperclip in your bag or wallet; it's really handy to fasten your bracelet. There are other really great household hacks using a paperclip, like this one: You can also use it to open your phone to change a SIM card when you travel. From Winkgo.com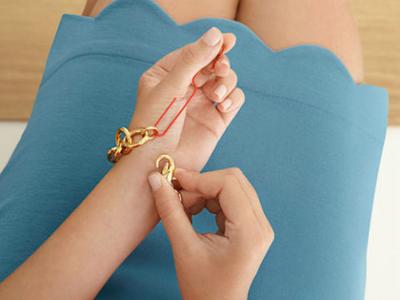 14. Use a soap bar when you travel
Don't' we all come back with dirty laundry? Buy a small scented soap and put it with the dirty laundry in a separate bag. That way, you can use the soap as a gift when you're home again.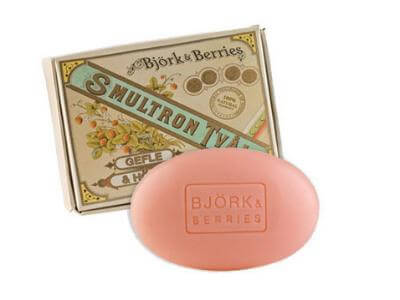 15. Hang something
When you need to hang something, you never know where to drill the holes. Solution: photocopy the back and stick it on the wall as a template. From Blazepress.com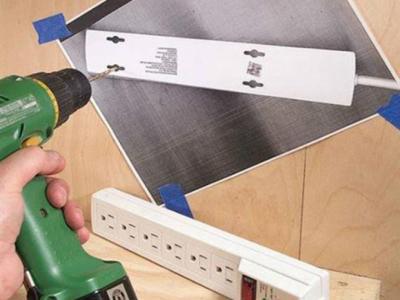 16. Store spaghetti
A great way to store spaghetti and not have them all over the pantry. From Mashable.com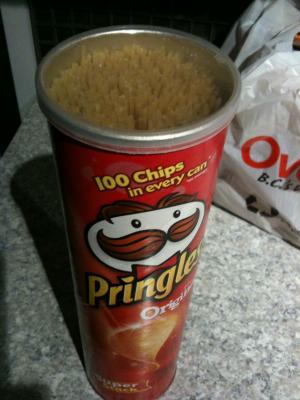 17. Catch the dust
Take a post-it, bend it and stick it on the wall. This is much quicker than cleaning up afterward. From Buzzfeed.com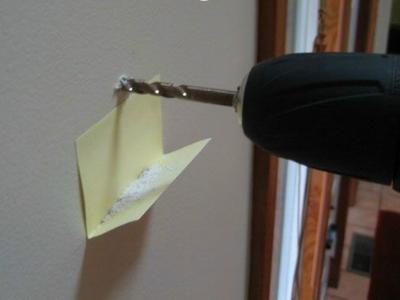 18. Use binder clips
Do you have all those USB cords that keep falling behind you're computer and they're a hassle to figure out? Use binder clips. You can even use bag closures and give them all a name. From Winkgo.com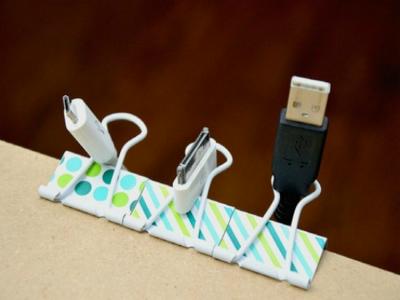 19.    Faster thawing
Use Ziploc bags to freeze your ground beef and flatten it out. It will thaw much faster when you need it. From Mashable.com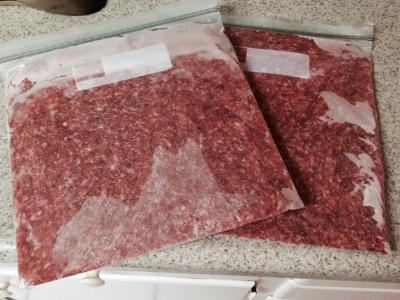 20. Take photos of business cards
It is really easy to organize photos on your phone. You can create an album for business cards. That way you can always find them back and you don't have to keep stacks of business cards. They're easy to delete too.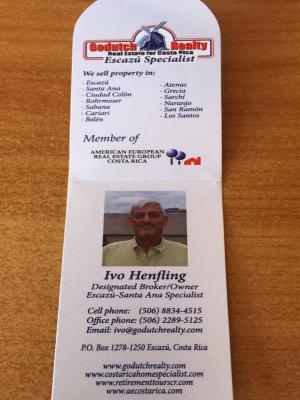 There are of course many more than these 20 household hacks that should work in Costa Rica. I'll leave some more for another time. Whenever you are in the market to buy property in Costa Rica feel free to use #20 and contact us.
---
If you like this blog, subscribe to my newsletter by clicking the banner below.

I DO want to remind our readers that we appreciate any referrals you can send us. Also, when talking about your home in Costa Rica, please remember the GoDutch Realty agents. We appreciate it.