Estimated Reading Time: 7 Minutes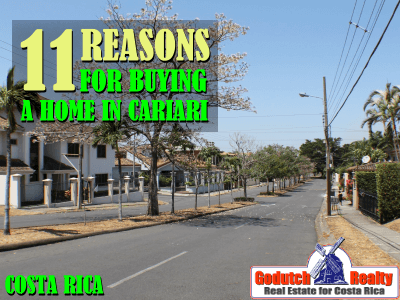 Buying a home in Cariari is not such a bad idea at all, and you will agree with me once you're done reading this.
Cariari, also called Ciudad Cariari, is not very well known. It's a master-planned community, for those residents who are looking for value.
If you and your family enjoy a North American living style and amenities, buying a home in Cariari should be the first thing you should do after reading this article. You wanna bet?
Your wife has grown up in Latin – America and she wants a Florida lifestyle? Try buying a home in Cariari. Do you need any more reasons? Let's see 10 more, just as promised. The first two reasons are a bonus.
1. A master-planned community
Today, all the condominiums in Costa Rica are master-planned. When Cariari was designed and built, in the 1970's, there was NO other master-planned community in the whole country. Flat large tracts of land in the Central Valley were still affordable in the 70's.
Ciudad Cariari offers comfort for its residents, with wide boulevards, sidewalks, roundabouts for easy driving and lots of park and green areas between the houses.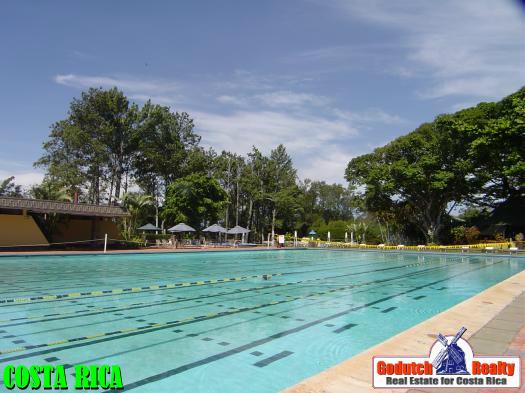 2. The size of the community
A group of astute businessmen bought a 250-acre coffee field only 17 km from San José. Ciudad Cariari is still today one of the largest master-planned communities in the Central Valley.
They decided to design and build a beautiful residential community with a hotel and a country club as an anchor. Nobody even knew what an anchor meant at the time. That marks Ciudad Cariari still as the only North American style community in the valley.
3. The Cariari country club
Do you play golf? Then, you'll be happy buying a home in Cariari ON the golf course or in any of the Cariari communities. Then try some rounds on the 18-hole George Fazio golf course in the Cariari Country club. The club was founded in 1973 and built on 132 acres. The Cariari Country Club also has tennis courts, an Olympic pool, a kid's pool, a restaurant and other amenities.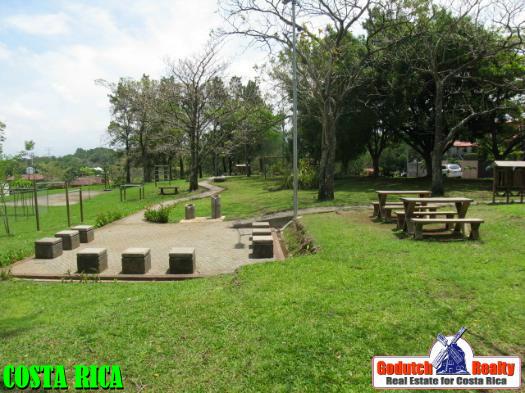 4. The hotel
With 222 rooms, The Double Tree Hilton hotel was built in 1973. This great hotel was renovated in 2012 and has a very nice restaurant and pool. When you have guests after buying a home in Cariari, you have a great place to put them without losing your privacy.
There are also other hotels in Cariari, such as Wyndham Herradura and The Adventure Inn. You can even buy your own hotel in Cariari.
5. Bowling
There are more sports and fun in the area: 20 bowling lanes at Bol Cariari. Great for parties or if you'd like to join a league.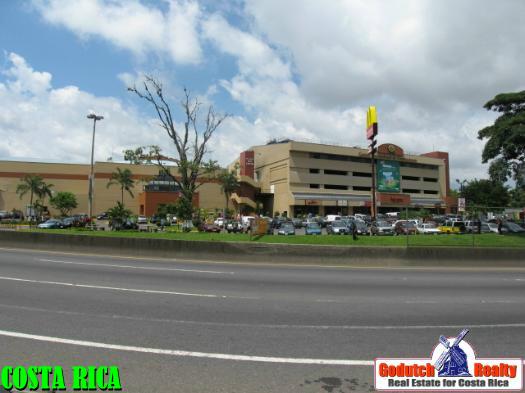 6. Access to Jobs
The location of Cariari is awesome for those who work in any of the business parks and free zone in the area. By buying a house in Cariari, you can live only minutes from large office centers and free trade zone industrial parks:
Ultrapark,
Zona Metropolitana
Global Park
Intel
América Free Zone
Centro de Negocios Eurocenter
Centro Corporativo El Cafetal
7. Shopping
There is great shopping in the immediate Cariari area at Centro Commercial Plaza Cariari. But of course, the large shopping mall Plaza Real Cariari is just minutes away, just across highway 1.  Only 10 minutes away, close to the airport is the huge Alajuela City Mall.
On Saturday mornings from 6 am – 12, you can buy fresh and cheap fruits and vegetables at Cenada. Usually, there are also trucks full of fresh fish, shrimp, and seafood. If you drive in, there is a low cost per hour.
There is more shopping in nearby Belen as well as a huge EPA (comparable to Lowe's) just outside Cariari.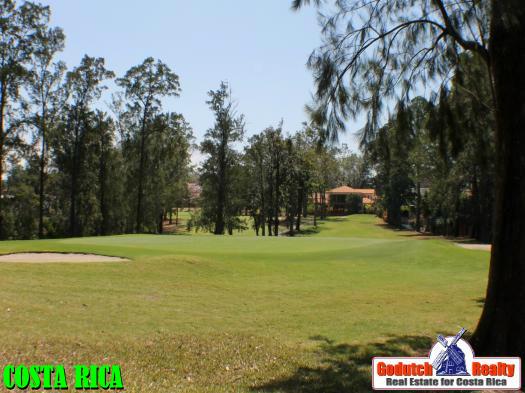 8. Wining and dining
You won't starve to death after buying a home in Cariari. Of course, all the hotels have a restaurant and you'll find large food courts in the shopping malls. There are quite a few upscale restaurants around Cariari. My personal choice is Rivera restaurant in La Ribera de Belen, just minutes from Cariari.
Check these out:
Novillo Alegre
Sakura
Quattro Restaurant
Hard Rock café
Plaza Gourmet Cariari Mall – Mizu, TierraMar & others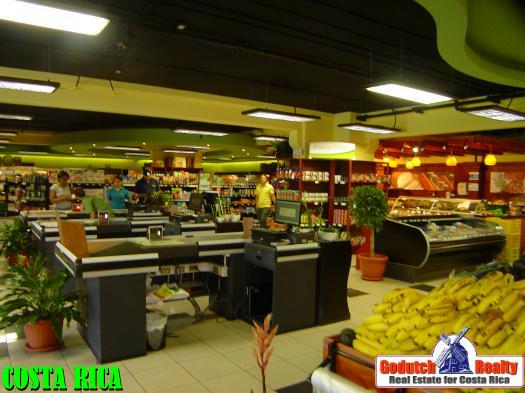 9. School
The American International School is located in the community since the 1970's. Your children can walk to school and they don't have to spend hours on a school bus.
10. The airport
Do you travel a lot? Don't get stuck in traffic and miss your flights. Cariari is only 15 minutes from International airport Juan Santamaria, even with heavy traffic.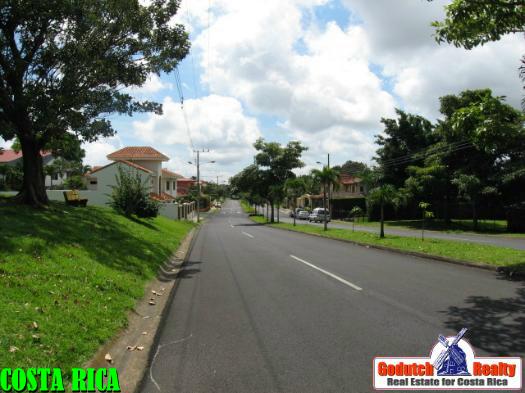 11. Booming
The area around Cariari is booming. Construction of a new Convention Center (CNCC) is almost finished and supposed to be inaugurated during 2018. So you have an idea of the incredible investment in hotels in the area, I'll give you some interesting data from La Nacíon.
"According to the Costa Rican Institute of Tourism (ICT), currently in a radius of three kilometers from Cariari, there are 1,134 hotel rooms available, while in five kilometers it is 2,434 and in seven kilometers it is 4,587 rooms."
Therefore, buying a home in Cariari is a very safe and smart investment. Looking for a knowledgeable and helpful agent in Cariari? Contact Shell Johanson now.
The grammar of the Spanish version of this blog was checked and corrected by Wagner Freer of Spanish School for Residents and Expats. We strongly recommend this language school as your best choice to learn Spanish, click here to contact them.
---
If you like this blog, connect with me on Google+ or subscribe to my newsletter by clicking the banner below.

I DO want to remind our readers that we appreciate any referrals you can send us. Also, please remember the GoDutch Realty agents when you talk about your home in Costa Rica, we appreciate it.