Estimated Reading Time: 5 Minutes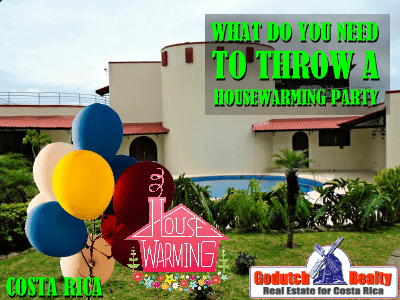 Here are some housewarming party ideas for when you purchase a house in Costa Rica.
A couple of months ago, TicoNuevo was planning his housewarming party. He asked me where to find musicians to turn this into a real happening.
Who else to ask than your Costa Rica real estate agents? Well, I didn't have a clue and since I thought everything is available online now, I started searching on Google, coming up with nothing.
In Costa Rica, private parties are a big happening, and live music is really important. Here are some housewarming ideas that you will love! You have a huge choice of solistas (one musician), dúo's (two musicians), trío's (three musicians), mariachis, organists, DJ's and many other ways of making music.
Usually, when you are looking for a musician or anything related to entertainment, you'll have a hard time finding what you are looking for. That was what happened when TicoNuevo asked me to help out to find information to organize their housewarming party. He lives in a totally different area of the Central Valley than I do, which makes the search a lot harder. My son Andres came up with some musicians who were charging an arm and a leg to go out there to play for a couple of hours.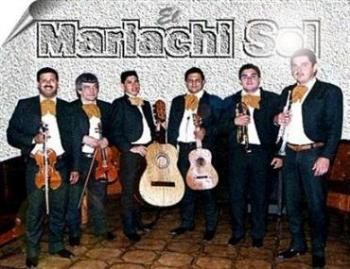 A great success
TicoNuevo, who adjusted to the local culture a lot faster than most expats moving to Costa Rica, figured out quickly that he should talk to his neighbors and the newly made friends in his community.  That made the housewarming party a great success with 4 locals making good and fun music and they even found a well-organized catering company serving great food and drinks.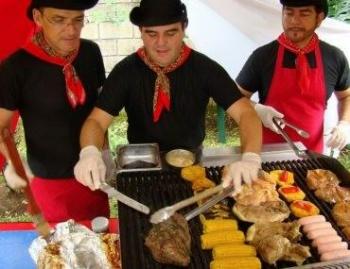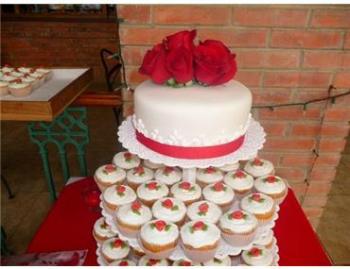 The Solution
I never say no to a challenge. So I took to the task of finding an online service that covers everything you need for a housewarming party in Costa Rica. I found more than I had ever expected, a Events in Costa Rica website that offers not only options for music but an amazing amount of options:
Karaoke, Mariachis and DJ's and other music
Catering services – adult and kid's parties
Mobile Bar – drinks & cocktails
Cakes & Pastries
Private Chef, private barbecues & paella
Artists like dancers, magicians, interpreters, creators, storytellers, and many others
Animation and Ceremony Masters
Fireworks
Clowns and puppets
Inflatables
Photography and video
Organization of weddings, birthdays, and other events
Tents & tarps
Models
Flowers & party decoration
Rental furniture and equipment tailored to the type of event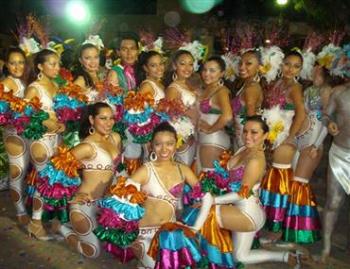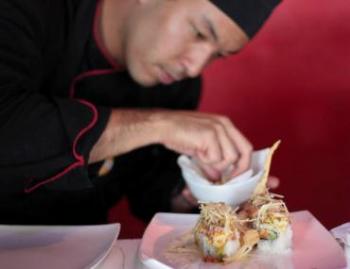 Or in a Restaurant
This website is only in Spanish but Google translate does miracles for you and it is a good way to start learning some Spanish. If you really don't want to bother so much by having all those people over and end up with a mess in the new house you found through a GoDutch Realty agent, you can always organize the housewarming party in any of the restaurants they recommend!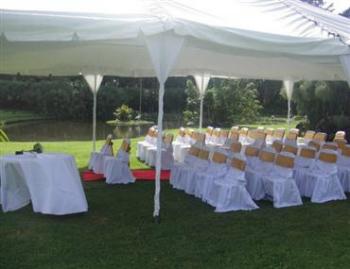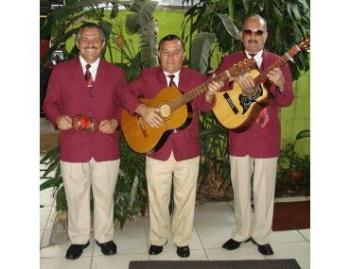 I hope this blog about housewarming party ideas will help you save some time for your NEXT housewarming party. Please don't forget to invite your preferred GoDutch Realty agent(s). Contact us NOW to purchase your new home in Costa Rica!
---
If you like this blog, subscribe to my newsletter by clicking the banner below.

I DO want to remind our readers that we appreciate any referrals you can send us. Also, please remember the GoDutch Realty agents when you talk about your home in Costa Rica, we appreciate it.