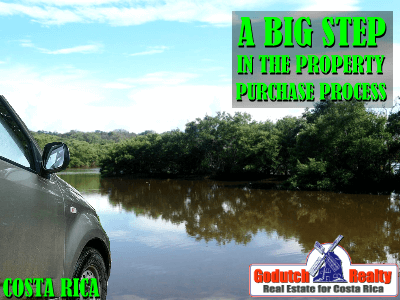 John Doe and his wife finally decided to make the big step in the property purchase process.
This is the real story of a husband and wife who are purchasing property in Costa Rica FSBO. They bought directly from the real estate developer. Nonetheless, they wanted to tell us all about the purchase process they are going through.
Since this is still an ongoing process, you may expect more blogs about this purchase process in the near future. The name John Doe was used so it won't upset any people who are involved in the story. Here we go:
My wife and I recently decided to purchase Costa Rica property. I had been considering this for a number of years. Then the urge became so strong that I convinced my wife that we should take some steps.
We have visited many countries as tourists, but not with the intention of purchasing a property. So this was a different perspective for us. We went to the Yucatan Peninsula in Mexico earlier in 2012 and visited Costa Rica this fall.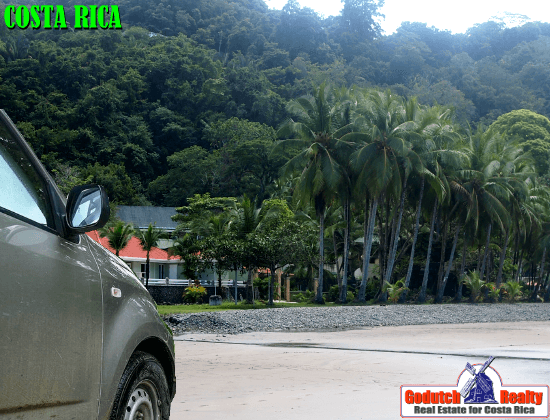 Our due diligence
We really didn't think our investigative process had proceeded to the point of actually purchasing a property in Costa Rica. We toured Costa Rica in a rental car. Then we did other investigations including discussions with some other expats who had already made the move. Some of them were at the same stage we were.
We went out with real estate agents; we loved the country and its gentle, friendly, and helpful people so much that we were putting Costa Rica near the top of our list, as a place to look further.
We still were not focused on a specific property, and our plan was to visit other countries to investigate. Panama, Nicaragua, Ecuador, and even Columbia were on our list, as well as Mexico, which we have visited several times. We've been following International Living for a few years too, which is where we met Ivo.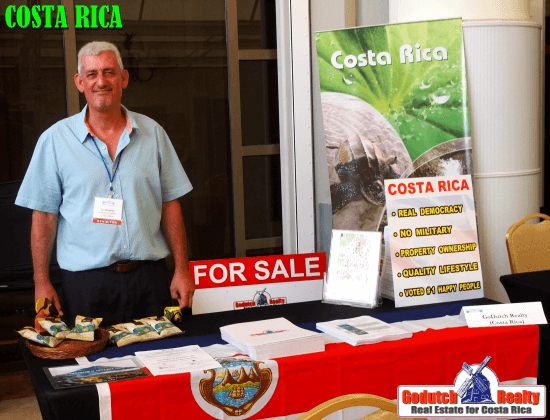 Sight Unseen
Two days before we were scheduled to fly back home, we came across a property in a development that was at our price level. The development met most of our requirements. After much discussion, going back and forth in our minds, waking up in the middle of the night, we agreed on a price with the developer. All of this happened within the space of a couple of days. We delayed our flight back home and decided to proceed with the developer.
Oh, yes, I forgot to mention, we had not even seen the property for sale or development at this time! My wife and I sometimes make large leaps in life on the basis of gut feel, minimal investigation. We trust that things "will work out".
Aside: I once bought a $15,000 used car on eBay, sight unseen, after a few glasses of wine. This was at my wife's urging because I had a "special" birthday coming up (one of those which end in "0"). It's now a few years later, the car has been very dependable, cost minimal amount in repairs. I am very happy driving it. Further, we had signed no papers with the developer at this time, so the risk was minimal.
Love at first sight
We stayed in the house we wanted to purchase for two nights. This was all the time we had before we had to fly back. We toured about the area and had the opportunity to meet many expats in the evenings at a local gathering spot. After the first night, we told the developer we wanted to purchase the property!
The developer drew up some rough documents, which he had used with previous purchasers. We signed the documents, agreeing on
Purchase price,
Payment terms,
Some limited responsibilities/conditions for the purchasers and seller.
The next day we packed up our bags, and drove to Liberia, to fly home.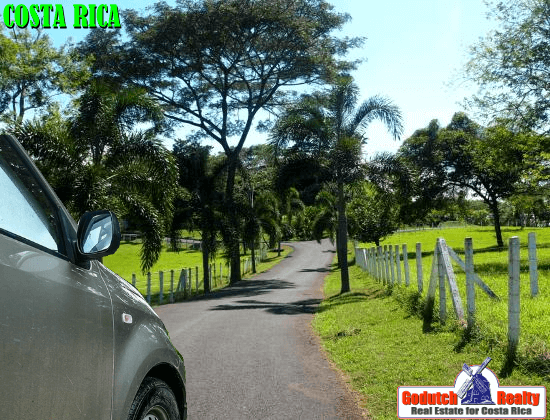 What have we done?
Note that I would not recommend that others follow our steps. Signing agreements without legal advice is not a good idea. But for us, it seems to have worked out. In this case, looking back, our developer wanted our signatures on the documents quickly. I'm certain he has lost sales in the past. He probably has had potential purchasers who seemed very serious, returned home to ask themselves "What have we done?" and then backed out of the transaction or maybe took several more months before committing.
John & Jane Doe are still in the middle of the purchasing process. We will keep you updated on their adventure and will let you know when John delivers the next part of his story.
---
If you like this blog, connect with me on Google+ or subscribe to my newsletter by clicking the banner below.

I DO want to remind our readers that we appreciate any referrals you can send us. Please remember the GoDutch Realty agents when you talk about your home in Costa Rica, we appreciate it.