Estimated Reading Time: 4 Minutes
The sustainable path that Costa Rica has built itself upon has created a springboard for astonishing biodiversity. According to iNews, the country is one of the most biodiverse locations anywhere on the earth – despite only accounting for 1.3% of it.
This makes the nation one of the most exciting places in the world for those who enjoy gardening and perhaps consider themselves green thumbs.
This can, in turn, inspire those who want to enjoy their own indoor garden flourishing, with or without the rain and sun outside. If you live in a condominium, you probably don't have much space for plants, but here are 3 great options, and they're easy to maintain.
Try shopping in one of the larger garden centers or "viveros" in La Garita, Alajuela. You'll be surprised how cheap filling your indoor garden with plants is. Be aware that these plants grow fast, so don't plant too many unless you like to turn your home into a jungle.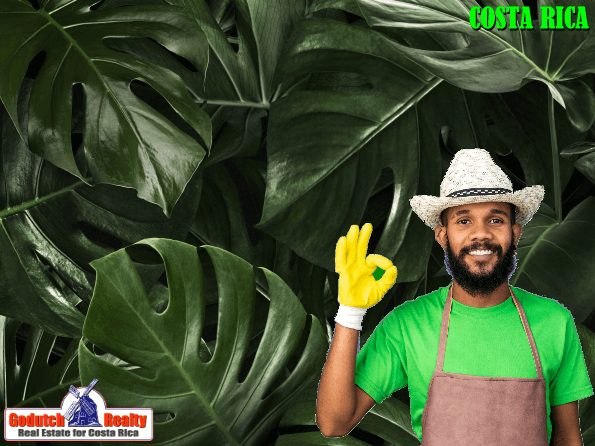 Harnessing the monstera
One of Costa Rica's most iconic plants, used in many indoor gardens, is the monstera. The location of Costa Rica makes it the ideal place for the plant to flourish. Monstera is a hardy and quick-growing plant with iconic holed leaves. Hence its nickname, the 'Swiss cheese plant' in English or "cobija de pobre" (poor man's blanket).
While monstera has been described by The Guardian as invasive to some non-indigenous ecosystems, it is the perfect bit of nature to bring from the outside and into the home as one of a range of indoor plants in our beautiful country. Well-draining peaty soil is needed, as is direct sun and partial shade. During the growing season, water it every one to two weeks – but ensure plenty of drainage underneath that peaty soil.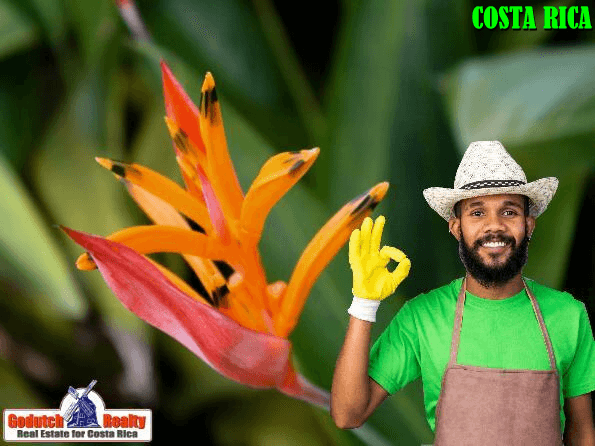 Bringing in heliconia
The 'lobster claw' shape of heliconia is one of Costa Rica's most revered plant species. The plant is easy to bring into your indoor garden. As with all flowers, careful care is needed to encourage an acceptable bloom. According to The Spruce, bright indirect light is the key; keep the room brightly lit but keep the plant out of direct light. Constant watering and misting are essential too, as well as draining roots. Please ensure you don't waterlog the 'feet.' Let the soil dry out entirely between watering and soak them again. The heliconia is also called "Ave de Paraiso" here.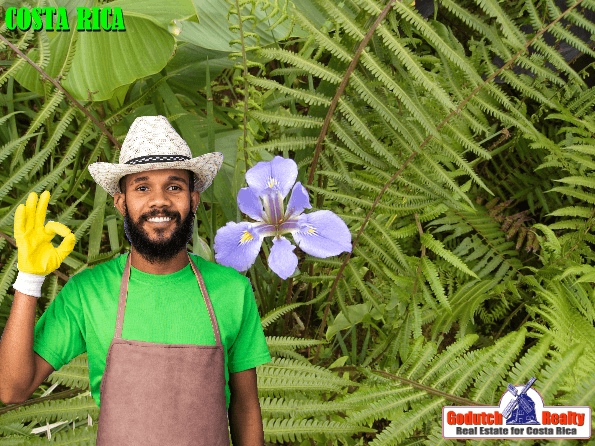 Simple ferns
According to InsightGuides.com, one of the most important and iconic plants that work well for your indoor garden is the fern. While that sounds, on the face of it, simple, the term 'fern' encompasses a vast 800 different species. Bringing these in will provide very attractive and room-populating plants that are also easy to care for. The Austral Gem fern is a popular plant with gently pointed leaves and an easy-growing way. This plant gives an incredible lush feel to the home. Bringing the rainforest into the living area is the key here, and you won't be disappointed.
The Switzerland of the Americas provides almost endless inspiration regarding plants and greenery. Bringing that to your home will help bring a real sense of the rainforest to everyday life. Each plant requires a bit of nuance to care for properly – but will provide benefits for years to come.
Used in images: Image by stockking & Image by rawpixel.com on Freepik