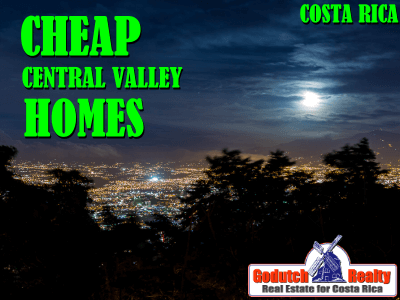 Are you looking for cheap Central Valley homes? Then you have arrived at the right place: GoDutch Realty.
Real estate prices in Costa Rica have gone up so much that it is difficult to find any Central Valley homes under $175,000 anymore. BUT, you just need to know where to look.
At GoDutch Realty, we DO know where to look. Because we know our market. But you probably knew that already. That's why you are on our website now!
So let's have a good look at what cheap Central Valley homes you can find under $175,000 and which area you have to go to.
I do have to warn you that when I'm publishing the links to these cheap Central Valley homes, these properties are still for sale. But, we don't know for how long. When sold, the links will revert to all homes for sale in that same area.
Grecia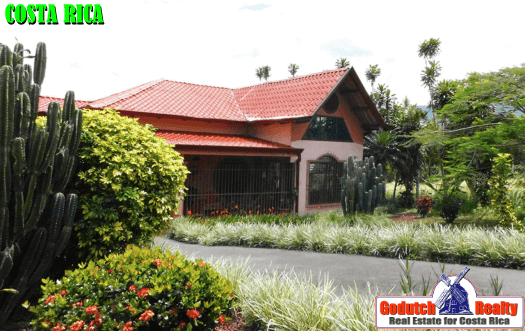 Grecia is the champion of the cheap Central Valley homes. In Grecia, you can find a nice and cheap home for even $100K. So for $175K, you can buy an amazing home. Check out our Grecia home listings now!
In my opinion, this 3-bedroom home in Santa Gertrudis de Grecia was one of the best deals you could find if you were looking for cheap Central Valley homes under $175,000. This house was ONLY $160K and it's on a pretty large lot, so you even have a nice large garden. This home is now sold!
Atenas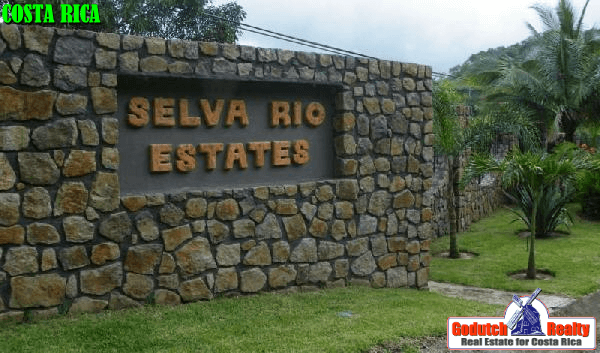 Nothing left to grab in Atenas at that price. If you'd like to live in Atenas and buy a property for under $175,000, I suggest you buy a lot and build your own. Check out these building lots in a gated community between $65,000 and $92,000 now.
Santa Ana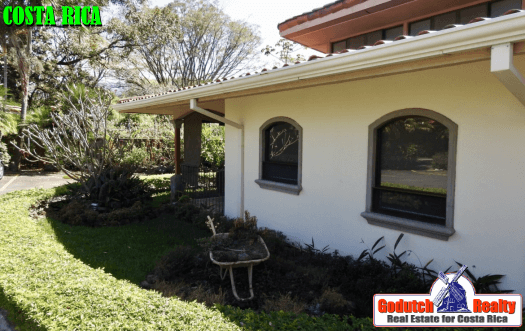 A pretty rare find, and long sold! It is an almost impossible task to find cheap Central Valley homes in Escazu or Santa Ana. This 2-bedroom home in a resort-style community in Santa Ana was offered at only $172,500 is waiting for you to jump on. Oh, and check out the common areas!
Heredia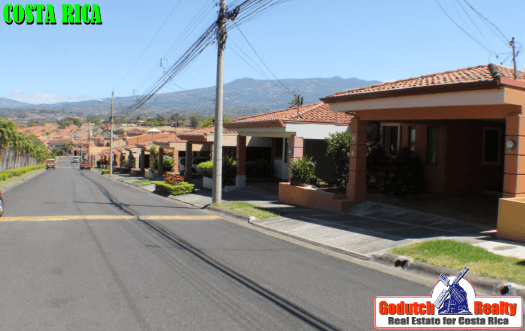 In Heredia, in Condominium Hacienda Las Flores, you can buy a one-story 3-bedroom home with a small garden. A perfect rental unit or if you'd like to travel and not worry about the security of your home while you are away.
This is one of the cheap Central Valley homes listed at $174,000 that can suit your requirements.
Curridabat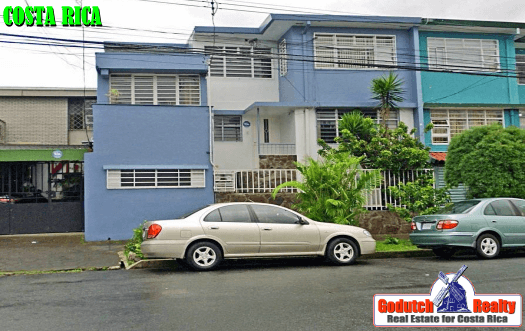 In Curridabat, and on the east side of San José, it's harder than ever to find any cheap Central Valley homes under $175,000 anymore.
I found one listing in Barrio La Granja though. This 6-bedroom older home was recently reduced in price and was listed at $170,000. This home is now sold!
Do you like what you have seen? Or maybe you're looking to purchase on a higher budget? Then purchase from the Central Valley homes experts, contact us now.
The grammar of the Spanish version of this blog was checked and corrected by Wagner Freer of Spanish School for Residents and Expats. We strongly recommend this language school as your best choice to learn Spanish, click here to contact them. 

---
If you like this blog, subscribe to my newsletter by clicking the banner below.

I DO want to remind our readers that we appreciate any referrals you can send us. Also, when talking about your home in Costa Rica, please remember the GoDutch Realty agents. We appreciate it.