As you have probably noticed before, I like to use visual materials to show our clients and readers what Costa Rica is all about. Visual materials show the magnificent terrace views of Atenas homes better than any beautiful write-up, even though our Atenas agent does a real good job on that too. That's the advantage of selling real estate. If the agents take pictures the way they should, the house shows well.
The best climate
It is said that Atenas offers the best climate in the world. I don't know if it's true or not, some might have a different opinion on that. It IS a fact that Atenas has just the right climate to have a terrace. Few homes built in Atenas do not have a terrace.
A thousand words
A picture is worth a thousand words they say. So for this blog, I'll have few words and allow the pictures speak for themselves.

For rent
Some of the photos are Atenas homes for rent or already rented. Depending of course on your budget, we might be able to find a long term rental or a vacation rental in Atenas for you with such views.
For sale
Other photos are Atenas homes for sale or already sold. Again, depending on your budget and other amenities that you prefer, Atenas agent Marian Veltman can assist you further. Contact Marian to set up a viewing appointment.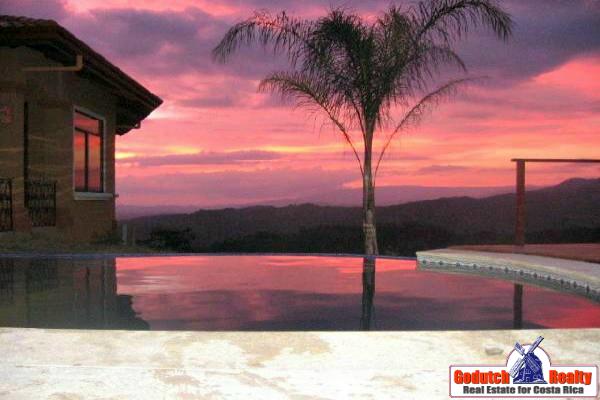 Magnificent terrace views
In Atenas you will find a variety of terrace views:
Sunset views
Valley views
Mountain views
Nature views
Ocean views
For that reason, most homes in Atenas have a terrace. Therefore we always have a nice choice of magnificent homes with terrace views for sale and for rent. If you cannot find the home of your dreams on our inventory, we also have Atenas home sites for sale. You can build your own home, as quite a few of our clients have done before you. It's much more of a hassle, but here we show you how to buy a building lot in Costa Rica in 10 steps.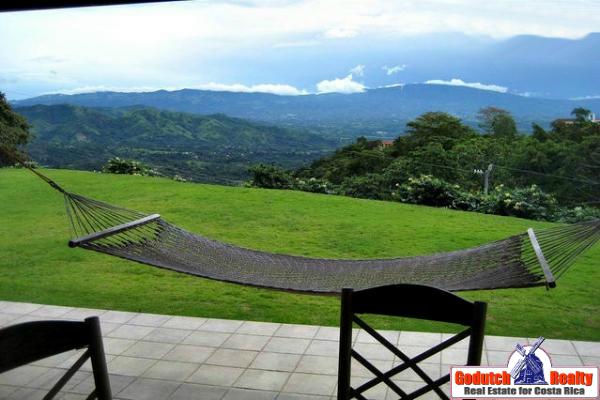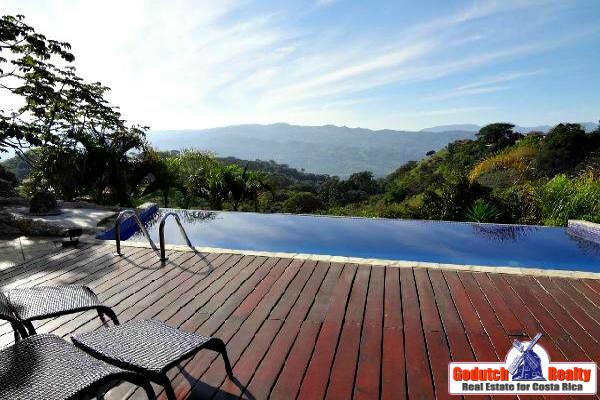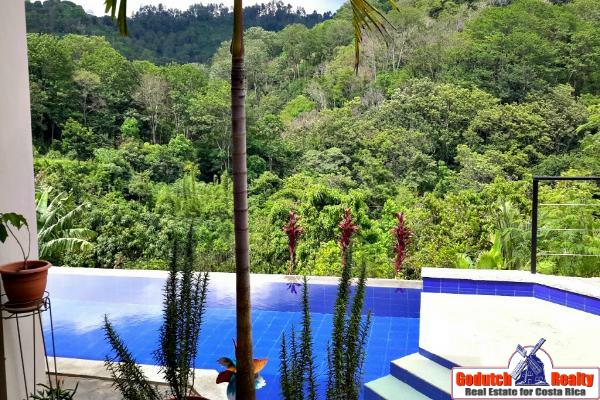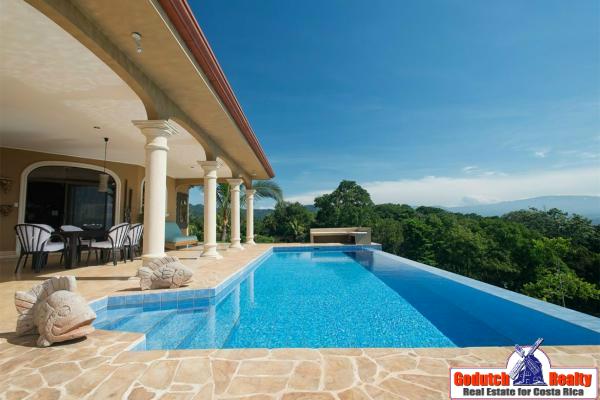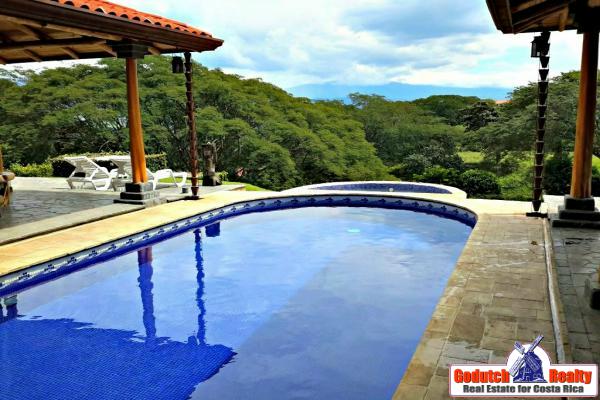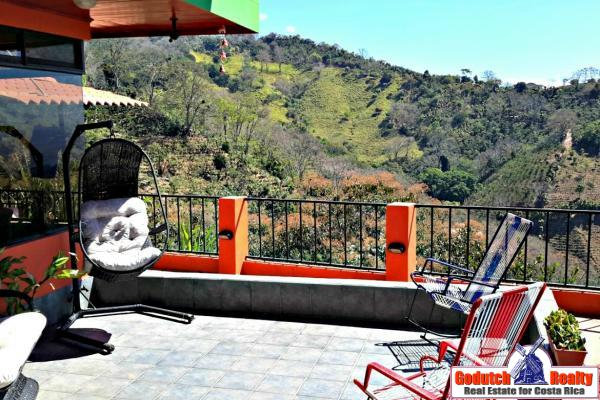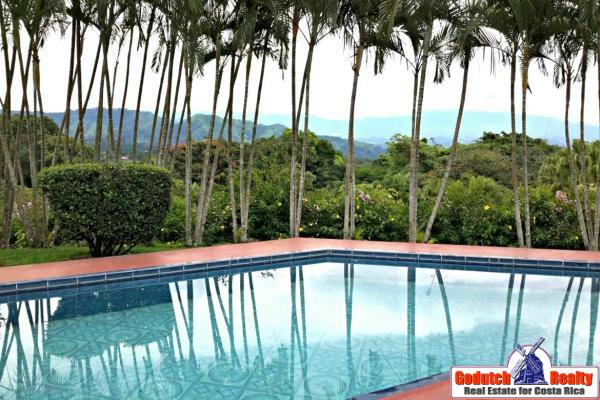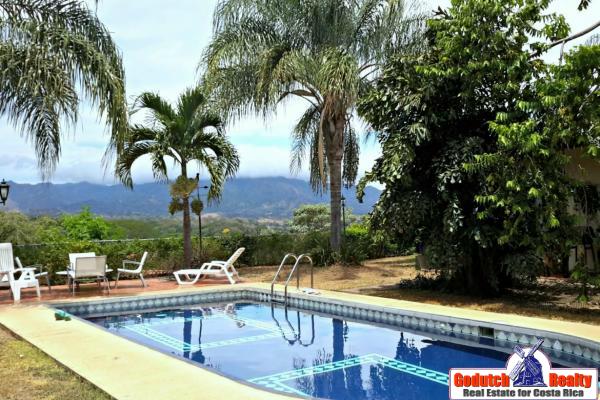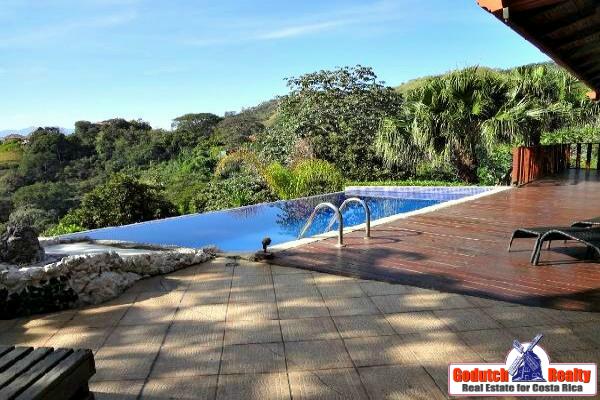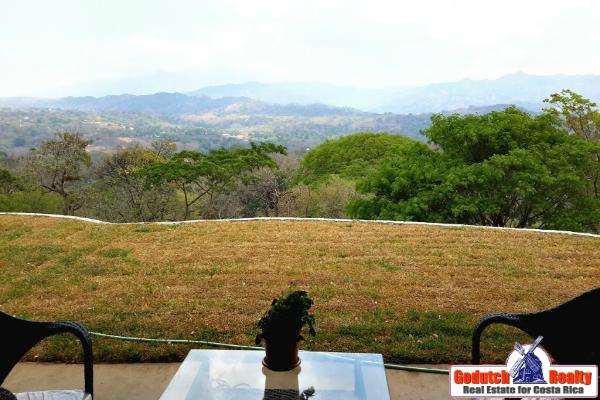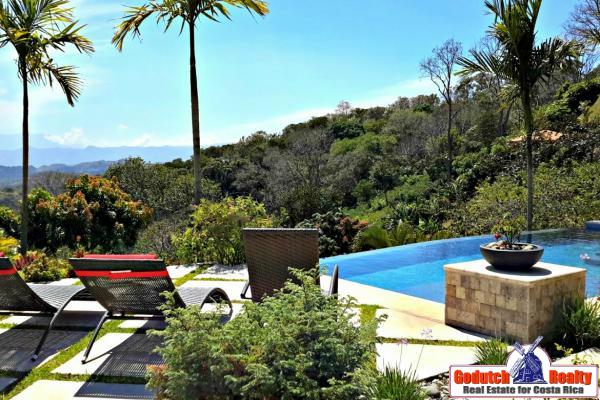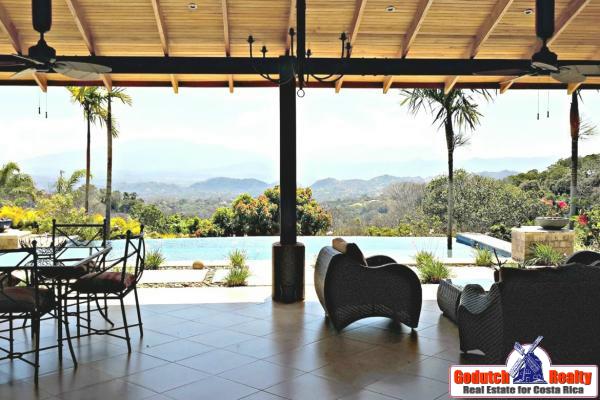 Professional assistance
If you have enjoyed the photos of 16 of magnificent terrace views of Atenas homes and you are planning to buy or rent shortly, contact us now. Marian will assist you in the purchase or rental gladly.
Feel free to leave your comments on this blog.