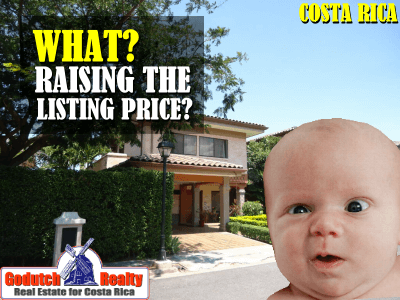 When in a bad market, and a property doesn't sell, some sellers want to increase the listing price.
Is it smart to increase the listing price, even in a good market? What do other sellers think about this idea?
A seller, Kellyfoota, answered a question on the Houzz forum: Is raising the price on your house a good strategy??
Hey, all. We decided to increase the listing price on our home $15,000 honestly just to get some attention on it. I think it is probably quite a rare thing to do in this market, but I am sensing there are a lot of side-liner buyers just waiting for prices to drop and drop. About three weeks ago there seemed to be a surge of sales in our neighborhood and a few other local neighborhoods, but for the last few weeks, things seem "dead in the water" again.
Increase the listing price
Choosing the right listing price is not so easy. I have written many articles about the various reasons why a property doesn't sell. It is a fact that most of the time, the property doesn't sell because the listing price is too high.
So, is it a good option to increase the listing price? See it for yourself and take the right decision.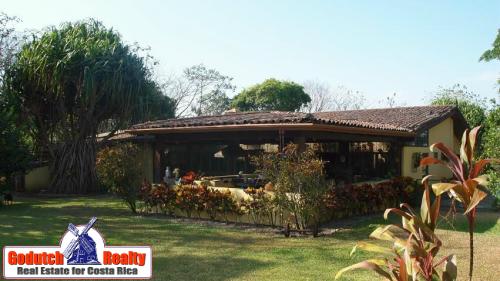 1. Duh
If your property didn't sell at a lower price, why would it sell for a higher price? Duh! You better come up with some seriously incredibly outrageous reasons to increase the listing price of your property.
2. Good Reasons
Are you able to come up with seriously incredibly outrageous reasons that make sense to raise the listing price?
Great!
Then you want to make very sure that you make a clear statement about it in the listing description. By NOT telling potential buyers about it, you will be shooting yourself in the foot.
3. Clean up online listing info
Potential buyers have probably saved your property as a favorite on their computer. Smart buyers take screenshots of listings. That might hunt you until you budge, and then decide to accept an offer lower than the original listing price. Be aware that if you have listed your property as an open listing, you need to keep track of the listing price with every agent. Buyers might find the wrong price online.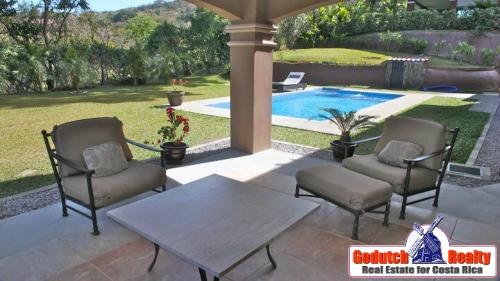 4. Your friends
Family and friends are usually better experts in selling property than your real estate broker is. Seriously? I know, not all real estate brokers really have a clue about what they're doing.
So you made a mistake and priced your property too low. You're sure that's the reason your property hasn't sold yet. So what can you do?
I suggest that you take the property off the market for a few months. Then you make sure the property doesn't appear anywhere, at ANY price. Once you're sure it isn't, you can increase the listing price and hope it sells this time.
On Houzz
On the Houzz forum, quite a few people have commented on her statement. Here are some different answers to Kellyfoota's question.
Sweet_tea
I did it once about ten years ago when the market was very hot in our area. It sold quickly, for very close to the new asking price.
Jane__ny
I'm in NY and notice a few people raising their prices. I'll be honest, most people buying a home will be annoyed by a price increase. And speaking for myself immediately gave up the idea of offering on a house which raised their price.
Ncrealestateguy
All of your neighbor's homes went under contract in a fairly short time, and yours did not! It was not because these buyers thought you were underpriced. They went to your neighbor's home instead because it offered more "value" than did your home.
live_wire_oak
I liked this one best:
You're kidding, right? If you're not getting offers, it's because you are already too high for your market.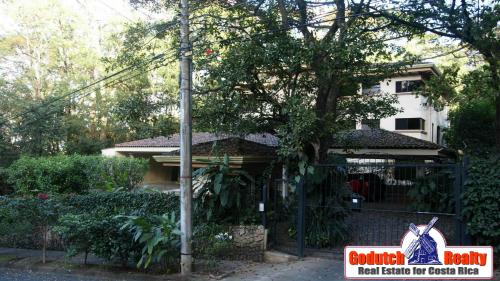 Do these answers make any sense? To me they do, but we do see sellers on the Costa Rica real estate market who increase the listing price when it doesn't sell fast enough. Now I can send them the link to this blog!
Do you have any comments? Please post them on the comment block below.
Are you planning to sell? Then contact a serious real estate company such as GoDutch Realty, so you won't waste anybody's time and effort.
The grammar of the Spanish version of this blog was checked and corrected by Wagner Freer of Spanish School for Residents and Expats. We strongly recommend this language school as your best choice to learn Spanish, click here to contact them.

---
If you like this blog, subscribe to my newsletter by clicking the banner below.

I DO want to remind our readers that we appreciate any referrals you can send us. Also, please remember the GoDutch Realty agents when you talk about your home in Costa Rica, we appreciate it.