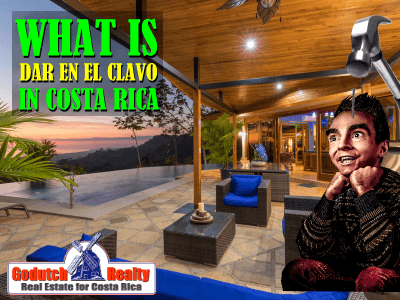 To nail it – dar en el clavo – is usually a miracle in Costa Rica, especially when dealing with a governmental institution. Things always turn out differently than you expected. Oh, and don't expect them to be logical. Their logic is quite different from yours.
When you finally think you figured it out, next time everything changed again. Been there, done that.  It's really difficult to be spot on, dar en el clavo, unless you have a lot of patience.
Before the era of the internet, when we had no access to Government websites or Facebook pages, things were so much easier. You would just get the run around – from department to department. Now you can spend hours on any governmental website, trying to find what you're looking for, or dar en el clavo.
You've guessed it, it means that you nailed it, you're spot on. A clavo is a nail.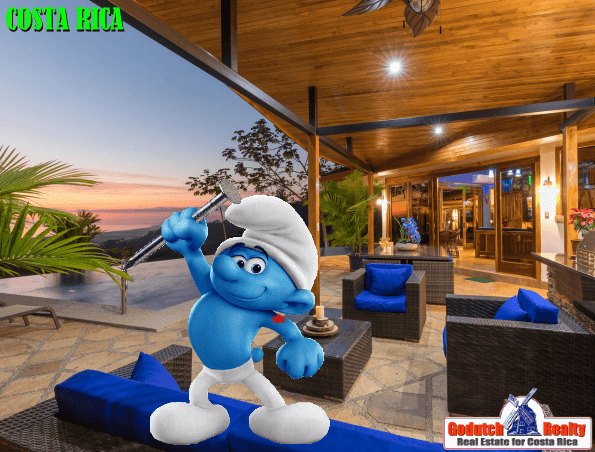 Others
There are quite a few other dichos, or sayings, with nails. It's one of those words that is used in many ways, sometimes hard to tell the difference between one and the other.
Un día me saco el clavo con el vecino – Getting revenge – I'll get back at my neighbor
No me quedo con el clavo – I'm in doubt – I'll do everything to find out
Vieras el clavo que tenía ayer – A problem – I had a huge problem yesterday
My companero de equipo me lleva el clavo – Envy – My teammate is envious
El jefe me tiene clavo – Dislike – My boss dislikes me
Usted si es clavo conmigo – Cheap, tight-fisted – You are a penny-pincher with me.
¿Porque siempre me echan el clavo a mí? – Blaming someone – Why is it always my fault
Este muchacho es más feo que chupar un clavo – That person is uglier than sucking on a nail.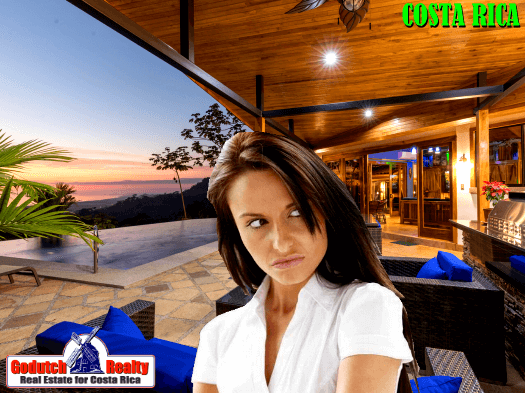 If you like to learn Spanish a little faster than reading my blogs, I recommend the use of the five-finger system.  I can assure you that it will make life in Costa Rica much easier for you.
Ready to buy or rent a property in Costa Rica yet? Then allow me to invite you to do business with a real estate company that knows local culture and how to do business. Contact us now.
---
If you like this blog, subscribe to my newsletter by clicking the banner below.

I DO want to remind our readers that we appreciate any referrals you can send us. Also, please remember the GoDutch Realty agents when you talk about your home in Costa Rica, we appreciate it.