Estimated Reading Time: 5 Minutes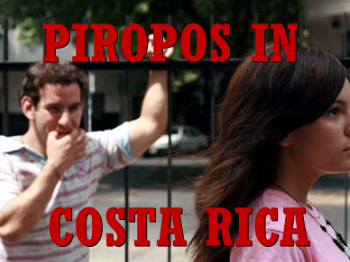 Last week, in my blog on Machismo in Costa Rica, I told you a bit about piropos or catcalling. They are like pick-up lines in English.
A piropo is the Latin American way of giving another person a compliment and they are a tradition in Costa Rica, like it or not.
Originally, machismo would allow only men to give women a piropo, but with society having changed and making acceptable what was not before, you will hear piropos now from women to men, men to men, and women to women. Although sexual harassment issues are changing this custom quite fast.
Piropos are supposed to be romantic, which is what Latin Americans generally are a lot more than Caucasians but they can also be very offensive. Caucasians, I guess due to the Lutheran upbringing, are generally not romantic, so we're not used to saying piropos or to receiving them. Depending on the education though, piropos can vary tremendously; they go from romantic to humorous to daring to sexy.  It is a way for men to pay a beautiful woman their compliments.  There is a huge amount of piropos that don't pass because of their vulgarity though. But, be careful, some can be outright offensive.
This kind of interaction between men and women is pretty normal, healthy, and harmless in Latin America, but women's position in society has changed tremendously over the past 15 – 20 years. Now, you will now find also women saying piropos to men. This, of course, is not very well seen by society, but it happens.
Also, Tica Linda is one of those typical Costa Rican cultural habits that you should know about.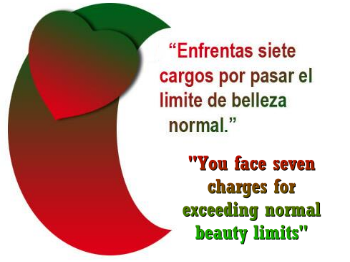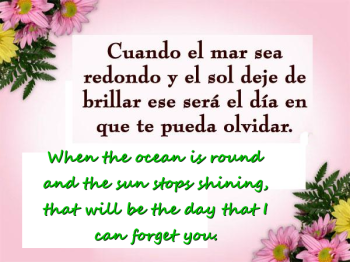 Costarican piropos can vary tremendously
A woman on a sidewalk will mostly think twice to go by a construction site, as for sure she will get piropos like "mamacita, preciosa, ricura, muñeca or machita linda" and those are the nice piropos…… The good piropos are very romantic and I'd like to share some of them with you here:
* Con una flor como tú, me vuelvo jardinero – With a flower like you, I'd become a gardener.
* Quisiera ser la luna y bajar todas las noches y decirte lo mucho que te quiero. – I would like to be the moon and come down every night to tell you I love you.
* Mi amor cuando se te enferman los ojos, ¿tú vas a un oftalmólogo o a una joyería?  – Honey, when your eyes are ill, do you go to the ophthalmologist or to the jewelry store?
* Mi casa es lo menos parecido a un palacio pero vos sos lo más parecido a una princesa.  – My house doesn't look like a palace but you look just like a princess.
* Disculpe, pero… ¡Usted se parece a mi proxima novia!  – Excuse me, you look exactly like my next girlfriend!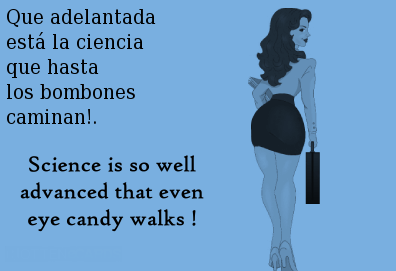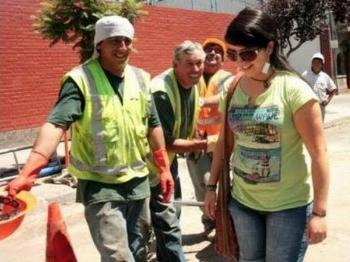 Mamacita, preciosa, ricura, muñeca or machita linda
* San Pedro más huevón ! está dejando salir los angeles ! – Saint Peter is the man! He is letting all the angels out!
* Mi amor tiene licencia??? – no? – entonces como hace para manejar todo eso? Honey, you have a driver's license??? – no? – so how do you manage all that?
* Venga mamiiii, para portarnos mal! – Come here honey, so we can misbehave!
For most piropos, to be able to understand them well, you have to be pretty fluent in Spanish and you will miss most of the nuances of the Tico culture until you decide to learn.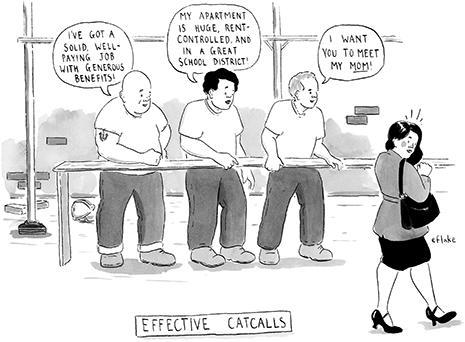 You'd be surprised how romantic many piropos can be
---
If you like this blog, subscribe to my newsletter by clicking the banner below.

I DO want to remind our readers that we appreciate any referrals you can send us. Also, remember GoDutch Realty when talking about your home in Costa Rica to friends and family. We appreciate it.