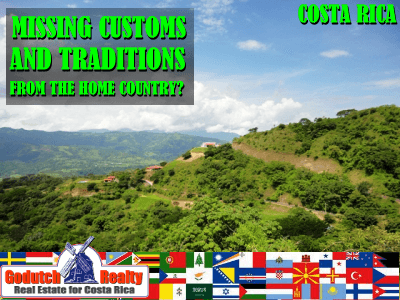 When you are living in Costa Rica, you soon might miss your countrymen, your own customs and traditions. Sometimes, it's also fun to be able to speak your own language again.
Some nationalities are well presented in Costa Rica and some are not. And they all have their own traditions.
There might be certain food traditions from the homeland that you cannot purchase here. Or you don't know where to go for the ingredients.
Bouillabaisse, Antipasti, Frikandel Speciaal, Smörgåsbord, Poutine, Moussaka, and Shoarma. There are so many typical food traditions that you will start missing after a while. If you don't know how to cook it or you can't get the ingredients in Costa Rica, you'll be in trouble.
Let's try to find "home away from home" for you in this blog today.
There are several clubs of different nationalities in Costa Rica, with and without a clubhouse. Most gather only when there are special occasions or typical local holidays and are mainly organized by their embassies. I usually try to keep my blogs short and powerful but since there are so many nationalities living in Costa Rica, I felt I had to touch base with the largest groups at least.
The United States Club
The US embassy always organizes the 4th of July celebration and picnic Costa Rica and was in the past organized at the house of the US ambassador in Escazu.  Recently, the American Colony Committee, host of the Traditional Independence Day Celebration in Costa Rica has taken over.
The Picnic is now organized at the Cervecería de Costa Rica, the Costarican beer factory, near Ciudad Cariari. Now, each North American citizen is allowed to bring one Tico friend. Proof of US and Tico citizenship will be checked at the gate. I don't know if other nationalities are allowed to be invited now as they were before. You can also go & enjoy the concert and fireworks at Avenida Escazu starting at 5 pm. This is the ONLY event organized for the US citizens, apart from several women's clubs and the bridge club, as far as my information goes.
I don't think there is a United States citizens club, but you can kind of stay up to date on the Americans Living in Costa Rica Facebook page. Take note of the U.S. traditions that you might be looking for: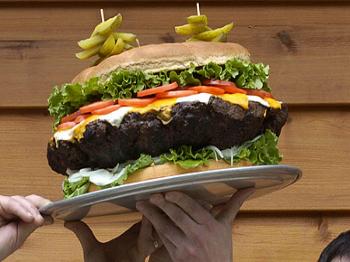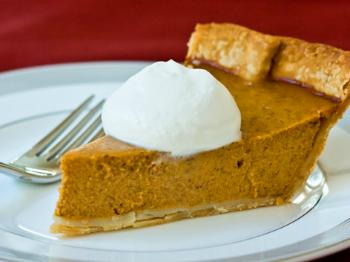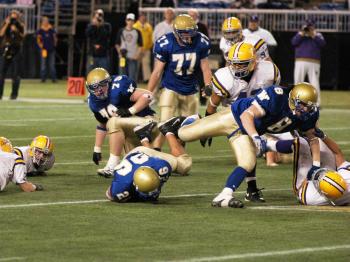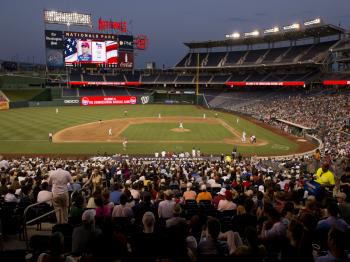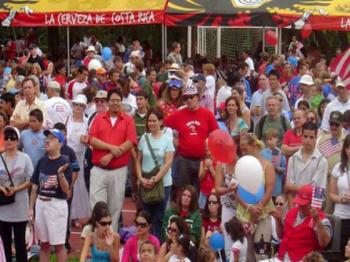 The Canadian Club
For Canadians living in Costa Rica, there is a club 200 members' strong, called The Canadian Club of Costa Rica. The club encourages networking and the use of their business between fellow Canadians in Costa Rica. There are a few events during the year. Like their regular monthly luncheons, usually held on the 3rd Wednesday of the month, except July & December. Take also note about
an event plus lunch at Finca Caballo Loco,
a Potluck Lunch at Hotel La Rosa de America in La Garita
and a Thanksgiving Dinner.
Also, take note of the Canadian traditions that you might be looking for: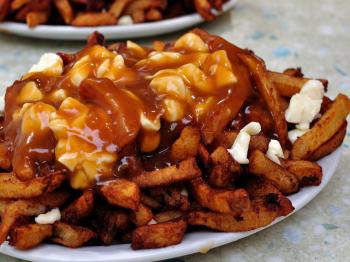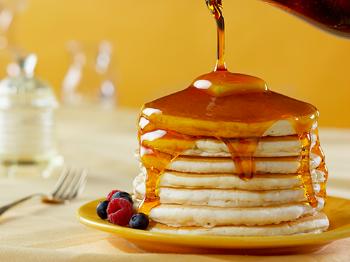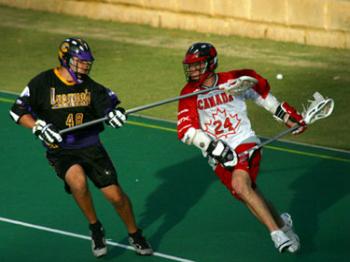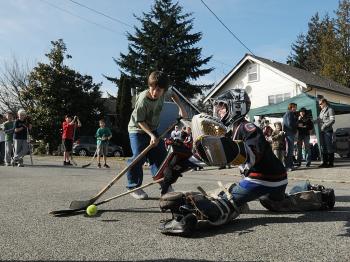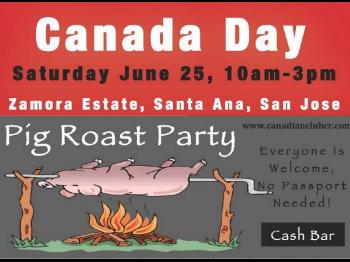 The British Club
The British Club organizes the famous Guy Fawkes once a year on the weekend closest to Nov. 5, English citizens and friends gather at "Hotel Club del Mar" in Jacó. For those who enjoy British sports can connect with the Costa Rica Cricket Federation or find out where to play real rugby in Costa Rica.
If you're looking for a real English pub, try the Hoxton English style pub in Barrio Escalante on the east side of San Jose, a great place for fish 'n' chips with a Guinness. For real British food in Costa Rica, try the Taj Majal in Escazu.
Also, take note of the British traditions that you might be looking for: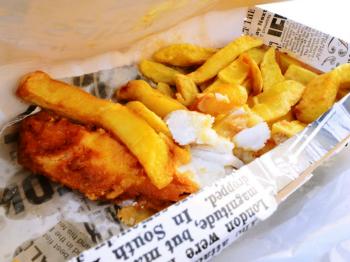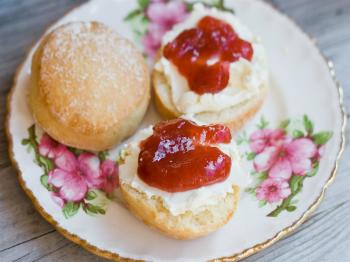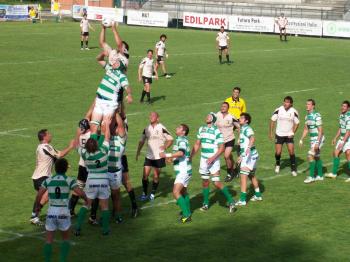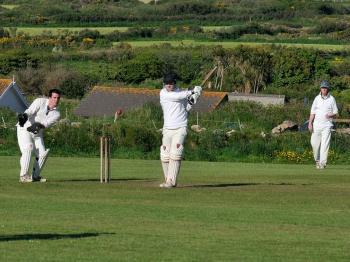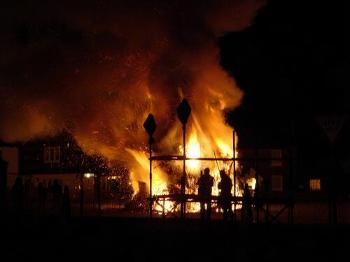 The Dutch Club
Being Dutch, my children grew up with the Dutch Sinterklaas en Zwarte Pieten, the local Santa Claus and his black helpers, in the month of December and I used to enjoy the fresh herring at the liberation of the city of Leiden around September / October every year. The Dutch club, Club Holandés de Costa Rica or De Nederlandse Vereniging Costa Rica, organizes a new year's reception, a tennis tournament, a yearly barbecue, Easter Eggs search for children, Reception party of Orange on Kings day, free market and Dutch Fair at InBio-Parque, Sjoelen, Herring party, soccer competition, Klaverjas tournament, and walking tours. Unfortunately, there are no Dutch restaurants that I know of, in case you're interested to eat typical Dutch food.
Also, take note of the Dutch traditions that you might be looking for: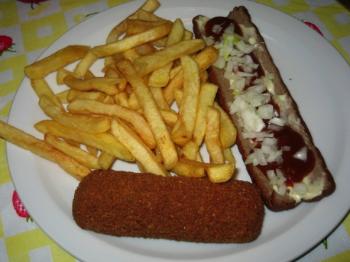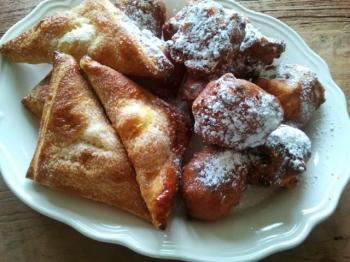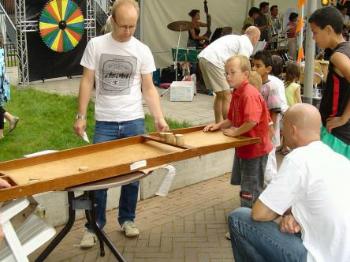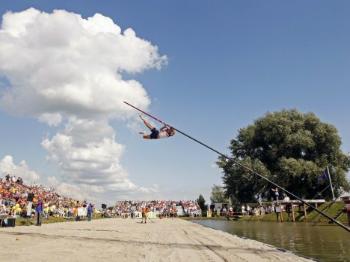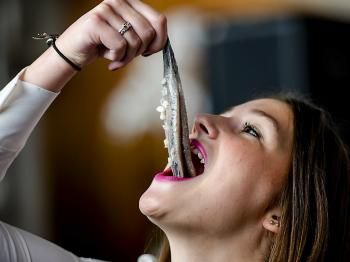 The German Club
The German club of Costa Rica, Club Alemán de Costa Rica, was founded in 1910 and owns its own building on the east side of San Jose, in Los Yoses. The Germans are a super large community in Costa Rica. They probably started with immigrants like Steinvorth, Peters, Sauter, Fabian, Lehmann, Knöhr, Reimers and Koberg. Now, all those names have fully integrated into Costa Rican society. Nonetheless, the German nationality is one of the largest foreign communities in Costa Rica. Therefore they have their own building with restaurant, tavern, and terraces. If you enjoy Linsensuppe mit Kasseler, Wurst und Brötchen or Jägerschnitzel or even Reibekuchen mit Apfelmus oder Käsecreme und Räucherforelle, you've found your place.
You'll for sure find some great specialties in different locations all over the country, for example:
Escazu: German Butcher Tom Tom, not cheap, but with really great meats and other foods.
Escazu: Chez Christophe, a French bakery
Liberia: the German Bakery.
Ciudad Colon: German Restaurant Maya's Biergarten and Lounge where I have had some really good food and they have a great selection of German beer.
Atenas: Balcón del Café a visit, where Melanie cooks great German food.
Feel free to tell us about any other you know about in the comment section.
If you like German beer, sauerkraut, and white sausage, the Humboldt Schule, the German school, organizes the original Oktoberfest every year in different places, check the local papers for more information when you're getting close to October. Avenida Escazu also organizes an Oktoberfest now.
Also, take note of the German that you might be looking for: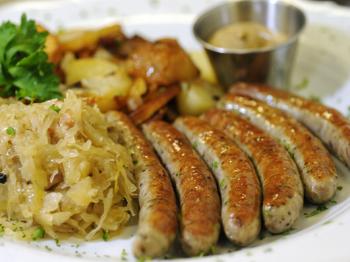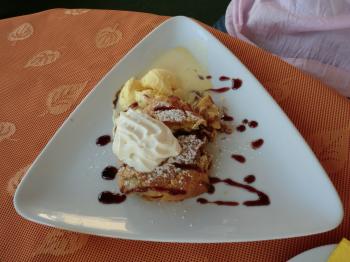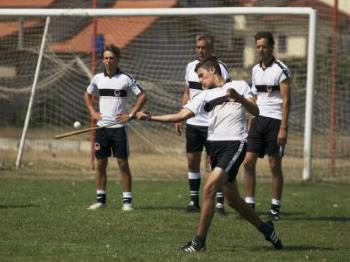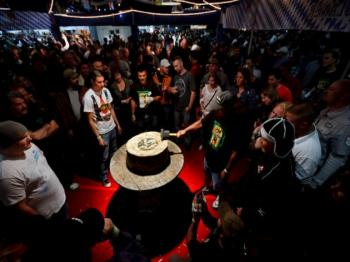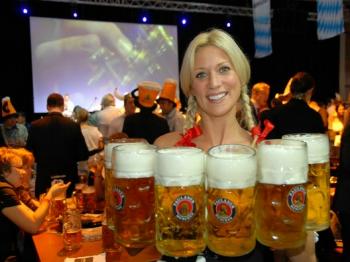 The Italian Club
Italians also have their own club, though they share it with the Cultural Club Dante Alighieri that teaches the Italian Language. They used to have a restaurant many years ago but I guess all the competition has made them close down. Costa Rica has thousands of Italian restaurants all over and many don't only have pizza. To name a few, in different qualities and price ranges: Andiamo La, Di Bartolo, Bell'Italia, Da Marco, Il Pomodoro, L'Olivo, La Spago and Alida in Atenas.
If you are looking for some Italian entertainment later at night, I can recommend La Piola Lounge & Bar in the Paco, Escazu or the newer Sangria Bar in Escazu and another in Ciudad Colon
Also, take note of the Italian traditions that you might be looking for: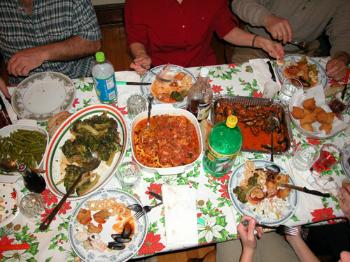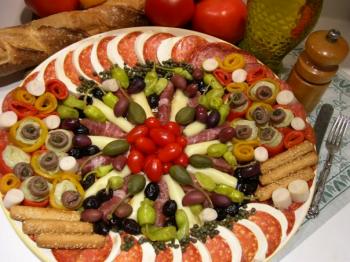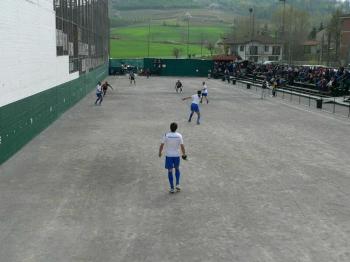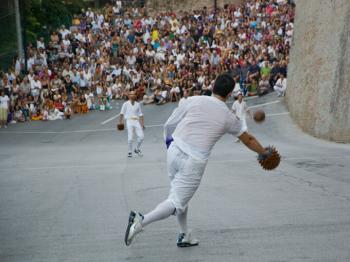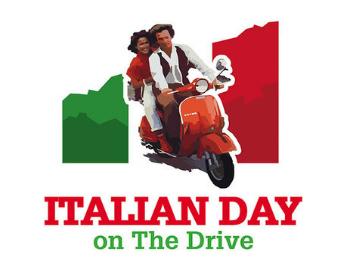 My Apologies
No matter where you come from, Costa Rica has expats from your country, for sure. Most nationalities are not organized in clubs. I'm sure your embassy or consulate will be able to give you a hint of where the party is. I have not taken into account the Spanish club and the French club (most won't read my blogs anyway). Also, many other parts of the world like Russia, the Asian continent, the African continent, as well as many other places. I'm sorry about that.
If you can't find your countrymen or women through the usual channels, try Facebook. Most communities have their own Facebook group. You'll find for example North Americans in Costa Rica Facebook here. Try the Dutch here. espa164oles in Costa Rica here.
The advantage of living in Costa Rica is that there is such a large mix of nationalities that live in this beautiful country. Even if you can't get to enjoy your own customs and traditions, you can still enjoy others. Apart from the Costa Rican traditions of course.
If you are reading this blog while doing your due diligence, try to live the "Ultimate Real Estate Experience" and do business with a GoDutch Realty agent. Contact us now.
---
If you like this blog, connect with me on Google+ or subscribe to my newsletter by clicking the banner below.

I DO want to remind our readers that we appreciate any referrals you can send us. Also, when talking about your home in Costa Rica, please remember the GoDutch Realty agents. We appreciate it.