Estimated Reading Time: 5 Minutes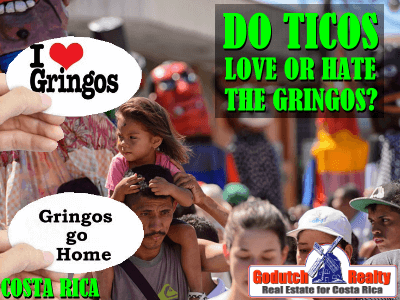 Do Ticos love or hate gringos? You can read some nice and some not so nice comments on this same issue on Costa Rica Living Forum, where some tend to be a little blunt. Please leave your comments at the end of this blog, it will be appreciated very much.
First of all, let's explain the word gringo. The non-derogatory term "Gringo" is mainly used in Costa Rica to refer to a foreigner who does not speak Spanish as a native language. Originally used by the Mexicans but now also used by the Ticos as well as other Latin Americans. So North-Americans, Canadians, Germans, French, Dutch, Russian, Rumanians, Serbs, and many others are gringos.
Spaniards, Argentinians, Portuguese and Brazilians are not and are not called any name that I know of. Asians are generalized as "Chinos".
Well-educated Ticos will seldom use the phrase "gringo". They will try to find out where you're from. You will find the phrase gringo used freely in rural areas and small towns.
After having lived in Costa Rica for so many years, I still find the Ticos very friendly toward gringos. But that depends a lot on the behavior shown by the gringos. I must admit that I find younger generations more often short-fused with gringos than in the past. Especially when they are under pressure like stuck in traffic, standing in line in a bank or the movie theatre.  I've gotten the finger quite a few times when making a remark that was not well received. That was mainly because of the remark but not because I'm a gringo.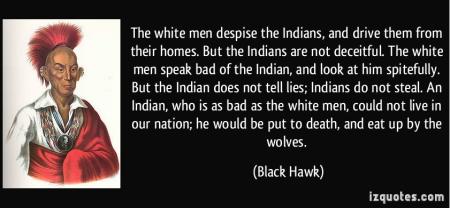 Respect
I find that when my wife Dany, who is Tica, makes a remark or suggestion it is generally much better accepted than when I make that same remark. Such behavior is often mistakenly seen as "they hate gringos". We just express ourselves different than they do. Even though we do so in the same language. Back home, you'll find younger generations react to suggestions much different than they did 25 years ago.
Ticos are normally VERY respectful for other people and cultures. They usually only start "hating a gringo" when they are provoked. I find plenty of foreigners who live here who think that the locals are stupid, ignorant, uneducated or simple souls. Mainly because they think they're smarter, better educated, of a better race or simply superior to those Indians. Ticos are not used to fighting back; they have never had a real war. So they are not used to be ready with an answer to an unkind remark. You will find that most Ticos are very good neighbors. They will appreciate you as their neighbor if you appreciate them. They are very easy going and do NOT hate gringos.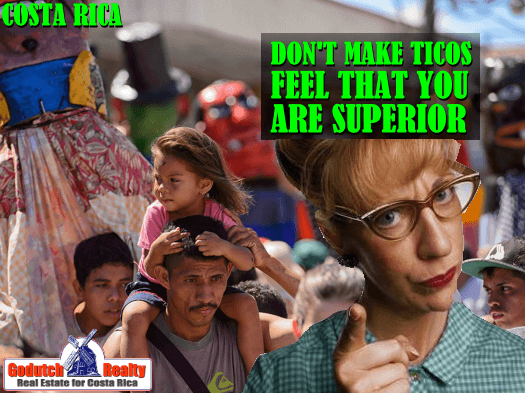 I Recommend
Would you like to be loved or at least liked by the Ticos? Then, I can recommend the following:
Don't be rude, be nice to them for starters
Don't make them feel that you are superior to them
Respect them and you will be respected back
Try to learn the basics to THEIR Language instead of expecting them to speak YOURS
Don't tell them they're doing it wrong, show them why doing it differently might function better
If you want to find out WHY some Ticos hate Gringos, read the Costa Rica Forum for a week. There, you'll meet some real characters.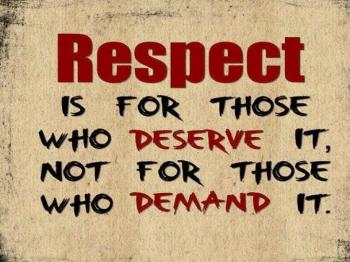 Now you know: Costa Ricans do NOT hate gringos. The idea of blogs like this is to educate those who plan to move to Costa Rica or already live here, in the matters that make it most difficult to adjust to your new home country. But for a living, we sell Costa Rica real estate and we do it well.
So for any questions concerning buying property in Costa Rica, contact us now.
---
If you like this blog, subscribe to my newsletter by clicking the banner below.

I DO want to remind our readers that we appreciate any referrals you can send us. Also, when talking about your home in Costa Rica, please remember the GoDutch Realty agents. We appreciate it.