Estimated Reading Time: 5 Minutes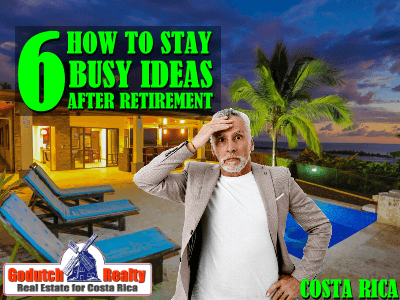 We have come up with some passive ideas, so you can be busy after retirement and still make some extra income.
Sitting at your pool all day will last only so long. Many of those who have worked hard their whole life and suddenly have too much time on their hand, run into all kinds of problems. Fights with their spouse, picking up drinking habits, or getting a lover are a few of those.
Therefore, it's really important to avoid doing nothing in the final phase of your life. I'm sure you had other things in mind than becoming
Well, life after retirement should be financially comfortable. However, moving to another country might add to your bills. Some extra income might be handy, even if you'd leave it all to your children. If that's what you plan, make sure you ask your lawyer to do a testament for you!
Are you planning to retire any time soon? Wondering where to go or how to spend your retirement days and make an extra buck? Here are 6 passive ideas to retire comfortably in Costa Rica, so you don't have to be so scared of what the future might have for you.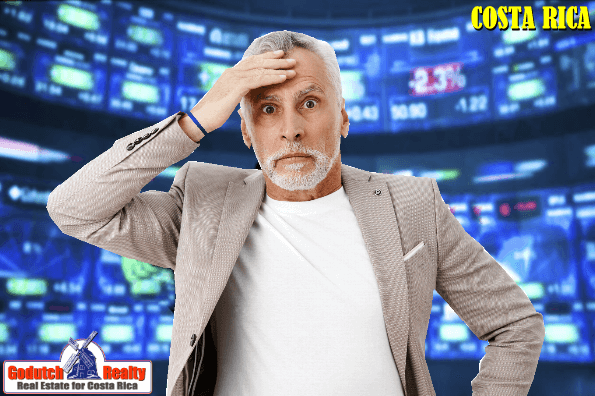 1. Become a Stock Trader
If you want to make highly profitable investments after your retirement, consider learning how to trade the stock market. Even if you have zero knowledge of the stock market, you can still learn significant profits. All you need to do is use the best stock research tools to help you determine which stocks are worth investing in.
2. Start a Health and Wellness Program
Costa Rica is full of people just like you: retired people who are trying to keep their medical bills as low as possible. A natural way of doing this, and at a low cost, healthcare, and fitness. Add to that, the huge tourist market that we have here. You can for example start a yoga class, a gym and fitness program, or even a massage therapy center. Do your homework first, and ask your realtor and around town for passive ideas in the healthcare and fitness industry.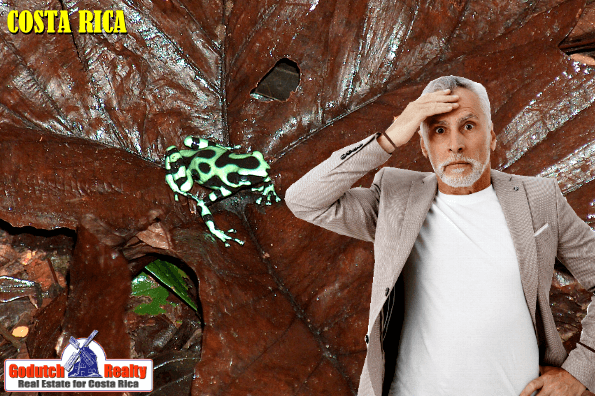 3. Sell Your Photos
Photography is a great hobby and has become quite a lucrative business, for those not in a position to make a substantial financial investment. Costa Rica is the perfect country to take photos and upload them on stock photography websites. Designers, magazine editors, and international organizations buy these images and use them on their websites.
Those photos uploaded on stock websites can be sold many times over and create some extra income. This allows you to travel the country, enjoy your retirement, and additionally create attractive earnings.
4. Become an In-Demand Copywriter
The copywriting industry is ripe with opportunity; hundreds of companies and organizations are looking to hire copywriters. Therefore, if you are fluent in English or any other language, you can consider offering your services as a copywriter.
The good thing about copywriting is that you can do it from anywhere. So, if you are considering copywriting in Costa Rica, and you have a lack of topics, check on our blog inventory for new ideas.
5. Open a Café
Everywhere you go, you will come across coffee lovers. And those who are not, become one after living here for a while. Therefore, in Costa Rica, there is an untapped demand for particular cafe offerings. For example, many tourists request American and European coffee styles, such as lattes, espressos, and cappuccinos.
You can take advantage of this opportunity by setting up a cafe in one of the booming cities in Costa Rica. You can also choose to employ people to work there while enjoying your retirement life to the fullest. If your coffee is a good one, I promise I'll be your client for life!
6. Create "How-To" Videos
Considering all the years you have been working, you undoubtedly have enough experience and expertise in a particular field. You could make the most out of your knowledge by creating "How-to" videos on YouTube. Most people look for all kinds of guides and video courses on YouTube. Therefore, you can rest assured of generating good traffic for your YouTube account.
However, before creating such guides, make sure you do enough thorough research. For example, find out what exact phrases your target audience searches for and use these keywords on your video title and description.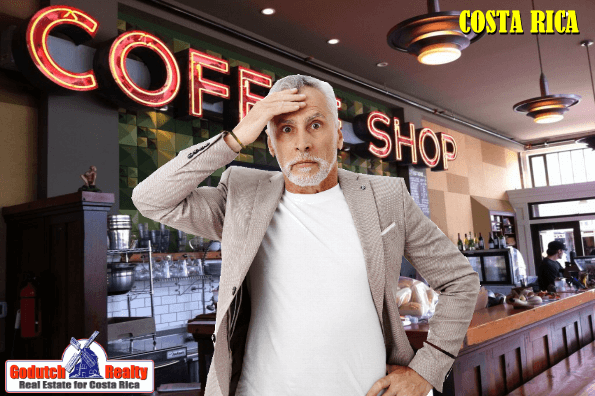 Conclusion
The best time to enjoy life most is during your retirement. These 6 passive ideas to stay busy after retirement in Costa Rica might allow you to make extra money while enjoying life more than ever. Use those stock research tools, and I will advertise your stock on our websites.