Estimated Reading Time: 7 Minutes
Now that you found this article, I'm sure you're looking for a new lifestyle in Costa Rica.
You've done the same thing all your life and you're now totally fed up with it. It's time you start thinking of yourself now and not everyone around you. Costa Rica is so diverse, the country can give you more lifestyle options than you expect.
Now it's your turn to take the step, so let me give you some ideas.
I'll give you 13 reasons to make your move to Costa Rica and get that lifestyle that you deserve.
1.       Way too much money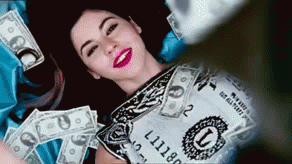 You have saved hard all your life and hardly put away a dime. Now you won the lottery and you're ready to become a big spender. Do not worry, we can accommodate you perfectly well.
GoDutch Realty can assist in finding you a new lifestyle that will make you spend all that money without making much of an effort.
2.       Running to catch a train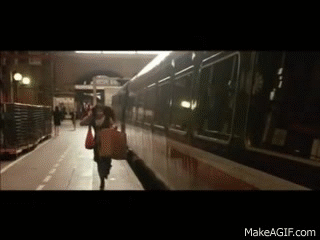 Tired of the rat race? As long as you don't start a business in Costa Rica, you'll be okay. Escape the rat race by moving to Costa Rica and starting a new lifestyle. By the way, our train goes very, very slow.
3.       Tired of stairs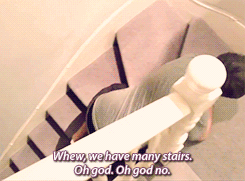 Fed up with walking stairs to go to bed? Our agents can assist. We sell lots of single-story homes for those who have trouble walking stairs, for medical reasons, or an excess of alcohol. Check out the inventory of single-story homes for sale and for rent now.
4.       No time for exercise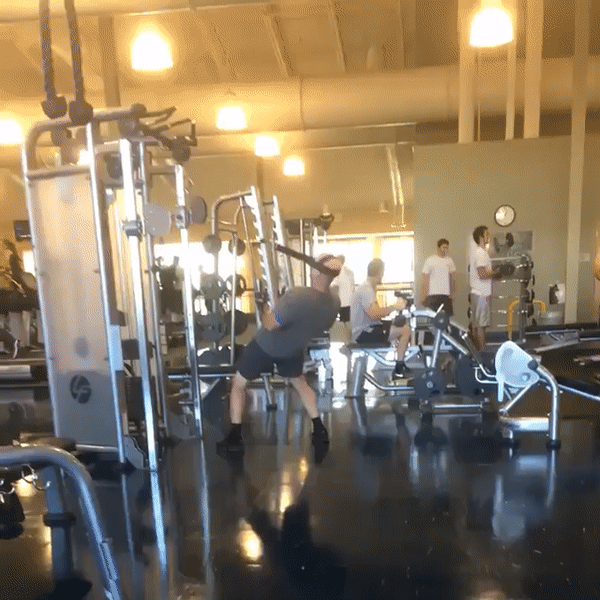 Unless you're dying to become a couch potato, you'll love all the extra time you'll have to exercise.
I start my day at 5:30 am and so do most people in Costa Rica. Too early for you? Wait until you move here and you'll adjust to this ungodly hour pretty fast.
5.       Not enough money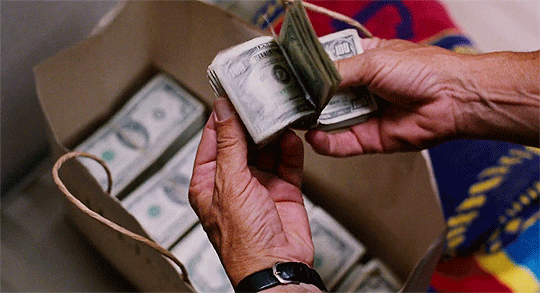 Not everyone who moves to Costa Rica is looking for a new lifestyle of spending money as fast as you can. Do not worry!
Our agent can also assist you in finding a low-budget rental and will show you where to shop.
6.       In need of healthcare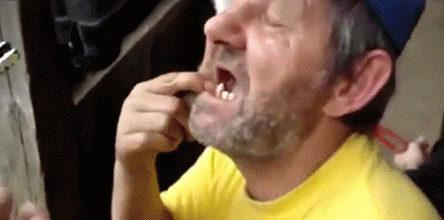 Did you know that we have mandatory healthcare for residents in Costa Rica? The service is probably not as perfect as we'd all want it to be, but it's a great solution when you're looking for a lifestyle with affordable healthcare.
7.       Looking for a boyfriend
You told your husband to go to hell, he was misbehaving anyway. Now, you have a nice alimony income and you're single. There are plenty of single Latin lovers in Costa Rica that can give you a new lifestyle that you might like.
8.       Learn a new language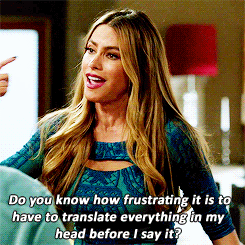 You are sick and tired of only being able to speak English. You want to improve your foreign language skills and learn Spanish.
Spanish School for residents and expats can assist you tremendously if you don't want to end up talking Pachuco or having the same problem as Sofía Vergara.
9.       Looking for a girlfriend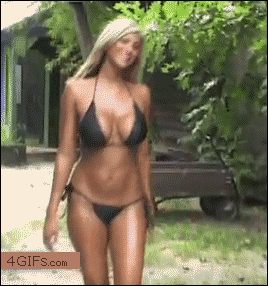 As long as you're not a big fat uneducated gringo with bad habits, you might be able to get a girl like this to even look at you. Oh, they do expect you to have some money to spend too. Now watch it, you can learn not to make 16 huge mistakes.
10.   Medical tune-ups are cheaper
If you are in bad shape physically, a new lifestyle in Costa Rica can be a great option. It's cheap to get a nose job, a teeth job, a tummy job, a butt job, or any other medical tune-up you can imagine.
11.   Get a housekeeper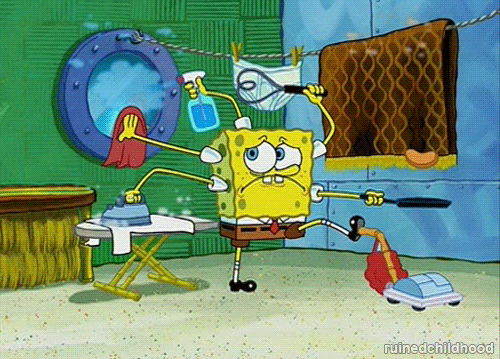 You're done with the daily cleaning, ironing, vacuum cleaning, washing, cooking, and any other household jobs that keep you busy every day. Get a new lifestyle in Costa Rica, where you can afford a full-time housekeeper easily.
12.   Stop burning your money on the cost of living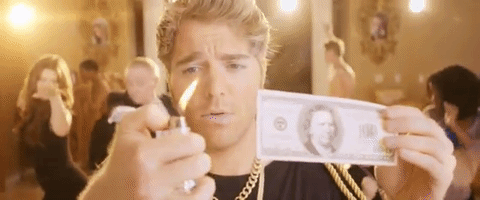 In Costa Rica, you don't need air-conditioning throughout, so your power bills a much lower. Water is still cheap. You can buy fruit and veggies at the farmer's market and drink local beer. It is easy to shop smart if you know how to do it.
13.   Get a suntan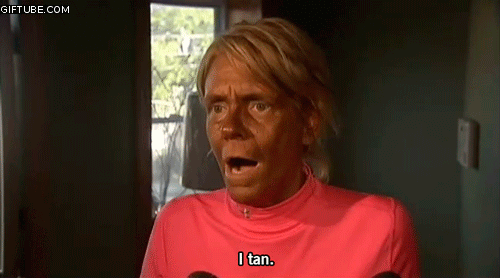 The weather is always so great in Costa Rica you don't have to go to the beach for a tan. Just by working in a yard, watching the birds, or walking in the park, you can get a very nice suntan.
The grammar of the Spanish version of this blog was checked and corrected by Wagner Freer of Spanish School for Residents and Expats. We strongly recommend this language school as your best choice to learn Spanish, click here to contact them.
---
If you like this blog, subscribe to my newsletter by clicking the banner below.

I DO want to remind our readers that we appreciate any referrals you can send us. Also, remember GoDutch Realty when talking about your home in Costa Rica to friends and family. We appreciate it.