Estimated Reading Time: 5 Minutes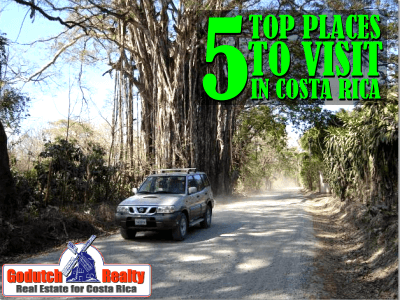 Ethical Traveler, a non-profit organization, believes that Costa Rica is one of the best places to visit.
For many years the country has been a center of attraction for many people from all over the world. Especially for those who want to take holiday while exploring the amazing features that the country offers to the world.
From the volcanoes and lush rainforest to the pristine beaches & water, traveling in this country can be a great ideal for adventurers.
Costa Rica has an unimaginable amount of beautiful places to visit like the many beaches, the mountains as well as in the cities of the Central Valley. But the following are the top 5 places to visit in Costa Rica: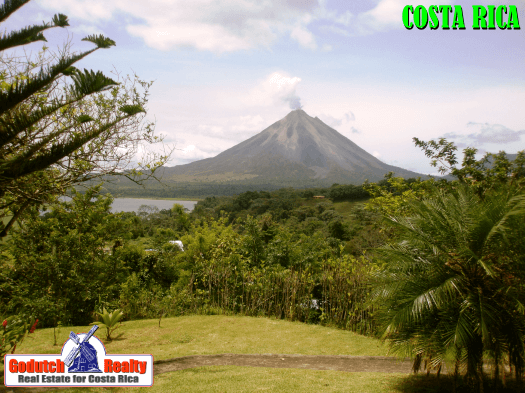 Arenal Volcano National Park
The national park is amongst the most amazing places to visit when traveling in this great country. It is amongst the most active volcanoes that the world has and has been constantly changing the lava flow. The park rangers are there to monitor the lave flows. Hence you should never be afraid of your safety when visiting this remarkable place. This place also has a nice place for hiking especially for those people who love hiking. This will give you an opportunity to explore what the country offers especially in terms of beauty and attractions thus giving unforgettable moments in this country.
Manuel Antonio National Park
This is another most visited park for people traveling to Costa Rica, especially for good reason! Whenever these people think about traveling to Costa Rica for sightseeing, this national park has always been their first choice. It has gorgeous sand beaches that are stretched lazily to the sparkling sea. This should be number one on your shortlist of attractions in this great country. The park also has a serene climate that makes it a cool place to relax while viewing the kind of attractions that it offers to the world.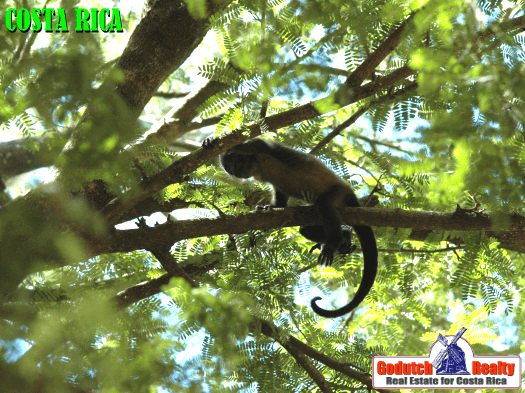 Monteverde Cloud Forest Reserve
This reserve is replete with diverse plant & animal life, making it a perfect place for lovers traveling in this country. You will also spend days hiking the numerous trails while viewing the rugged areas that offer a wonderful sightseeing alternative for you as well as your family. These trails have also swamp areas with waterfalls that make them a perfect place to visit.
Rincon de La Vieja National Park
This Park has 3 active volcanoes that are indeed a perfect place where you can spend your holiday while visiting this great country. The park has also good hotels that offer traditional food that will make you have unforgettable memories in this great country. This will definitely make you appreciate the cooking culture of the people, especially vegetarians.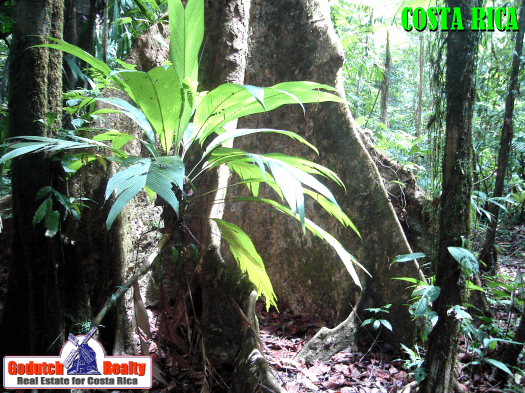 Tortuguero National Park
This Park also offers superb sightseeing while visiting this country. It will offer you an opportunity to adventure the country at the same time viewing animals such as leatherback turtles, the green sea, and Hawksbill among many more animals. The Park also has the highly-rated hotels in the world with both traditional as well as modern dishes whenever you are visiting this remarkable place. It will also give you an opportunity to view the wild animals in this great country thus making it the best destination for you to visit.
In conclusion, if you are thinking of the best places to visit, check our blogs about driving in Costa Rica first.
The Author
Alice, a travel blogger and a writer from London who loves to travel and share my experiences with people around the world. Travelling is my ultimate passion. As of now, she is focusing on DVLA contact which provides information regarding driver and vehicle licenses.
---
If you like this blog, subscribe to my newsletter by clicking the banner below.

I DO want to remind our readers that we appreciate any referrals you can send us. Also, when talking about your home in Costa Rica, please remember the GoDutch Realty agents. We appreciate it.