Estimated Reading Time: 5 Minutes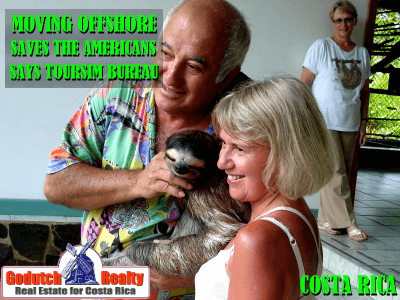 Moving offshore with your family is much easier than it was ever before. The internet made the world smaller and Costa Rica is now home to thousands of expats and retired foreigners, many of them Americans.
Costa Rica is not just a place to hide dirty money anymore like it was for so many years.
It stopped being that sunny place in paradise where train robbers hide and live a wealthy pool-side life with lots of rum 'n coke's until they get caught by Interpol.
The local authorities might think you're laundering money as soon as you deposit over $10K into your bank account. You can try hiding money, but if you get caught, you'll be in trouble. Costa Rican jail is not a country club.
Now, the Bureau of Tourism (ICT) started a new ad campaign. In the campaign, they promote that moving offshore to Costa Rica is attractive and will save the Americans. Costa Rica is promoted by its governmental agencies as "Essential Costa Rica". Marketing their location, biodiversity, and nature pays off.
This new campaign, successful and very interesting, is named "Save the Americans – Costa Rican Animals for Overworked Americans". I'm sure you'll enjoy this video:
If you are an overworked American, this VIDEO might relax you
Overworked Americans
On their website, ICT lets everyone know that they can help the overworked and stressed out Americans:
Save the Americans was created by the animals of Costa Rica to help save overworked Americans. Forced to work long hours in stressful environments, increasingly estranged from their natural habitat, the American worker grows more endangered every day. As resident animals of Costa Rica, we happily offer our country as sanctuary. If you or someone you know is endangered, we can help.
Not Cheap?
Costa Rica has everything to go for itself, except that it is not a cheap place to live anymore. Moving offshore to Costa Rica is a great option; living in a country that has no army has a cost, but also an incredible lifestyle.
The next real estate boom
Soon, another very important day will give Costa Rica another shot at the next real estate boom: any Election Day in The United States of America. Every 5 years, it's going to be another important day. That's because no matter who wins the US elections, thousands of North Americans will make the big step of moving to Costa Rica.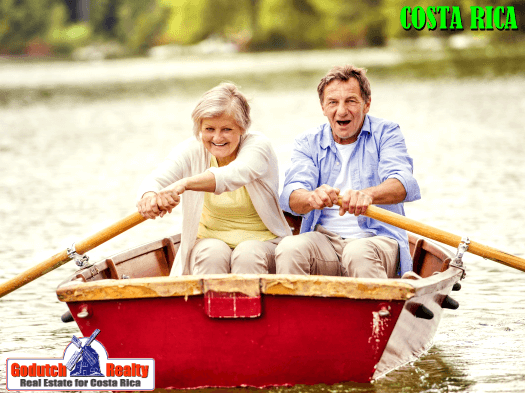 In the past, we've had the honor of those fleeing the government of George W. Bush, especially in the 2nd term. Obama also has sent quite some North American citizens down to enjoy paradise with us and Bill Clinton was no different. I'm sure that it will happen again.
Other options
North Americans can have quite a few good options other than nice and quiet offshore living in Costa Rica. Of all the countries promoted by Live and Invest Overseas and International Living like countries such as Panama, Belize, Ecuador, Nicaragua, Argentina, Colombia, Chile, Dominican Republic, and some others. There is a lot of good to say about all of them. As you can see, I'm leaving Mexico out of the list for obvious reasons, depending on who will win the US elections.
Moving offshore
Moving offshore to Costa Rica is so different though. I can make you a long list of reasons to NOT move to Costa Rica, like traffic problems everywhere you go, food can now be expensive, depending on what you buy and the banking system is not cooperating with non-residents. You don't get any discounts because you're a retiree and you're obliged to pay into the social health system, which is not all that good.
At the end of the day, in my opinion, Costa Rica is still head and shoulders above the rest of the crowd for retirement. The message the Costa Rican Tourism Board is giving is smack on. Costa Rica invested in its people for the past 30 years. Ticos are probably the best educated in Central American and that shows in day-to-day life. 96.2% of its citizens are literate and the population is multilingual.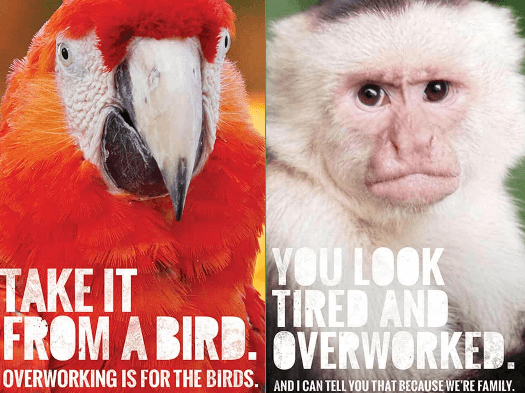 The weather
And the weather? Yes, the weather is oh so important. The summer season runs from December to April. It is basically sunny all day long with an average of 75º.  The green season runs from May to November. It keeps more or less the same temperatures, with a nice rain most afternoons that keep it all green. The weather is a topper for offshore living in Costa Rica,
Tax advantages
You can also have some tax advantages by moving offshore to Costa Rica. Learn more about this on the Taxes by Expats website.
Ready to make your move? We can assist with your housing solutions. Contact us now.
---
If you like this blog, subscribe to my newsletter by clicking the banner below.

I DO want to remind our readers that we appreciate any referrals you can send us. Please remember the GoDutch Realty agents when you talk about your home in Costa Rica, we appreciate it.