Estimated Reading Time: 5 Minutes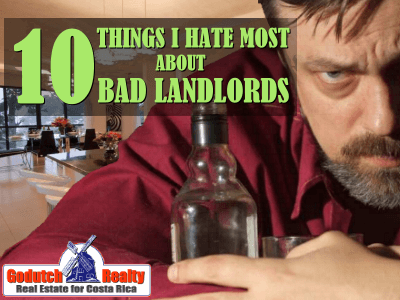 A reader suggested I should do a blog about bad landlords. Recently, I did a blog on the 9 things I hate most about tenants in Costa Rica. Thanks, Molly for your suggestion.
The fact is that no matter if you rent in Costa Rica or elsewhere, you'll find bad landlords.
Unfortunately, there are many landlords who do not appreciate a good tenant. Especially when a tenant takes well care of your property and pays on time.
Finding a good landlord is as difficult for a tenant as it is the other way around. If you're tired of putting up with bad landlords, you can do two things. You can buy a new top-rated chainsaw and kill him. BUT we don't recommend that.
It's easier to just buy a house in Costa Rica, so you don't have to deal with a landlord anymore. Then, just click on contact us and you're rollin'. If not, just continue reading.
Two landlord categories
Bad landlords can make life very difficult for their tenants and themselves.
First of all, there are two categories:
1.       Some bad landlords cannot allow the tenant to enjoy the property they rent, they interfere in everything the tenant does.
2.       Other bad landlords do not deal with problems that arise, don't repair, and hope the problem will go away.
Sick & tired
As a real estate broker, I have dealt with bad landlords a lot, and I got sick and tired of them. I sat down and made a list of the 10 things I hate most about bad landlords:
The worst landlord is the one who will not return the security deposit. Even though the tenant has fulfilled the term of the agreement and has returned the rental in the same good condition as it was received.
A bored landlord who drinks himself silly by 12 noon. Then tries to socialize with the tenant. Long story short, the tenant finds another rental elsewhere 2 weeks later.
Landlady's son loves to play his salsa music as loud as he can on Saturday and Sunday mornings. Complaints with the landlady do not change anything. Thin walls do now allow any privacy during the weekend.
The oversexed landlord will drive a tenant crazy with all kinds of unasked for special favors and hits on the tenants at any hour.
A landlord who will not fix the roof until the whole soggy ceiling comes down and messes up all your furniture.
We're not done yet
The landlady complained about tenants receiving too many visitors that would stay late. She expected the tenants to tell their visitors to leave at 10:00 pm.
Also, a landlord will not do anything about mangoes falling on the roof. They're keeping the tenant awake. This is a long story.
The landlord will show up at 6:00 am to do the yard or chop branches with a chainsaw.
Landlady's family will use the tenant's parking spot all the time, so the tenant has to leave the car on the road.
Finally, the landlord says there is hot water in the kitchen and there is none. No effort is made to get it installed either.
Nonetheless, we have had a  lot of really good landlords. The ones that do appreciate a good tenant and take good care of their tenants. I'm sure many of you can come up with more stories about bad landlords. Feel free to leave your bad landlord story in the comment box below.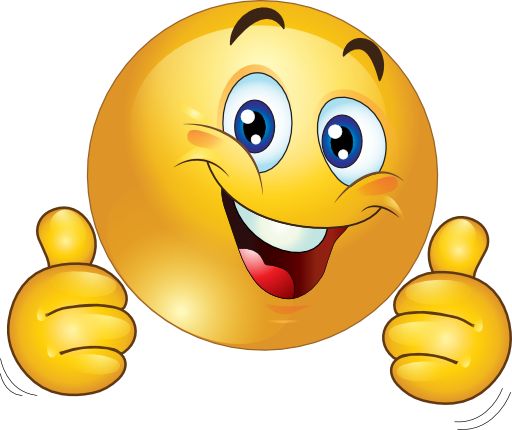 If you're looking to rent a house or apartment in Costa Rica, contact us. We love doing rentals.
Feel free to leave your comments on this blog and share this article on your social media.
---
If you like this blog, subscribe to my newsletter by clicking the banner below.

I DO want to remind our readers that we appreciate any referrals you can send us. Also, please remember the GoDutch Realty agents when you talk about your home in Costa Rica, we appreciate it.