Estimated Reading Time: 4 Minutes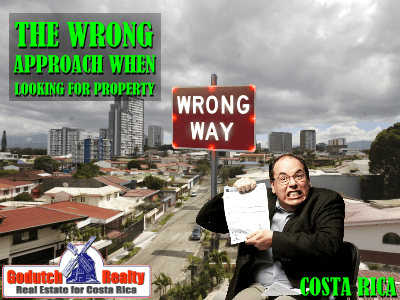 Many foreign buyers make the wrong approach when looking for property in Costa Rica. This mostly happens because they want to save the realtor's commission, or they don't believe the realtor's expertise is important enough.
Unfortunately, there are many pitfalls on the road of buying a property in a foreign country. Even if you speak the language fluently, and the legal process doesn't worry you, this might be a big mistake.
I have seen it happen over and over: buyers fall in love with a property in Costa Rica they have seen on their own. That can happen because they saw a sign on a property or an ad on an FSBO website or Facebook. They make the appointment, then make a verbal offer to the seller. Both parties think they have a deal as soon as they agree on the sales price. But that's when the problems start, you took the wrong approach.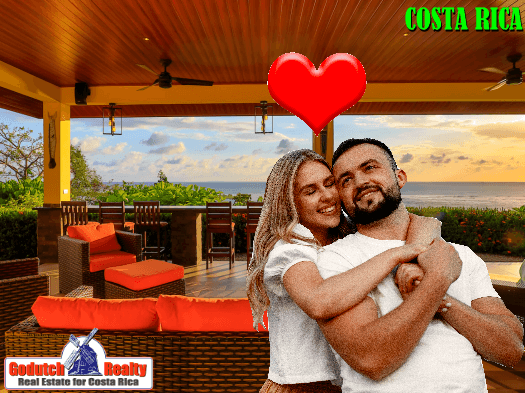 3 Problems
Falling in love and showing the seller that you're in love is your first problem.
Having to deal with an offer and everything else related to the real estate purchase is your second problem.
When the negotiation goes sour for the lack of knowledge might be your third problem.
And these 3 problems are only a few reasons why you should use a real estate agent when you purchase a home in Costa Rica.
Searching for a property for sale
An option is to start searching for the properties online or driving around neighborhoods you might like. I get calls like that all the time. They see my sign on a property for sale, call to get the information. They then knock on the door and try to sneak in without me, telling the owner that they can save themselves the 5% real estate commission and split the difference.
That's why I don't have an 800 phone number on my signs, so at least I don't have to pay for their phone call. I've had buyers call on my listings and try to pinpoint down the area. Then they'll drive until they recognize the front of the property in my pictures. I've had sellers call me when that happens, that's why I know.
MLS and exclusive listings
Often buyers ask for GPS or Google coordinates by email. Some buyers do this because they don't know that we don't have a functioning MLS in Costa Rica. They are used to real estate agents to have an exclusive listing agreement on the property, so they see no harm in asking for it.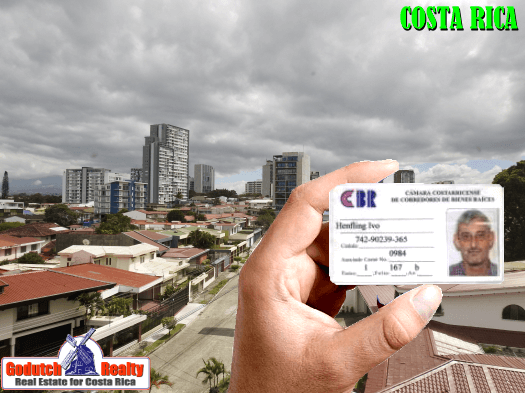 Real Estate licensing in Costa Rica
Costa Rica doesn't have a regulated real estate industry. Real estate licensing is not mandatory, so licensing doesn't really mean anything. I know real estate agents with a real estate license and they don't have a clue what they're doing.
On the other hand, I've had people attack me saying that because I'm not a NAR agent (a licensed realtor® in the US), and that I don't know what I am doing. I never understood that one. The local real estate board in San Jose, the CCCBR, makes you a licensed real estate agent if you sit in on 32 hours of a course in Spanish they give at the cost of $250. No exams are taken. Oh, and those who don't speak or understand Spanish, receive the license anyway!
Check us out!
Do you want to take the right approach? We make it all available for everyone, it is easy to find properties for sale on our website. Check us out, GoDutch Realty, read up on our blogs and newsletters and you will see that we DO know what we are doing.
Woman photo created by prostooleh – www.freepik.com
---
If you like this blog, subscribe to my newsletter by clicking the banner below.

I want to remind our readers that we appreciate any referrals you can send us. Also, remember GoDutch Realty when talking about your home in Costa Rica to friends and family. We appreciate it.