Estimated Reading Time: 5 Minutes
Are you selling your home and listing it on a variety of real estate listing websites? Then, you must read this post to avoid some common mistakes. These mistakes can prevent you from selling your property quickly and at a fair price.
Although many real estate sites provide an excellent platform to showcase properties for sale, you need to take the necessary actions to succeed. It's imperative to know what you should and shouldn't mention in your listing description.
Here are 6 tips are the best practices to follow while listing your property online for sale, then watch your property listing get popular on the website in no time!

1. Listing Property Without Staging
The furniture and the overall interiors go through wear and tear and are mostly outdated. If selling your home is your priority, it's imperative to stage it aesthetically. However, you don't need to invest a lot of money in doing it.
You can be smart and opt for a less time-consuming and more economical option, i.e. virtual staging. Empty homes and condos don't look well online. Buyers do not have the imagination to see if their own furniture will fit. With virtually staged images, every listing will look picture-perfect. Styldod's Virtual Staging services can help you increase your property's appeal by inserting beautiful furnishings into existing photos.
2. Get Your Listing Photos From a Professional
Your photos are the first impression of your property. They should be high quality and bright enough for the buyer to see every detail. To achieve this effect, get photos of your property taken by a professional photographer.
Also, get image enhancement services from professionals experienced in the image enhancement of real estate photos. This will drastically increase the chances of the potential buyer clicking on your property.
3. Lit Up Your Property Listing
Lighting enhances the look of the pictures of your property listing. Hence, for selling your home effectively, keep it lit while taking photos. Keep the lights bright during the buyer's visit as well. Include a proper blend of artificial and natural lights inside out.
But lighting throws focus on minute details. So ensure that windows and other corners of your house are clean.
4. Don't Include Your Appliances in the Deal
You may want to leave behind your heavy appliances like the refrigerator and washing machine. But it's not wise to make them a part of the deal while property listing as these appliances also comes under inspection. When the buyers ask for them, throw them in. But make it clear they're getting them for FREE.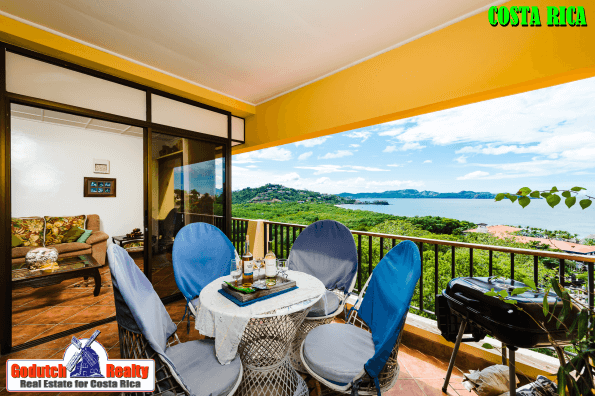 5. Be Direct & Clear
It's true that the description of your house or property while property listing is crucial. But don't hide the flaws of your property with fancy words. For instance, don't slip in terminologies like cozy and vintage feel for small rooms and outdated interiors.
Your buyer can see right through it and may get suspicious of your property description. Selling your listing becomes more challenging if buyers don't contact you because of these futile attempts.
6. Don't overprice
Don't overprice but also don't refuse to negotiate. Many sellers and their agents mention bottom-dollar prices, clearly indicating that this price is final. But it can backfire unless you are dealing in a super-hot housing market. You will repel the buyer from clicking on your listing for more information in an average and slow market.
Moreover, generally, the negotiated prices in Costa Rica real estate are only 2-5 % lower than the initial offer, if any. You can keep that much room for negotiation instead of outrightly refusing to negotiate.
Are you selling your home in one of the areas that we cover at GoDutch Realty? Then contact us now.
Author Bio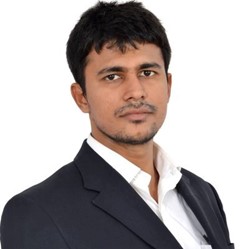 Rahul Agarwal is the Co-founder & Chief Business Officer at Styldod, where he has taught a computer to do interior design!
Styldod provides the most hassle-free & inexpensive virtual staging solutions for real estate agents so they can sell their listings faster, and for higher prices.
Rahul was also a co-founder of Mebelkart. He pushes the boundaries with his innovative entrepreneurial stints and is also a sound startup investor & advisor.