Estimated Reading Time: 5 Minutes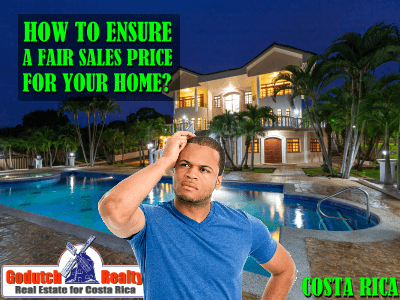 One of the foremost concerns when selling your property is getting a fair sales price. It's likely that you've lived in that house for years and invested quite a lot in making it a beautiful and comfortable place. In short, that property has both monetary and sentimental value; it's only reasonable that you want to sell it for a commensurate amount.
However, getting the price you want to receive for your property is not always easy; and not guaranteed. You must consider several factors, including the condition of the economy and the housing market. Pricing trends change frequently, depending on local and worldwide events.
Nevertheless, this doesn't mean that the task is impossible. Many sellers have objections when it gets to searching for a competitive sales price. Here are some things to consider when selling your property to ensure that you'll get a fair price:
1. Work With an Experienced Real Estate Agent
If you're an average homeowner, you'll probably sell a property once or twice in your lifetime. This means that there's literally no opportunity to become an expert at it. As such, you'll be better off working with an experienced real estate professional to assist with the process. The best agents work a lot with other agents, and they will share the commission.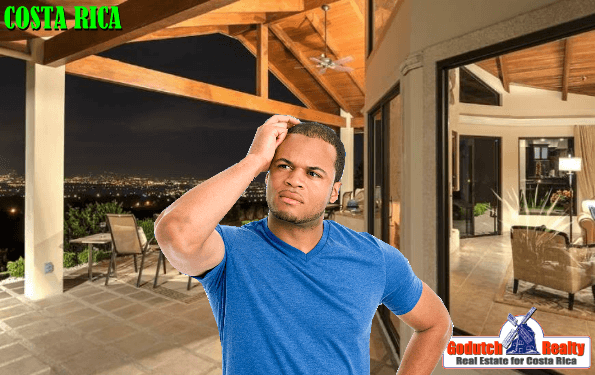 Do note that hiring a real estate agent or broker will cost you 5% real estate commission plus 13% IVA over that commission. Still, considering all the things they handle for you—from marketing your property to bringing the sale to a successful closing, the cost is quite justifiable. After all, real estate professionals have access to other useful tools such as those from Broker kit and many others, to guarantee the best people on the job.
One thing to remember is that working with a real estate agency doesn't mean you can increase the price of your home. What they do is help you navigate the process of selling your property, so that you can get a fair sales price, as well as a smooth transaction.
2. Check Comparable Properties
Sometimes, you might be hesitant to set a sale price for your property simply because you don't have an idea what the sales price should be. One way to solve this dilemma is to check around your neighborhood and see if there are other similar properties for sale. You can also go online to check and compare prices, then work on getting the average so you can stay competitive.
3. Sell at the Right Time
Believe it or not, there's a "right" time to sell properties. The usual trend is that the housing market blooms and withers with seasons—active during the dry season, then quieter during the green season. However, not everyone has the same circumstances and reasons for selling their homes. If you can wait for the "right" time, good; if not, set a timeline to help you keep things on schedule.
Another thing you need to pay attention to is whether it's a buyer's or a seller's market when you put up your property for sale. A buyer's market means there are more buyers than sellers; a seller's market means the opposite. This can drastically affect pricing, so make sure to study the trends and consult a real estate agent or broker.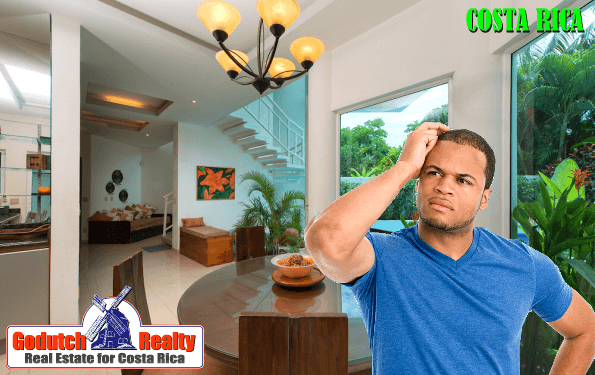 4. Factor-in Hidden Costs
Obviously, you want to sell your property at a profit. To be able to do this, you need to factor in the hidden costs. These include things like maintenance expenses, repairs, and cleaning costs to make your home more marketable. You also must consider the above-mentioned percentage that your real estate agent will receive from the sale.
You also must review a buyer's purchase offer carefully. Always come back with a counteroffer, do not just renest an offer. Sometimes, buyers set specific conditions before agreeing to a transaction; these can affect both your expenses and your timeline. If you don't take all these things into account, then the fair sales price you've initially thought of might not be fair at all in the end.
5. Remember: Highest Is Not Always Best
Usually, we associate the "best" or "fairest" price with the highest one. However, this is not always the case. Sometimes, there are other factors at play. Often other details of the offer are more attractive to you than just the price.
Selling a home in Costa Rica usually involves stricter, more detailed processes to help protect both parties involved. However, if you keep the above-mentioned tips in mind, the wait will surely be worth it once you get a fair sales price for your beloved home.