Estimated Reading Time: 4 Minutes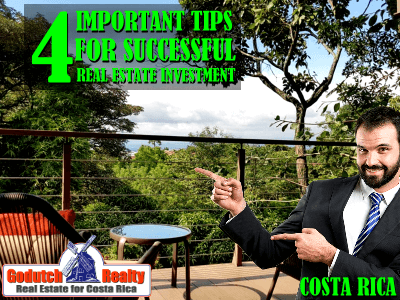 For a successful real estate investment in a foreign country, and to keep it successful, there are a few things we want to have a good look at. To keep a financial investment secure, and without having to predict what will happen in the near future, you have to understand a bit about the Costa Rican real estate market.
Our market is very particular and behaves much differently than others. It's also very important to understand that we have a lack of data if compared to other markets. Nonetheless, a secure backup investment plan can save you from taking an economic dip.
The world is getting smaller and it's now more common to take vacations in another country. Because of Covid, cruises are a long way from coming back. More and more airlines are now offering daily flights into Costa Rica. Therefore, you can do as well as with apartments for sale in Dubai, with any vacation rental investment in Costa Rica. Many tourists visit Costa Rica every year, so an investment property can offer a handsome rental income if you decide to make a successful real estate investment in Costa Rica.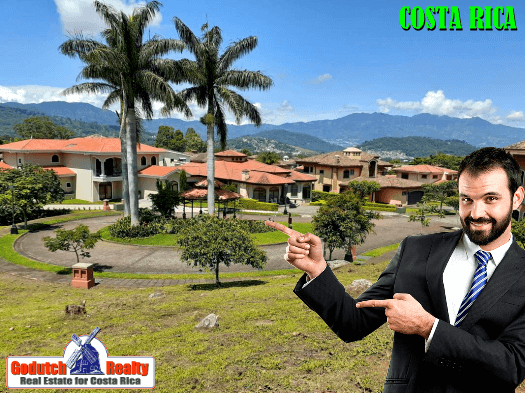 Let's go through a few tips before you jump into making the wrong investment:
1. ROI
Your gross rate of return on investment (ROI) should be at least 8% when your expenses are low. Many first-time investors make the mistake of not checking the cost of maintenance of the property, the annual taxes, and commissions to 3rd parties.
Talk to your real estate broker, who can assist in getting an exact idea of what these costs are. High HOI fees, for example, can really mess up an investment. Without a complete picture, it is impossible to have a successful real estate investment.
2. Potential
The best investment properties are those that have great potential for expansion. Ask your realtor to check on the zoning for you and if you can build more on the property.
Often you can divide a property, which will make each more valuable. Maybe you can add more rooms or more apartments. Or adding a pool and gazebo will enable you to raise the rent. Would furnish the property give you a higher return? Check it out.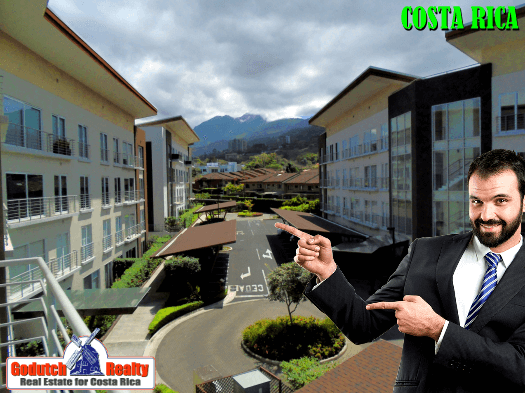 3. Purchase at the Right Price
Because comps don't exist in Costa Rica, it is difficult to know what the value of a property is. Check the market, talk to your real estate agent and see how negotiable the seller is. Do not fall for the beauty of a property. Fall for a good ROI and a good location. If you purchase at the right price, you'll always be able to sell with a profit.
4. Be Able to Sell Again
Be careful not to invest too much money in additional construction or see if the property can be subdivided. Re-sale might be difficult when necessary. The reason is that local banks do not like to lend with an investment property as collateral.
Investing in real estate in Costa Rica can give you a good return on investment (ROI). But only if you avoid beginners' mistakes and make strategic decisions. Contact our agents, we can assist expertly so you can make a successful real estate investment in Costa Rica.
---
If you like this blog, subscribe to my newsletter by clicking the banner below.

I DO want to remind our readers that we appreciate any referrals you can send us. Also, remember GoDutch Realty when talking about your home in Costa Rica to friends and family. We appreciate it.