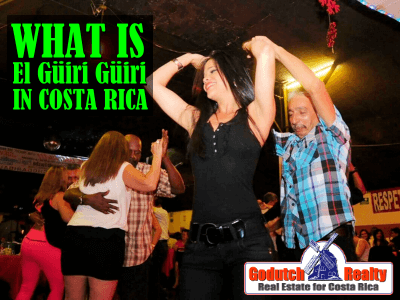 I've never been able to pronounce güiri güiri well. You probably won't either. My wife makes fun of me when I try.
That's because you have to be able to roll your r's. We Dutch have a hot potato in our throat, it's an impossible task to pronounce güiri güiri correctly.
In Costa Rica, güiri güiri is a series of things to do (usually too many) at a particular time. Or too much talk (or güiri güiri), and too little done.
For example, my wife getting ready for a party, es mucho güiri güiri. Or having to take 3 busses to get to where you want to go is too much, es demasiado güiri güiri. I was in my house, without a lot of güiri güiri, without much to do.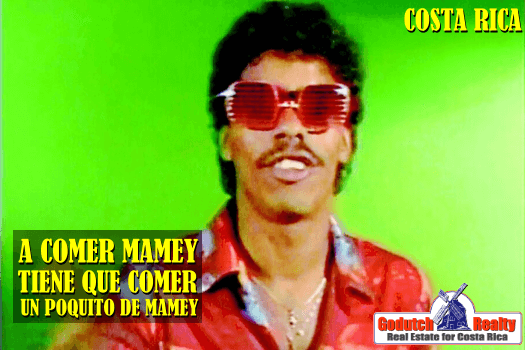 Origin
Blanco y Negro, a well-known local band created the song El Güiri-güiri in the 1980's. It was a hot one in most local discos for quite a while.
Chiqui-chiqui
The chiqui chiqui is a rhythm,  its a mix of pop. It is said that it started with the song "La Avispa" of La Banda. Others say that is was really established by La Pandylla with El Criticón and others. Here is an interesting article in Spanish about it.
In 1995, members of some of the famous 1980's bands formed a band with the name Chiqui Chiqui and played this music locally and in other countries.
I'd like to share with you a bit of the chiqui-chiqui music:
A Comer Mamey – La Pandylla
La Pastilla del Amor – La Banda
El Criticón – La Pandylla
Canchis Canchis – Jaque Mate
La Avispa – La Banda
Julieta – Manantial
Latino soy – La Empresa
El pipiribao  – Jaque Mate
Panamá me Tombé – La Banda
Menéalo – Marfil
I've always enjoyed dancing and Latin dancing most. I love dancing salsa, rumba, cha-cha-cha, and merengue. I remember those days in the local dancing halls like El Palenque in Belen, Los Higuerones in Heredia, La Avispa in Llorente de Tibas, and El Tunel del Tiempo discoteque on Central Avenue. The days of chiqui-chiqui were the best!
Allow me to invite you to do business with a real estate company that knows local culture and how to do business. Contact us now.