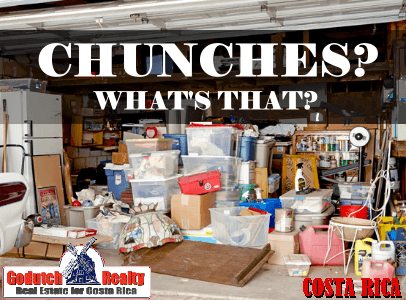 "What about Deco Chunches? That can be a great name for your business" I told my friends.
Years ago, I was just starting to work in Costa Rica real estate, I helped some friends who started a used furniture and decoration store to find a name for their store that people would recognize easier. Their store was selling not only furniture but a lot of decorative stuff and things for the house.
Unfortunately, the store closed years later, due to "whatever" and the name got lost. But the store became quite known because the name stuck easily and fast with the public since everybody in Costa Rica knows what a chunche is and what chunches are.
Except you probably, but that's why you're here, to learn.
What is a chunche
A chunche is a thing and chunches are things or stuff. You can use it for anything you can't find a name for right away. Use it because you forgot what it's called or you don't know what it's called. Even if the correct word is unpronounceable for you, you can use that word.
A very similar word is "cachivaches" and another is "tiliches" which is used for used clothing and stuff sold in a garage sale. These words cannot be used as the name of "things" as chunches is used.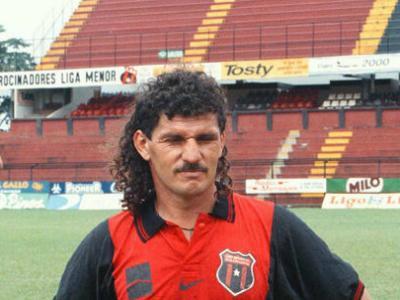 Who is Chunche
Famous Costarican soccer player "Chunche" Mauricio Montero, a very humble rural person who made the National soccer team and retired from playing soccer in 1998. Chunche became famous when asked what he would do with a monetary prize he won; he said he would buy a "chunche". He meant he wanted to buy a car.
When you buy a house from one of our GoDutch Realty agents, you will find out that most houses in Costa Rica have a cuarto de chunches. We could call it a storage room; Ticos call it a cuarto de chunches.
No matter where you are and what you're talking about, you can easily say "hand me over that chunche" (alcanzame ese chunche) and the other person will know what it is. Chunche is not a bad word, it's a Tico word. And you can use it at any time, at any location or occasion.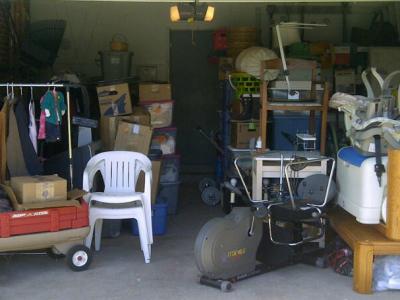 Chunche in other countries
Make sure to use the word chunche only in those Central American countries where it means the same thing. But outside Central America, you better first find out what it means before using it. I know that in Colombia, the word chunche means the particular smell of a person. In Ecuador, chunche means hair tie or ponytail tie. In Argentina, it seems to mean something else. But I'll leave it to you to find out what it means there. If you're really interested, ask any Argentinian.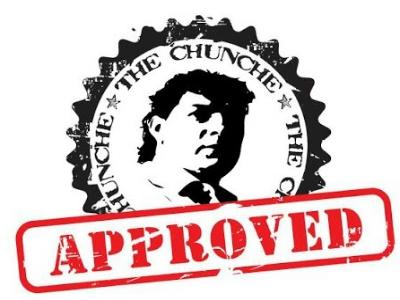 If you understand Spanish well, you will find it interesting to read the explanation of the word chunche given by Mr. Dennis Melendez Howell.
So if you are looking to buy a chunche in Costa Rica, sorry, I mean a house in Costa Rica, or you hear of someone who does, contact us as soon as you can. Your referrals are always appreciated.
---
If you like this blog, connect with me on Google+ or subscribe to my newsletter by clicking the banner below.

I DO want to remind our readers that we appreciate any referrals you can send us. Also, when talking about your home in Costa Rica, please remember the GoDutch Realty agents. We appreciate it.