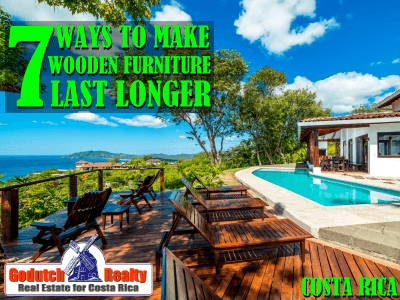 Wooden furniture from Sarchi is quite commonly found in expat homes in Costa Rica. Nowadays, you'll find many artificial materials in the market like plywood, partex board, etc.  Those materials have gained a place in the furniture industry, but none could replace the appeal of wooden furniture.
Especially being a homeowner, you'll want most of your furniture to be made of wood. The wooden furniture used at your home usually is cabinetry, beds, tables, chairs, or patio furniture.
Wooden furniture loses its shine after using it for a while. Fortunately, there are ways to preserve it as if you bought it yesterday. The maintenance process varies for different types of wood.  Here are some generalized options applicable to all wood furniture.
1. Keep It Away From Cooking Oil
Wooden furniture may not have problems with cholesterol like you, but they also have issues with cooking oil. And the easiest way is to keep them away from the kitchen. If you have some wooden stools or tables in your kitchen, keep those covered while cooking.
Still, accidents happen. So, keep oil absorbents in case any oil spills on your beloved furniture. You'll find them in your nearby supermarket.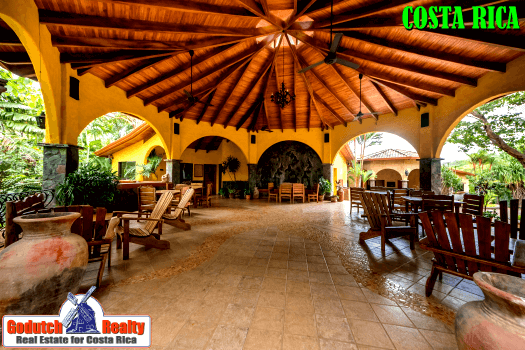 2. Coat Your Furniture With Paint
As dust covers your furniture, it is normal that you'll keep sweeping and dusting or washing those regularly. But cleaning with water is not good for your wooden furniture.
A coating of fresh paint or varnish can protect your furniture from this phenomenon. The coating will not reduce the beauty of your furniture in any way. Moreover, it will complement its beauty. Dark chocolate, brown, or black colors are trendy nowadays and these colors look good on furniture.
3. Fill Scratches With Fillers
Though you try as much as possible to keep your loved furniture scratch and strain-free, it still gets some anyway. It might happen while you are changing home or by children when playing. Apply some wood filler available in the hardware store to avoid further damage.
4. Use Furniture Oil Regularly
Gather information about furniture oil from the furniture store or factory. If you cannot find your desired one, you can use special olive oil. It helps to remove the dust and will make it look glossy and slippery and helps the liquid to roll down easily in case of an accidental spillage. They are the protectors working behind the scenes.
5. Avoid Applying Common Surface Cleaners
Woods are very delicate to the reagents which use hard bases or acid. Most of the disinfecting and cleaning agents use these chemicals at a higher percentage. These could adversely affect the woods. It damages the shine and looks of the wooden furniture. So, if you want to use any, use the cleaner made for that specific wood.
6. Clean Dust Regularly
If you do this job after a long interval, the dust might leave a permanent stain on the furniture. But keep in mind not to put excessive pressure while cleaning, it will have a reverse effect then. Be gentle while cleaning and wiping your furniture.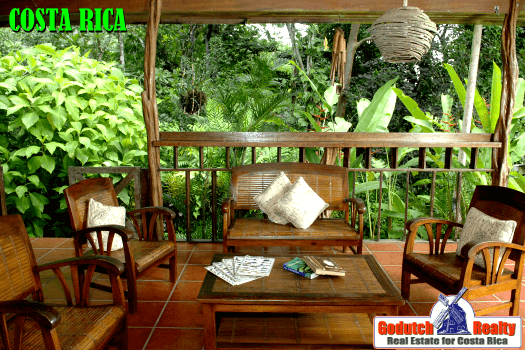 7. Controlling the Environment
One of the most important factors for the preservation of wooden furniture is protecting it from humidity, light, insects, and heat. Creating a perfect environment is not possible in the real world, but some factors can control the damage or discoloration of furniture. By following those steps, it is possible to protect your furniture to some extent. The following elements need special attention.
Light
The intensity of the light may result in discoloration. If you don't keep your furniture under direct sunlight, then it can be reduced by a great margin. Shades and curtains also help to minimize the exposure to the sunlight which is remarkably effective. While not in use, keep the furniture in dark places.
Humidity
Wood shrinks and swells according to the humidity level. Frequent humidity changes ultimately distort the furniture. Use a humidifier in the dry season and a dehumidifier in the rainy season occasionally to keep the wood healthy.
Insects
Another danger for wooden furniture is insects like termites, ants, and bees who can destroy your wooden pieces quickly. You should immediately take the necessary steps when you see insect droppings or wood dust under the furniture to address an infestation. These things spread quite rapidly, so you need to remove that piece of the wood away from other furniture.
Heat
Don't place furniture near a stove or a fireplace, which are major heat sources. Excessive heat leaves marks on wooden furniture and can even damage the wood.
Furniture Wood That Lasts Long
Before thinking about taking care and preservation of your furniture, you should check different types of wood. Choosing the right wood provides durability and ensures it can withstand wear and tear for ages.
Wood can provide you a lifelong service and you can repair and refinish them easily. Laurel, Cedro, Guanacaste, Acacia, and Cenizaro Amargo are considered among the sturdiest and hardest quality wood used for furniture in Costa Rica. The durability and density of these woods are complemented by the beautiful looks of the furniture.
Our agents can recommend you where to shop for wooden furniture when buying or renting a house in Costa Rica. Contact us now.
---
If you like this blog, connect with me on Google+ or subscribe to my newsletter by clicking the banner below.

I DO want to remind our readers that we appreciate any referrals you can send us. Please remember the GoDutch Realty agents when you talk about your home in Costa Rica, we appreciate it.