Estimated Reading Time: 6 Minutes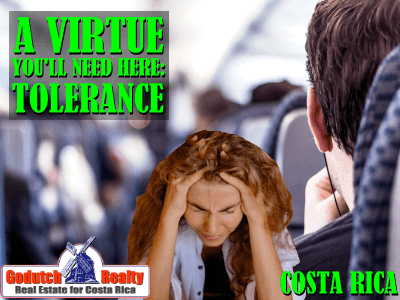 No matter where you live in the world, you need tolerance to live in peace and harmony with your neighbors. Therefore, if you want to move to Costa Rica, YOU have to adapt to the local culture and not the other way around.
To be able to adapt, you will need tolerance. But no worries, that's easy. That's because Ticos are very tolerant of gringos.
That brings me to another issue: who is a gringo. Aida Ramirez, a half gringa, explains this very well in her article "Who, exactly, is a gringo?"
It's different when you move to Costa Rica. Haven't we all met those immigrants in our hometown who try hard to adjust, learn about our culture, our language, and immerge fully in society? Latin and Anglo countries are racially the most tolerant, says a survey by two Swedish economists.
The study concluded that economic freedom did not correlate with racial tolerance. But it does appear to connect with tolerance toward homosexuals.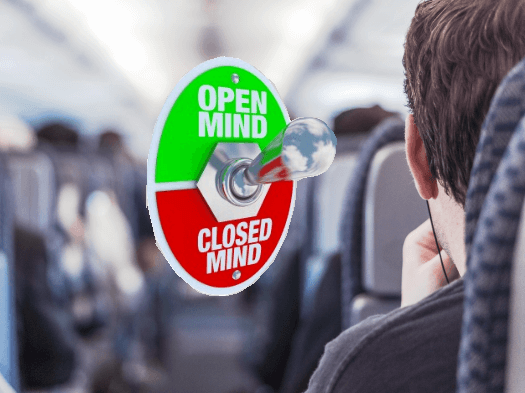 A Two-way Street
I think tolerance should be a two-way street.  How about you?
Are you planning to move to Costa Rica, or have you already done so? The number 1 virtue needed to make it function, in my opinion, is to be tolerant. Tolerant of others and their way of doing things! And to be able to be that, you need to have an open mind.
It's crucial to realize that YOU are a guest to the country until you become a citizen. After being a guest in Costa Rica for 42 years, I gathered the documentation to file for citizenship. The red tape and the effort involved were terrible, and I got tired of the paperwork needed. So I decided to be a legal resident, no more. But I still keep an open mind!
Difficult
Keeping an open mind can be difficult. As a result, quite a few who move to Costa Rica keep the locals at a distance.
Some because they are shy and don't speak the language. Others because they are not tolerant of the Latin race and behave like every Tico is stupid.
I'd like to use a short story sent to me by someone who appreciates his new home country and culture to show you how important it is. This person and his family have lived in many different countries, with other religions and races, during their whole lives. So he understands how vital tolerance is if you want to adjust well to your new home country.
Jiggs McDonald
The story, a very intolerant story about intolerant people, is about Canadian tolerance. Jiggs McDonald, an NHL Hall of Fame broadcaster speaking in Ontario, says:
"I am truly perplexed that so many of my friends are against another mosque under construction in Toronto. I think it should be the goal of every Canadian to be tolerant regardless of their religious beliefs.
Thus the mosque should be allowed to promote tolerance. That is why I also propose the opening of two nightclubs next door to the mosque. This way, we also encourage tolerance from within the mosque. What follows, is in my eyes, a lack of respect for someone else's religion. But feel free to read the rest of the story and a few other intolerant comments.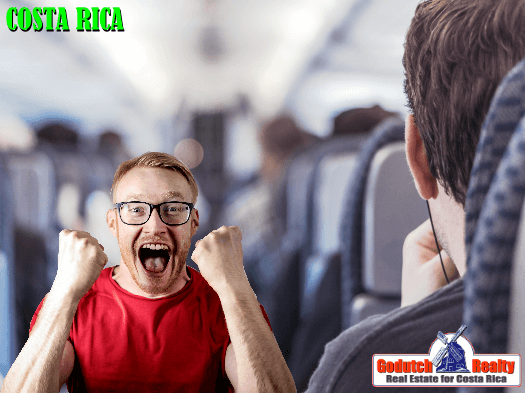 Are you on the guest list?
I am not against religion, quite the contrary. Some need a religion to feel good, safe,  in good psychological health, manage emotions, alleviate stress and anxiety, or give us direction and an outlet for rage. If that's you, be tolerant of others that don't need any of it.
I certainly hope this message hits home to all who want to be a guest in Costa Rica. Are you willing to accept the local culture as it is and live accordingly? I am not saying you should eat rice & beans three times a day. But it would help if you allowed the Ticos to enjoy their diet, local customs, and way of life. You are just a guest to their country!
Do you still want to move to Costa Rica? Then work hard at the above and contact a GoDutch Realty agent when you're ready to rent or buy.