Estimated Reading Time: 4 Minutes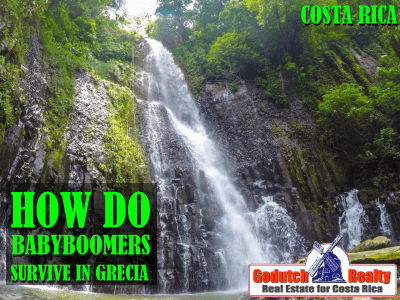 You have been doing important things all your life. Now it is time to take it easy, by doing nothing important for a while. Hundreds of baby boomers who live in Grecia are barely surviving by doing nothing important.
Grecia seems to be the perfect place on earth to do just that: do nothing important. All those baby boomers who decided to retire and make Grecia their new home, are trying to survive on it.
You have had your whole life to do important things, at least those that are important to the world, your surroundings, your boss, and your kids. Now that you have finally retired, after a life of hard work, it is your turn, time to survive and do what you enjoy, what is important to you and your better half. And Grecia is the place to do it.
International Living
Jason Holland, a writer for International Living, lived in Grecia when he first moved to Costa Rica and he called it A Little Oasis in Costa Rica. And Jason was right, Grecia is exactly that! Hundreds of our clients have chosen Grecia to be their Little Oasis, so they can dedicate their time to things that are important to only them.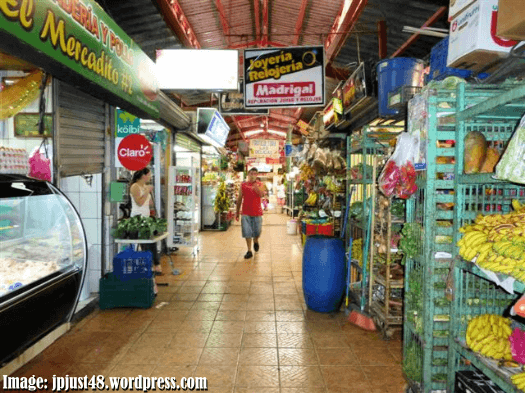 Hop on the bus
Hopping on the bus in Grecia is cheap and great entertainment. If you are over 65 years old you can get on the bus for free showing your DIMEX card. Just hop on any bus without checking where it goes to. At the end of the trip, just pay the driver again and he'll take you back to where you started.
Parque Recreativo Los Chorros
To get to what is called a Balneario in Costa Rica, the Parque Recreativo Los Chorros is easy. Go by bus to downtown Grecia and then grab the Autotransportes Sta Gertrudis bus at the Central Bus station in Grecia (Phone 2494-4231). The bus leaves Grecia for Los Chorros at 9:45 am. When arriving at Los Chorros, you can swim in the river and two waterfalls (not heated). Bring some sandwiches and some awesome Costarican coffee with you because on the way back the bus will again drop you off that the Central Market in Grecia so you can have your lunch right there.
The Grecia market
The Municipal market has a lot of little restaurants. One of them comes well recommended by a lot of people, Soda Poseidon. Soda means a restaurant that serves Tico food, nothing really fancy, just a simple but healthy casado. This particular Soda seems to have excellent fish ceviche and other local food for low prices. I heard through the grapevine that they have very friendly staff, tolerant of tourists with minimal Spanish.
You can also purchase fruit, bread, cheese and vegetables and all kinds of fresh groceries for dinnertime at this market. There is a convenient supermarket across the street to purchase the rest of your groceries.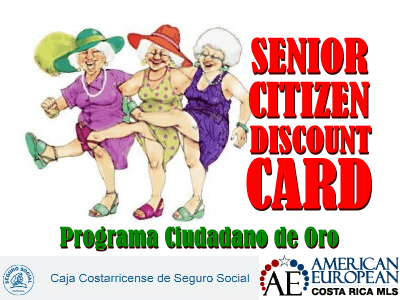 Rent or buy a house
There are literally hundreds of short tours you can do like that, starting from the Grecia central market. I the next couple of weeks, I will introduce some other trips you can make, by car or by bus.
If you would like to be one of those who survive by doing nothing in Grecia, make sure you contact Karina for Grecia homes for rent and Brooke for Grecia homes and land for sale. Both ladies know Grecia very well and both speak fluent English and Spanish. Even more important: they are good at what they do!
Homes for sale in Grecia typically start at just under $100,000 and you can find a nicely furnished and equipped home for rent in Grecia for under $500/month.
---
If you like this blog, you can subscribe to my newsletter by clicking the banner below.

I DO want to remind our readers that we appreciate any referrals you can send us. Also, please remember the GoDutch Realty agents when you talk about your home in Costa Rica, we appreciate it.