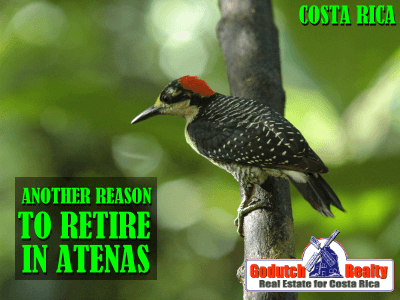 Many found another reason to retire in Atenas and in other locations in Costa Rica after my post a couple of weeks ago with pictures takes by our ex-pat and I've received a lot of emails from readers asking for more quality photos of birdlife and views in Paradise.
In February this year, I already posted a blog with photos from Peter Boyer taken in Desmonte – Atenas, where he moved recently with his wife Edie. After receiving Peter's photos, I asked Cyndi Mayer in Santa Ana to help identify some of the birds, so thank you, Cyndi! But the photos got lost, so I had to find others that show how to find another reason to retire in Atenas.
Not only is the climate in Atenas perfect, but Atenas also offers you a laid back lifestyle. Also, in Atenas, you'll find the availability of everything you need as well as having the possibility of making friends fast!
Peter has found another reason to retire in Atenas before anyone else. He has been able to take hundreds of incredible photos of birds while living in Atenas. Photography is not only a great hobby. But if you have the patience to sit still for hours to be able to catch birds with a digital camera, you're a champ like Peter is. Enjoy the photos. Or do even better than that and go to Peter's website.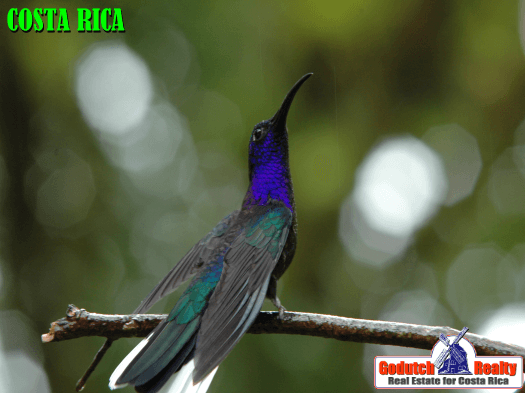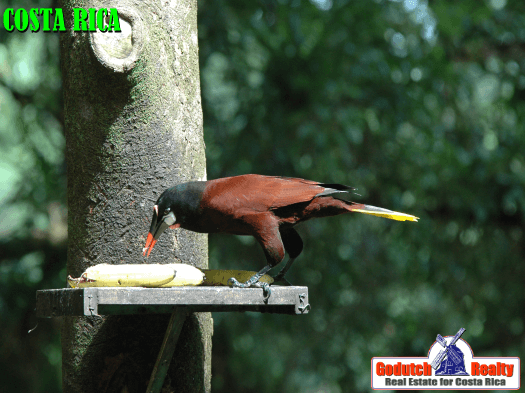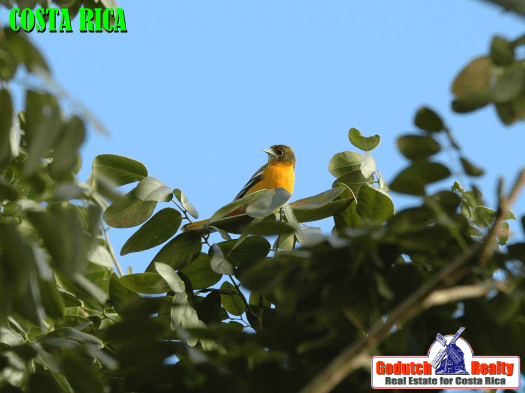 Interested in finding another reason to retire in Atenas too? Then
contact
our Atenas agents now.