A very affordable way of updating your older home in Costa Rica is using ceramic tiling. Selling a 40-year-old home in Costa Rica is not as easy as some think it is.  The younger generations want to live in a condo.
Either way, you are likely to consider renovations to enhance style and functionality, depending on your personality.
But before you can revamp your house, you need to understand how to be creative in the use of tiles in interior décor.
Spruce Up Bathrooms
Due to their versatility, the use of ceramic tiles in bathroom designs goes beyond floors. For instance, you can create decorative murals and accents in the shower or entire bathroom wall. You may also use tiling to create borders, design floor medallions, and beautify the ceiling.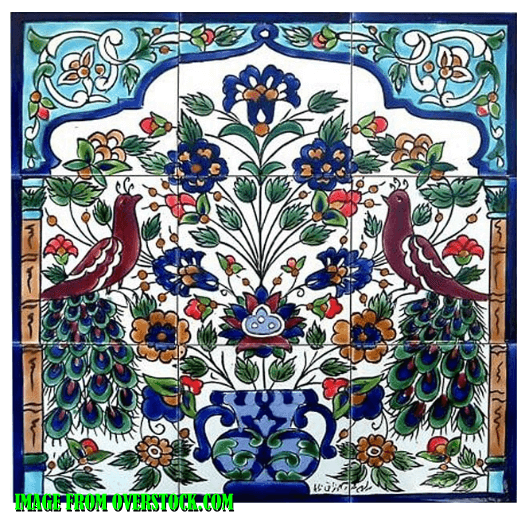 There are several reasons why ceramic tiling is ideal for wet rooms like the kitchen and bathroom. While they may not be waterproof, ceramic tiles are water-resistant. They are slightly porous, meaning water will sit there for a long duration until you dry it. Apart from being water-resistant, ceramics are easy to maintain, durable, cost-effective, and can withstand and conduct heat.
Create Accent Walls
For centuries, Costa Ricans have been using hand-painted glazed tiles to enhance exterior walls of different buildings, from hotels to private homes and offices. In recent years, homeowners have been using ceramic tiling to design feature walls inside their homes.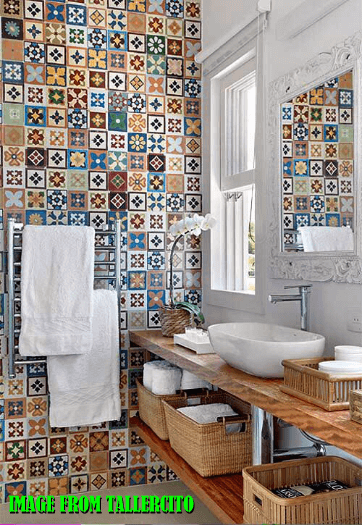 Hand-painted tiles are unique and stunning. They are a perfect choice for creating a focal point in any room, as they come in various modern and traditional patterns, florals, and geometrics. Regardless of the style of décor in your interiors, hand-painted glazed wall tiles make bold accents.
Additionally, you don't have to stick to ceramic tiles to create attractive walls. You can get creative with porcelain tiles as long as you use acrylic latex paint.
Adorn Kitchen Backsplash
Whether you want your backsplash to reach the cabinet area or up to the ceiling, mosaic tiles will help you create a wow factor in the kitchen. Based on personal preferences, you can try various mosaic tile design ideas for kitchen backsplashes.
If, for instance, you are looking for classic and impressive styles, you may incorporate marble mosaics in a herringbone pattern. Alternatively, you can pick vintage mural themes in fruit and floral art. With mosaic tile design, you can go bold with different patterns, tile materials, and finishes that match your existing aesthetics.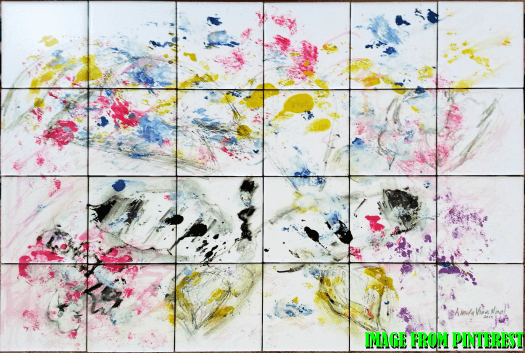 Ceramic and porcelain tiles are more prevalent in Costa Rican homes. But that doesn't mean you cannot explore other options like glass mosaic tiles and marble. Marble tiles are great options for creating luxurious aesthetics if you intend to design feature walls or make a statement on floors using extra-large tiles.
Do you like the idea of using ceramic tiling as a decorative feature? El Tallercito in Escazu and Arte y Punto in San Joaquin de Flores both offer interesting options for a creative revamp of your home.
The Author
Charolette Danzig is has been a freelance writer for five years. During this time she has been able to forge solid connections with a variety of businesses across many different niches. Charolette has been asked to write lots of unique content and articles.
---
If you like this blog, subscribe to my newsletter by clicking the banner below.

I DO want to remind our readers that we appreciate any referrals you can send us. Also, please remember the GoDutch Realty agents when you talk about your home in Costa Rica, we appreciate it.